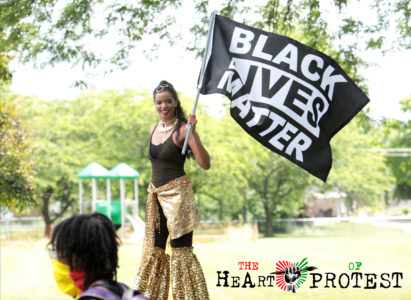 Cover photo taken on June 19, 2020 during our Juneteenth Festival: Celebrating Freedom (more information below)
Over twenty-five arts and cultural organizations in Columbus have teamed up for The HeART of Protest. The King Arts Complex is convening this effort, which will includes 46 (non-sequential) days of artistic protest determined by each organization and local artists to honor the 46 years of Mr. George Floyd's life. This effort will be both a catalyst and a documentation of the global social justice movement that is underway.
"The arts have always been at the center, sometimes at the front, of social justice reform. In the true spirit of collaboration, the arts community has joined The King Arts Complex to show support for black lives matter and protest through the arts." – Demetries J. Neely, Executive Director
The Steering Committee for the project includes leaders from The King Arts Complex (convener), CAPA, COSI, Columbus Museum of Art and WOSU.  HeART of Protest begins on June 19 (Juneteenth) and will continue until November 3, 2020 or beyond.
HeART of Protest features unique art installations, performances and community events under the artistic guidelines of pain, promises, protect and progress.  Each partner organization will present existing or new work that focuses on telling the story of black America, from slavery to the present day. All of the programs will be documented through video and photography.
Start Date:
Friday, June 19, 2020 (Juneteenth)
End Date:
Tuesday, November 3, 2020 (Ohio's proposed presidential election date)
*Due to COVID-19 and social distancing, in person programs will have limited attendance. All scheduled virtual programs are open to the public.
For more information, download the toolkit below.
Ohio's Voting Countdown
Be ready! Your opinion counts!
46 Days: Documentation of Resources
Day 2 - Free COVID-19 Testing: Equitas Health
July 28, 2020
Day 3 - Aminah Robinson's Artist Residency Housewarming - Columbus Metropolitan Library
July 31, 2020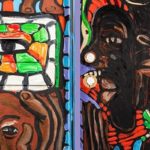 Day 4 - The Amos Lynch Series Featuring Bobby Floyd & Paisha Thomas
August 7, 2020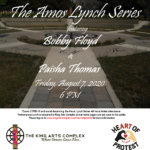 Day 5 - The Amos Lynch Series Featuring Ty Lemar
August 21, 2020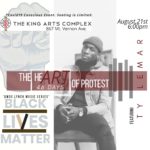 Day 6 - The Call - Virtual Conversation with Artists
August 22, 2020
Day 7 - Dialogue: Racial Inequity in the Age of Covid-19 (WOSU)
September 8, 2020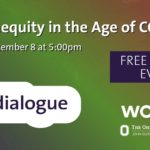 Day 8 - The Amos Lynch Series Featuring K. Daniel
September 11, 2020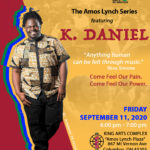 Ohio Voting Information
Election Day: November 3, 2020
Registration deadlines:
By mail - Oct 5
In person - Oct 5
Absentee voter deadlines:
Application by mail - Oct 31
Application in person - Nov 2
Submission by mail - Nov 2
Submission in person - Nov 3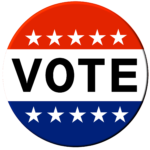 Columbus Metropolitan Library - HeART of Protest Booklist
September 25, 2020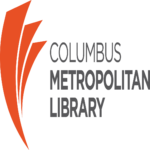 Ballet Met
CAPA
CATCO
Columbus Gay Men's Chorus
Columbus Museum of Art
COSI
Columbus Symphony Orchestra
Equitas Health
Experience Columbus
Franklin Park Conservatory
Gateway Film Center
Gramercy Books Bexley
Greater Columbus Arts Council
Harmony Project
HOMAGE
Jazz Arts Group
Lincoln Theatre
McConnell Arts Center
Momentum
MLK Library
Ohio Black Dance Festival
Ohio History Connection
Opera Columbus
ProMusica
Shadowbox Live
Short North Stage
The King Arts Complex - Convener
Urban Arts Space
Wexner Center for the Arts
WOSU
Demetries Neely, KAC, Chair
Frederic Bertley, COSI
Jevon Collins, KAC
Nanette Maciejunes, CMA
Amy Tillinghast, WOSU
Chad Whittington, CAPA
Rosy and Clark Kellogg
Jeri Block and Bobby Schottenstein
Sheila and Gene Smith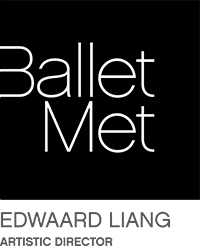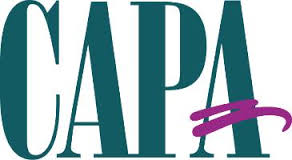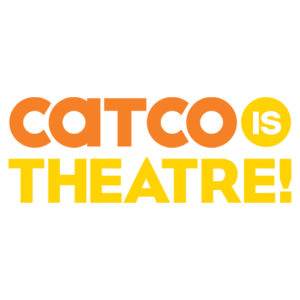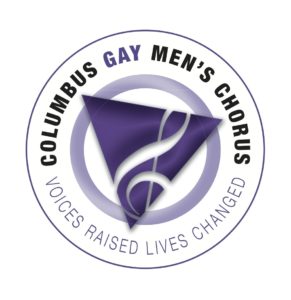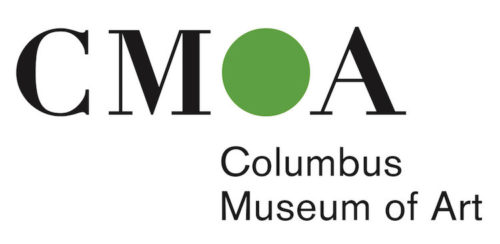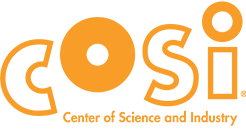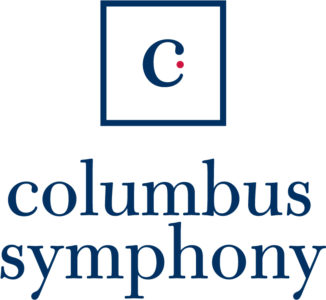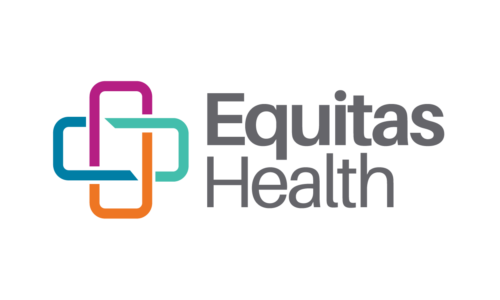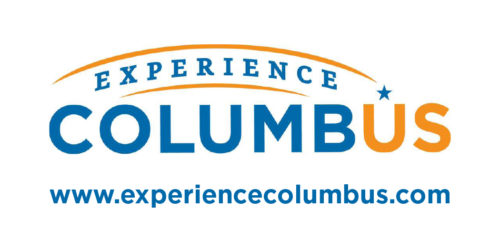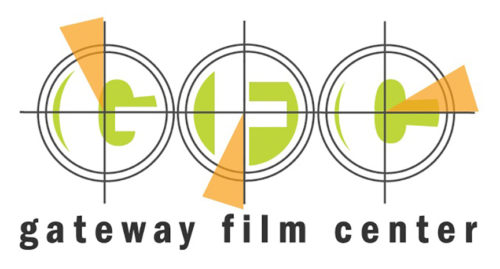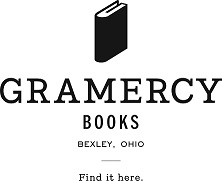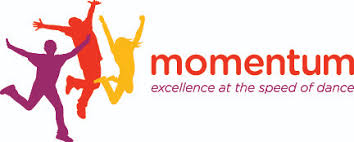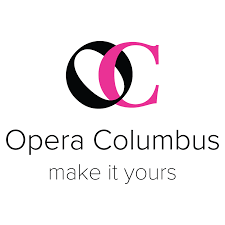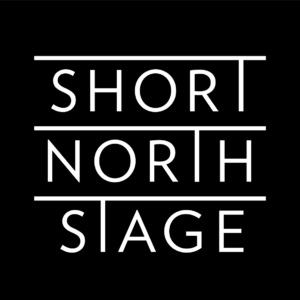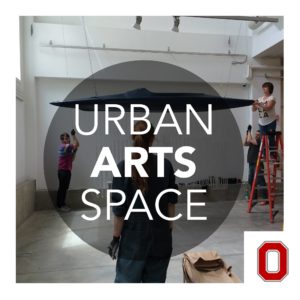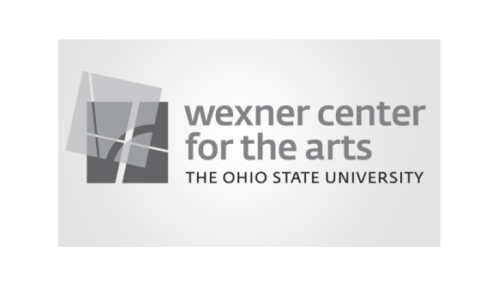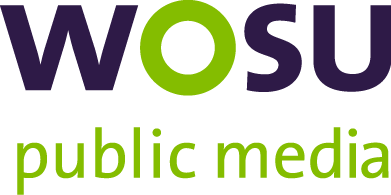 Jane Grote Abell and Tom Krouse
Donna and Nick Akins
Jamie and Steve Allen
Lori Barreras and Alex Fischer
George Barrett
The Honorable Joyce Beatty and Otto Beatty, Esq.
Heather and Frederic Bertley
Barbara and David Brandt
Felicia and Marvin Clayton
Janelle and Michael B. Coleman
Meghan Cook and Ira Sharfin
Tanny Crane and John Wolff
Lynnda and Steve Davis
Carrie and Brandon Dupler
Peggy Kriha Dye & Jordan Miller
Karen and Mike Fiorile
Gigi and Sam Fried
Denise and Michael Glimcher
Shari Hicks-Graham and Chris Graham
Antoinette and Kyle Gray
Bonita and Archie Griffin
Jennifer and Andy Griffith
Cindy and Larry Hilsheimer
Lisa Ingram and Greg Guy
Donna and Larry James
Olivia Johnson
Linda and Frank Kass
Mary and Tom L. Katzenmeyer
Katie and Brett Kaufman
Liza Kessler and Greg Henchel
Mary and Bob Kidder
Monica and Doug Kridler
Dr. Cheryl Lee & William Amato
Mo and David Meuse
Elaine and Curt Moody
Demetries J. Neely
Gayle and Ira Novak
Ann and Ron Pizzuti
Sue Porter and Mike Sayre
Kathy and Fred Ransier
Robyn and Ron Ransom
Sandra Harbrecht Ratchford and Robin Ratchford
Renee and Alex Shumate
Liz and John Sokol
Joy and Bruce Soll
Catherine Srauss and John Lowe
Jacqueline and Dean Taylor
Lisa and Andy Thomas, M.D.
Ryan Vesler
Arlene and Michael Weiss
LaVerne and Archie Williamson
Presenting Sponsors – Easton Community Foundation and the Ohio State Bar Foundation
Platinum Sponsors – The IMC Foundation and PNC Bank
Diamond Sponsors – Encova Insurance and First Merchants Bank
Gold Sponsors – Covelli, HOMAGE, Honda, Huntington National Bank, Kyle Gray, Park National Bank and Platinum TDM 
Silver Sponsors – Equitas Health, Grange Insurance and U.S. Bank
Bronze Sponsors – Channel 4 News, Crabbe, Brown and James, Crane Group, Get Up Stand Up - 5K Virtual Race, Gramercy Books, Jewish Foundation, Mollard Consulting, Momemtum Excellence, Nationwide Children's Hospital, Value City Furniture / Schottenstein Corporation, and the Wasserstrom Company
Event Sponsors – Equitas Health and Katherine Lee
"Additional support has been provided by Ohio Humanities, the National Endowment for the Humanities, and the federal CARES Act of 2020."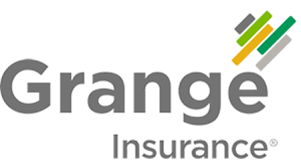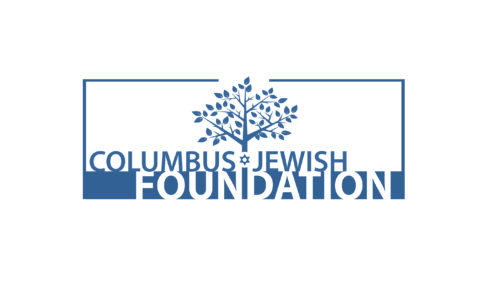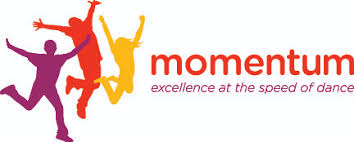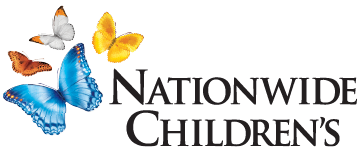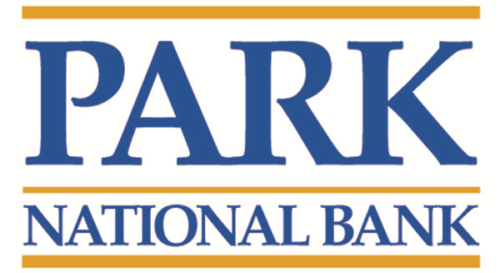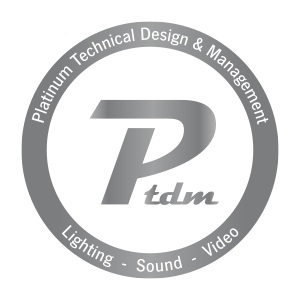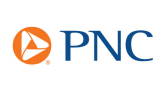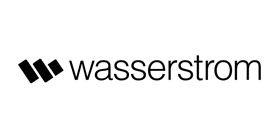 Donate to The HeART of Protest campaign
Take our survey to help us keep improving!
Open your camera app and scan the QR Code below to take the survey on your phone or tablet.