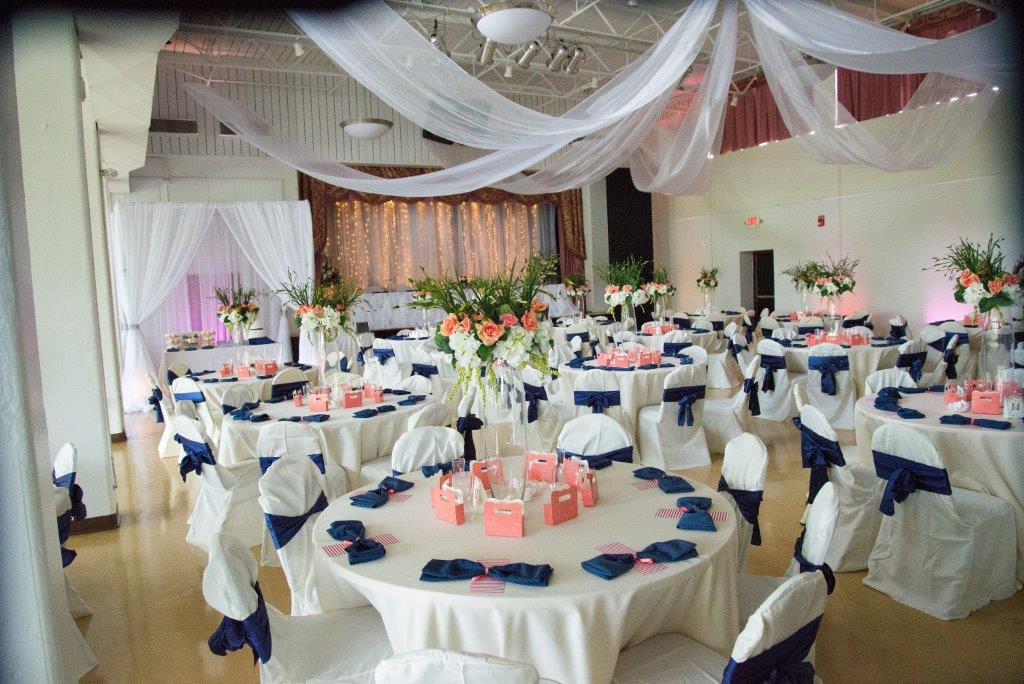 The Nicholson Auditorium
The King Arts Complex Nicholson Auditorium is a beautiful, large space overlooking the Mayme Moore Park. A small stage and full-service kitchen compliments the amenities of this space. Great for workshops, lunches, or receptions, the Multipurpose Room can accommodate a large number of tables and chairs. To make your event extra special, we would be happy to provide you with a list of pre-approved caterers offering a wide range of menus.
Dance Studios
Recitals, dance rehearsals, karate and exercise classes can all be easily accommodated in our Dance Studios. The scuff resistant flooring and abundant natural lighting is the perfect backdrop for any dance or exercise program. Two rooms are available for rentals: Dance Studio 124 and Dance Studio 126.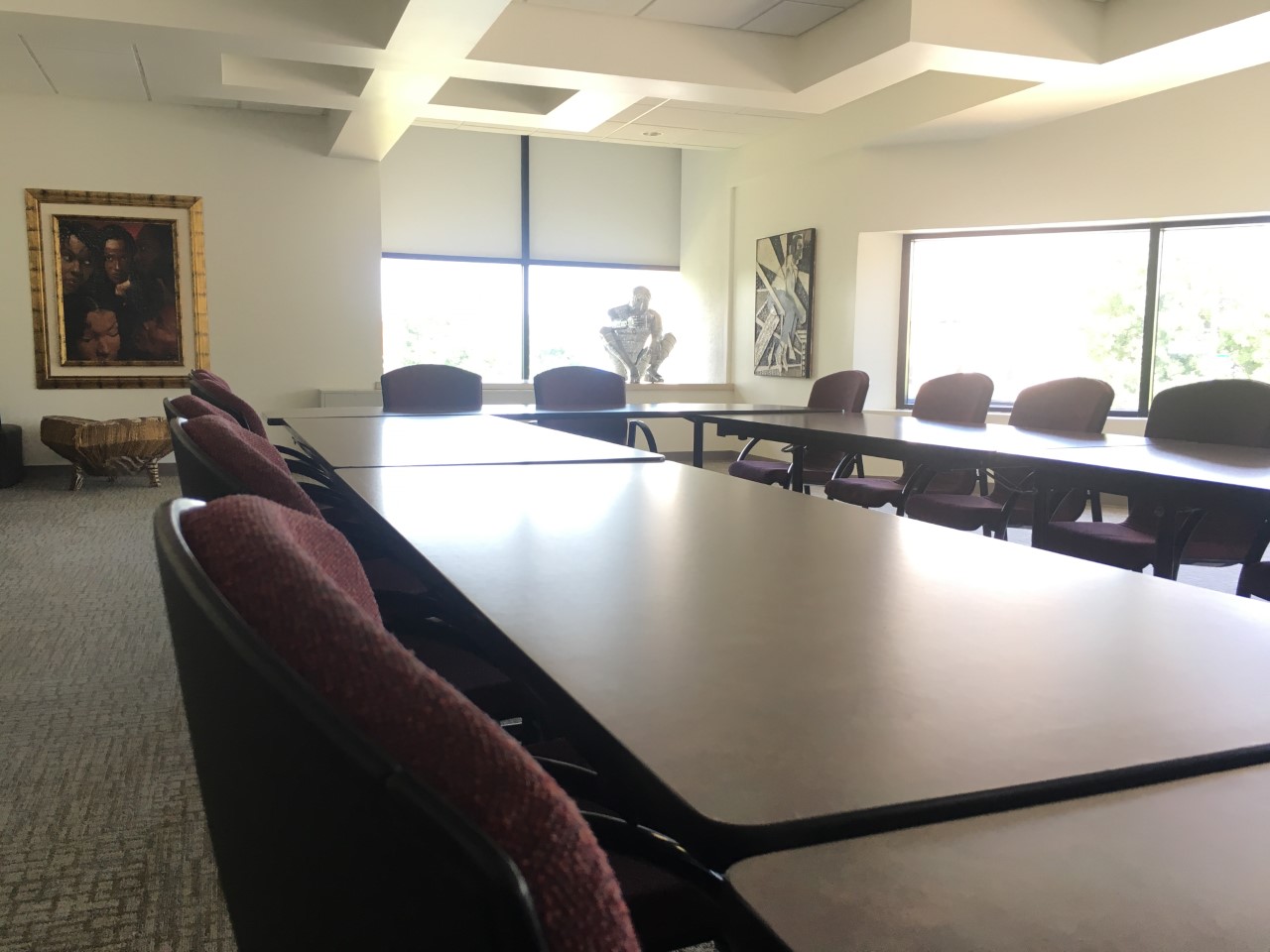 Smoot Board Room
Our stylish Board Room is the ideal setting for executive meetings, corporate retreats, panel discussions, or small receptions. The versatility of this room provides for easy configuration to enhance open discussions, debates, or brainstorming sessions. The kitchen area is a great place to prepare refreshments. The natural lighting and neutral setting is the ideal setting to assure the success of your event!
For Rental or Event information contact Darla Reid, Facility Director (614) 645-0628 or submit the form below.