The Women's Service Board of the King Arts Complex serves and supports the mission of the KAC through financial support, volunteer services and educational opportunities.
The Women's Service Board host the Annual Dream Awards Ceremony. The Dream Award recognizes Greater Columbus area companies and individuals for achievements that have significantly impacted our community. Past honorees have included: NBC-4, Value City Furniture, Park National Bank, Honda, Nationwide, Smoot Corporation, Robert Lazarus, Aminah Robinson, Les Wexner and other deserving individuals and companies. The Dream Award is the highest honor The King Arts Complex bestows upon its supporters.
The Women's Service Board also host an Annual Wine Sip. This premiere event brings supporters into the King Arts Complex for an evening of live music, fellowship and fun! All proceeds benefit the King Arts Complex.
Regular membership meetings are held each year in September, November and March. Our annual business meeting is held in May of each year or an alternate date is established by the Executive Committee.
Each member of the Women's Service Board shall serve a total of ten (10) volunteer hours per year. The Women's Service Board will establish the timetable for becoming a member and payment of dues.
All dues paying members will receive a membership to The King Arts Complex and a King Arts Complex membership card. Additionally, members will receive a Women's Service Board membership pin, a kente scarf , our by-laws and membership directory of the Women's Service Board.
Individuals interested in joining the Women's Service Board should contact Natalie M. James, Second Vice President, Membership Committee Chair at
hvelveteen@aol.com for more information.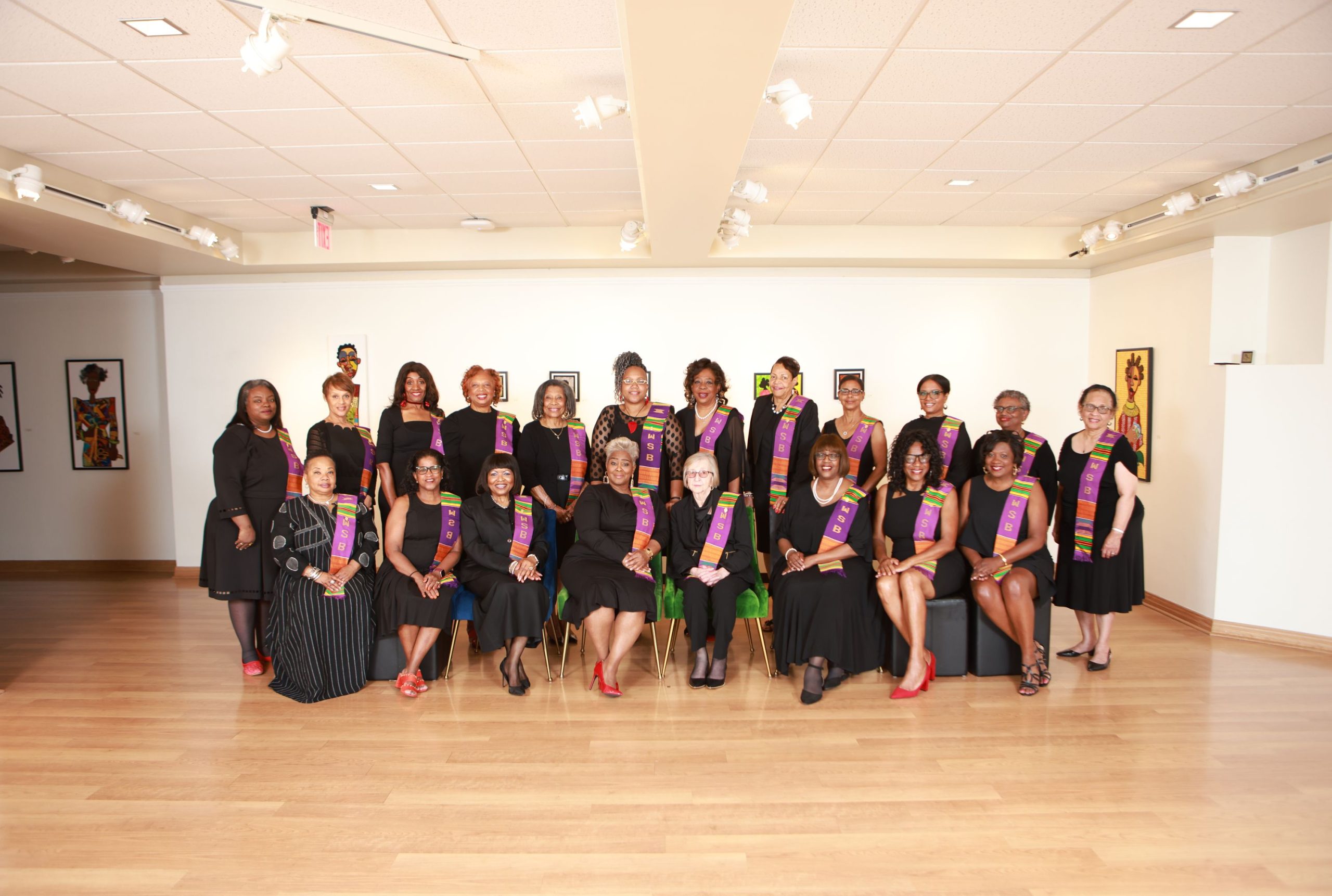 2022-2023 Women's Service Board Officers
President- Vinsetta Montgomery
1st Vice President – Barbara Rudolph
2nd Vice President – Tracy Rawlings
3rd Vice President – Betty Upchurch
Treasurer – Alice Miller
Secretary – Charlene Greene