2021 All Arts Day: A Celebration Of Aminah Robinson
Premiering at 12 PM (Noon) on February 20, 2021
Participate in the Aminah Robinson essay competition for a chance to win an Aminah Robinson HOMAGE t-shirt! The first five completed essays will win the prize.
Please provide your feedback on your experience of All Arts Day: A Celebration Of Aminah Robinson! We want to know more about our audiences so that we are better able to serve you for our future programs.
See the donation form below, or check out the other ways you can donate by giving a part of your paycheck or by simply shopping on Amazon! Click the link below to learn more!
2021 All Arts Day: A Celebration Of Aminah Robinson was generously sponsored by
"Where's your sketchbook?"
Aminah Robinson
Each February, The King Arts Complex honors the life and legacy of one Columbus' most celebrated artists at the Annual Aminah Robinson Family Day. This special event is an opportunity for people of all ages to create art with local visual artists, enjoy music, and learn more about Aminah's rich contributions to the world of art.
An innovative multimedia artist, teacher, storyteller, and MacArthur Fellow, Aminah Robinson was known for her work within the African-American community of Poindexter Village on Columbus' Near East Side. As home to one of Aminah's earliest studios, The King Arts Complex proudly displays her work year round to inspire emerging artists, current artists, and our community.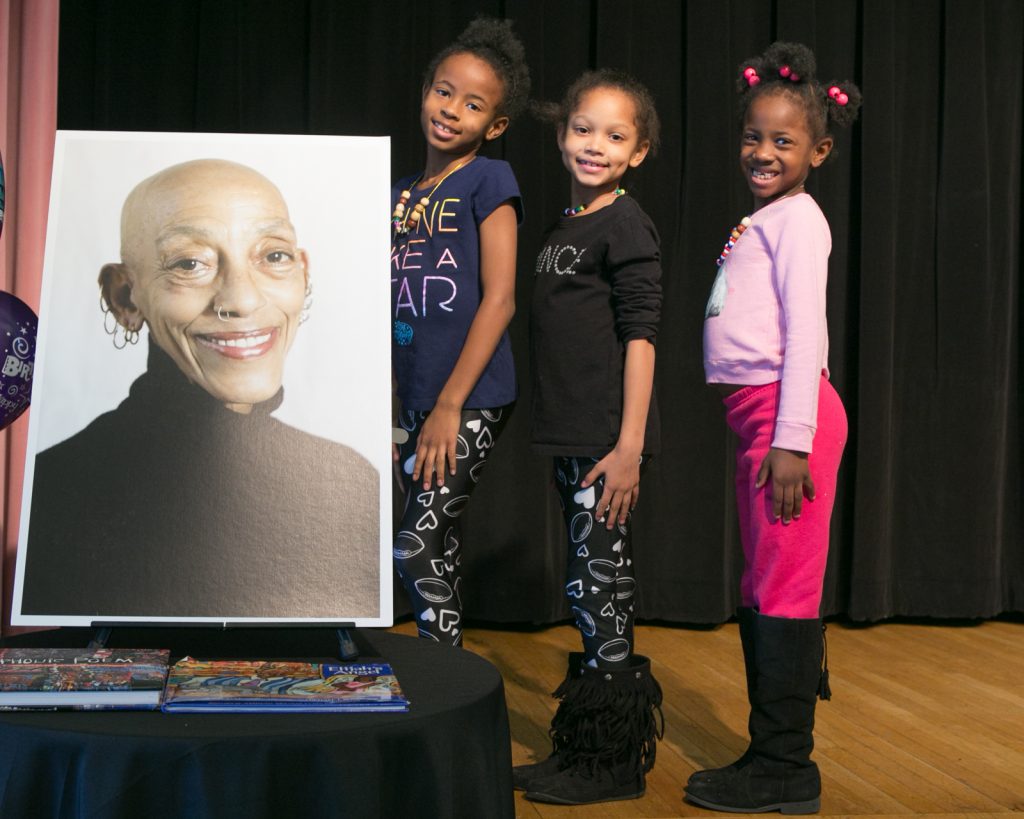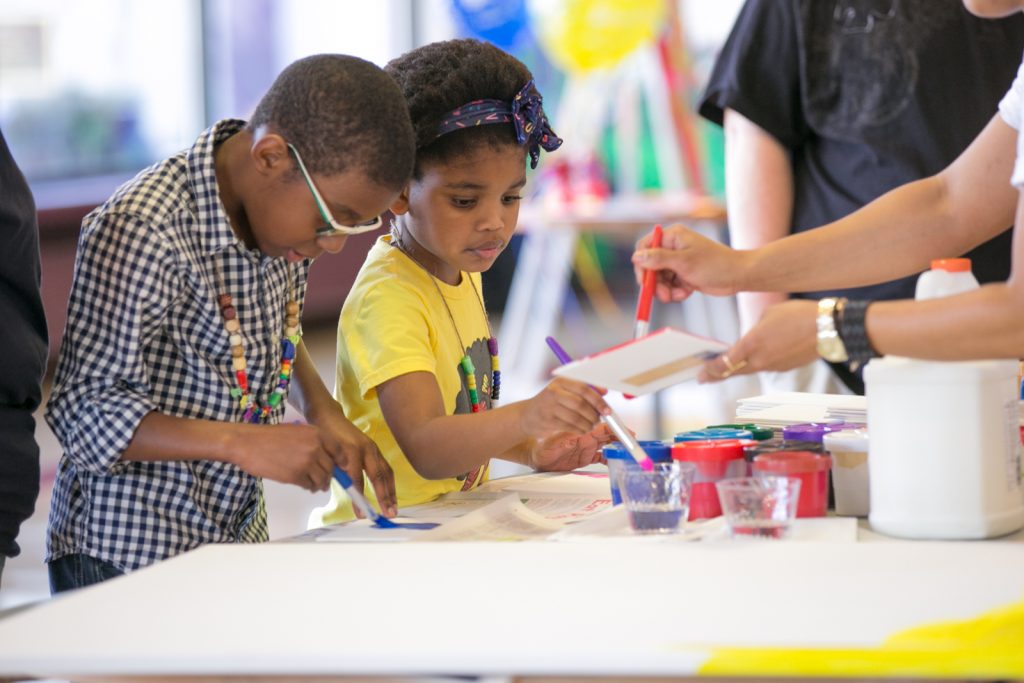 Support The King Arts Complex