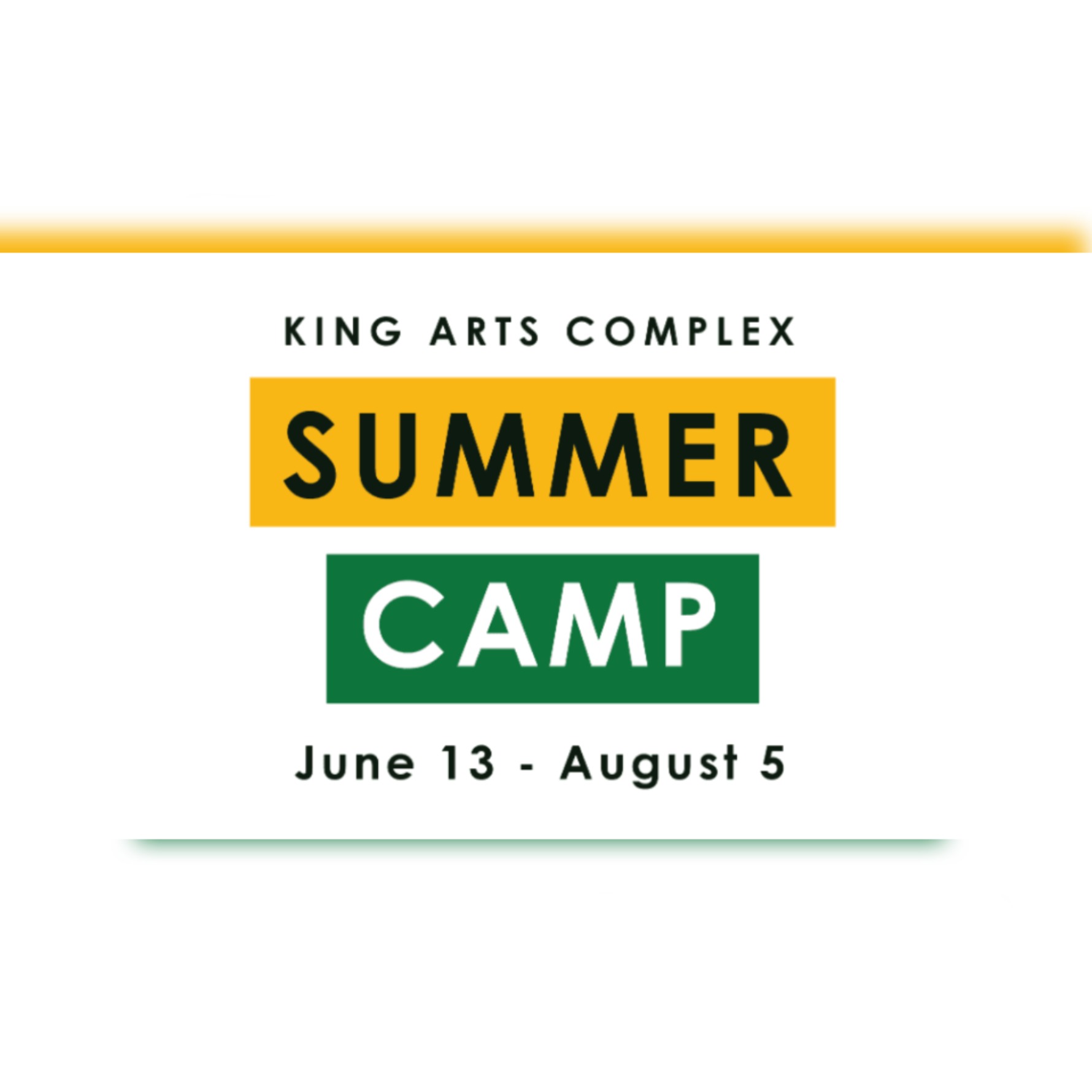 2022 Summer Camp
June 13 - August 5 (M - F)
9 AM to 4 PM
Ages 5 - 13 (Kindergarten through 8th grade)
This year's theme for Summer Camp is Activism.
The children ARE our future. They are not unlike the generation prior, wanting to make and be the change in the world and finding it to be quite an arduous task. Yet over the last few years, students have bravely stepped up to demand the promises given to them by their leaders.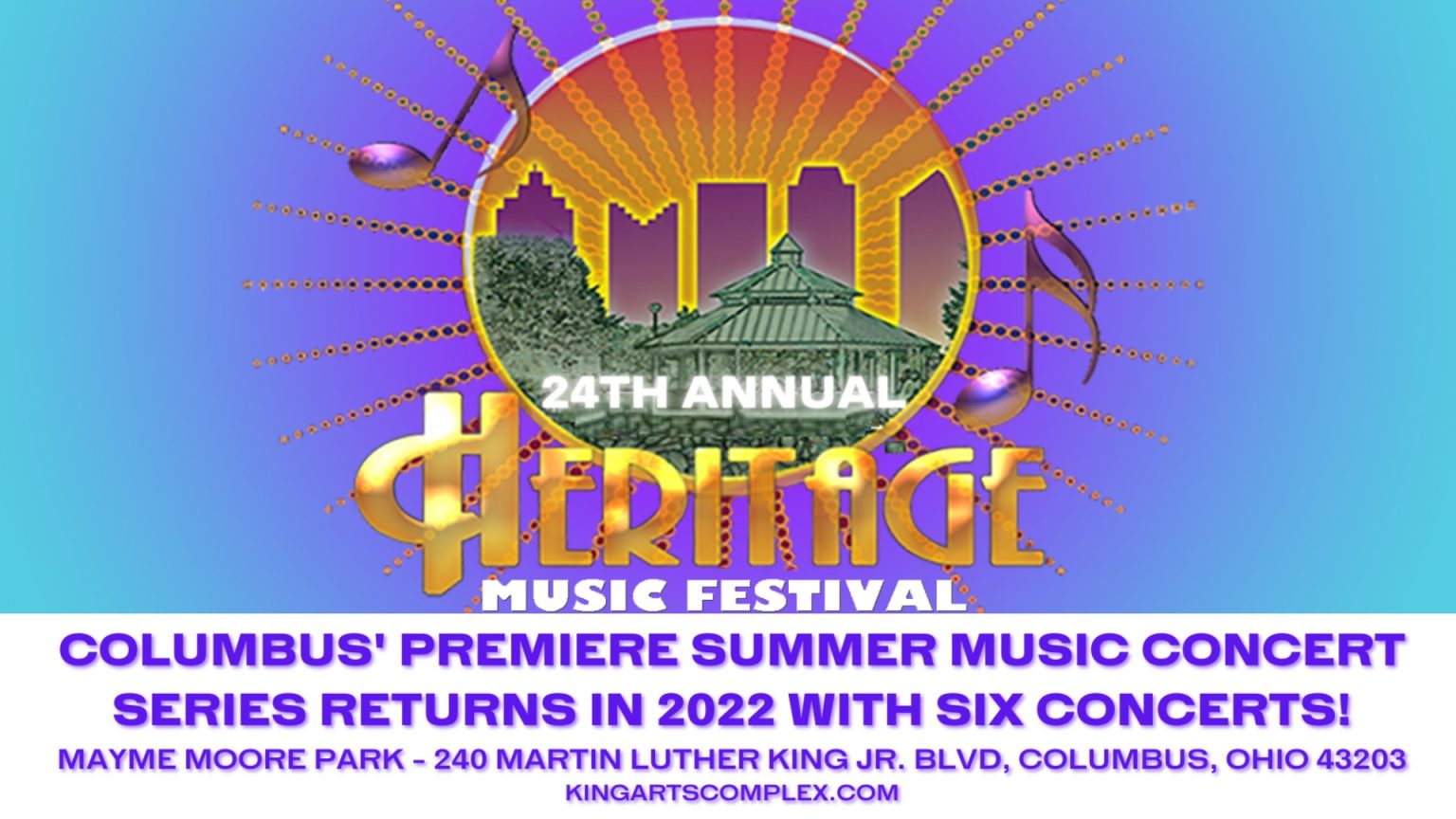 24th Annual Heritage Music Festival
Thursdays, July 14-28 from 6 PM to 9 PM
& Thursdays, August 4-18 from 5:30 PM to 8:30 PM
Mayme Moore Park
Free Community Event
Join the King Arts Complex for the 24th Annual Heritage Music Festival. Once known as the "Cradle of Jazz," the Mount Vernon of the King Lincoln District is the place to be every Thursday in July and August. Performances from local, regional, and national musical artists will keep it hot with Jazz, Classical R&B, inspirational and Blues! A Food Court and reserved tables on the Patio will be available.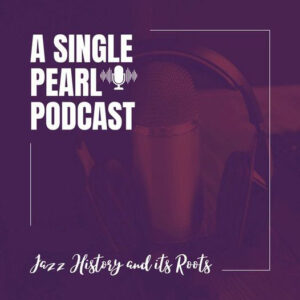 A Single Pearl
A Single Pearl - a podcast established to show how the arts and history are a necessary intersectionality that provides generational understanding for the good of the culture. Episode 2 featuring visual artist, Richard Duarte, is out now!

Join The KAC Artist Community
Immerse yourself in our creative community and grow your art network. The King Arts Complex values the work of local artists and has made quality studios available at affordable rates. Artists share a classroom studio with one other artist and have all access to studio amenities. Apply Today!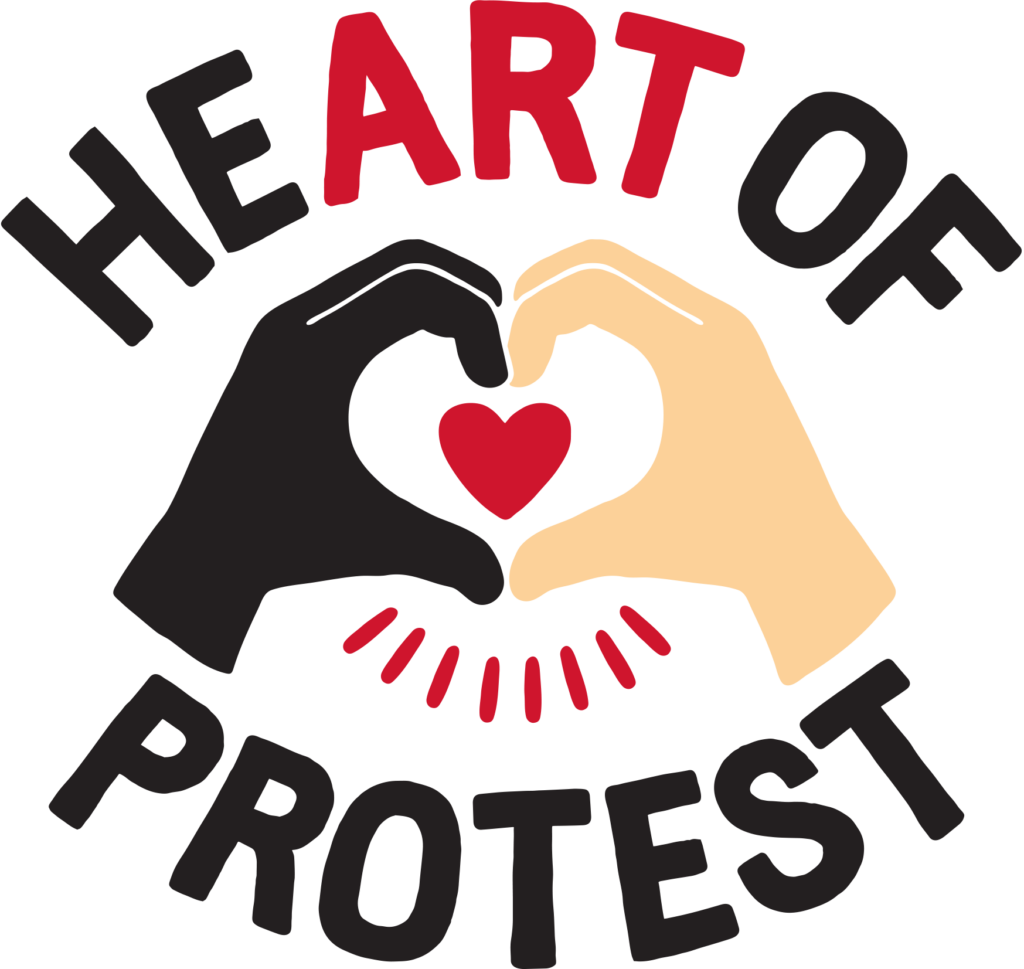 Thirty arts and cultural organizations have come together to fight injustice through 46 days of remembrance for the 46 years of Mr. George Floyd's life.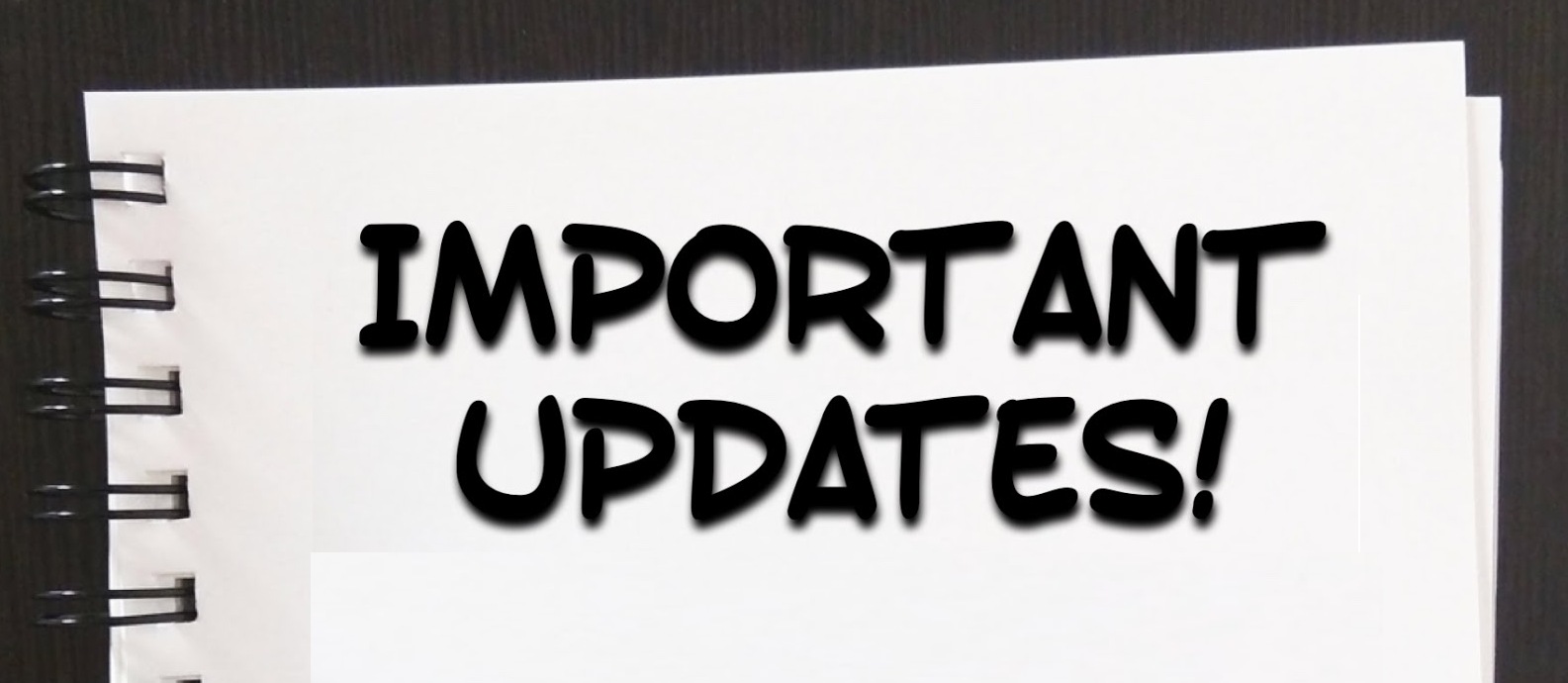 The King Arts Complex Updates
Stay tuned for our organization's latest updates.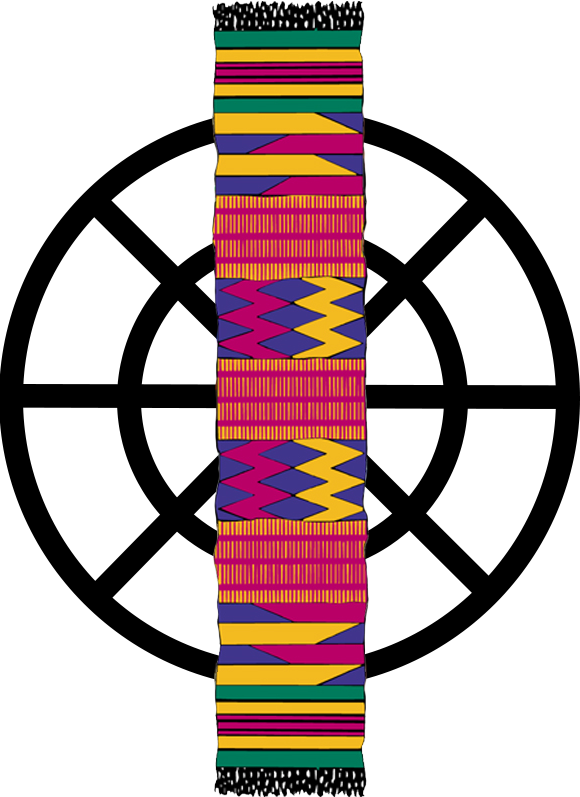 You can help connect
our community to the arts.
Enjoy complimentary tickets,
discounts, and exclusive offers.
Support our community & the arts. You can make a difference.
Celebrating the
Legacy of MLK
"Almost always, the creative dedicated minority has made the world better."
Dr. Martin Luther King, Jr.
The Martin Luther King Jr. Performing and Cultural Arts Complex connects community through the arts.
Bring the arts to your inbox.