Past, Present, Future
A mixed media art exhibit from The King Arts Complex permanent collection
On View
November 17 - December 31, 2022
The King Arts Complex is proud to present the Elijah Pierce Gallery Season opener – Past, Present, Future – a mixed media art exhibit from our permanent collection.  Some of the featured works from the exhibit are a bust of Dr. Martin Luther King Jr. by renowned Harlem Renaissance artist Elizabeth Catlett; "Prelude" by nationally recognized local artist April Sunami; Totem Pole by local deceased artist Barbara Chavous (former GCAC board member and OAC fellow);  "A girl from the Senoufo ethnic group picks cotton" by internationally recognized photographer Howard G. Buffett.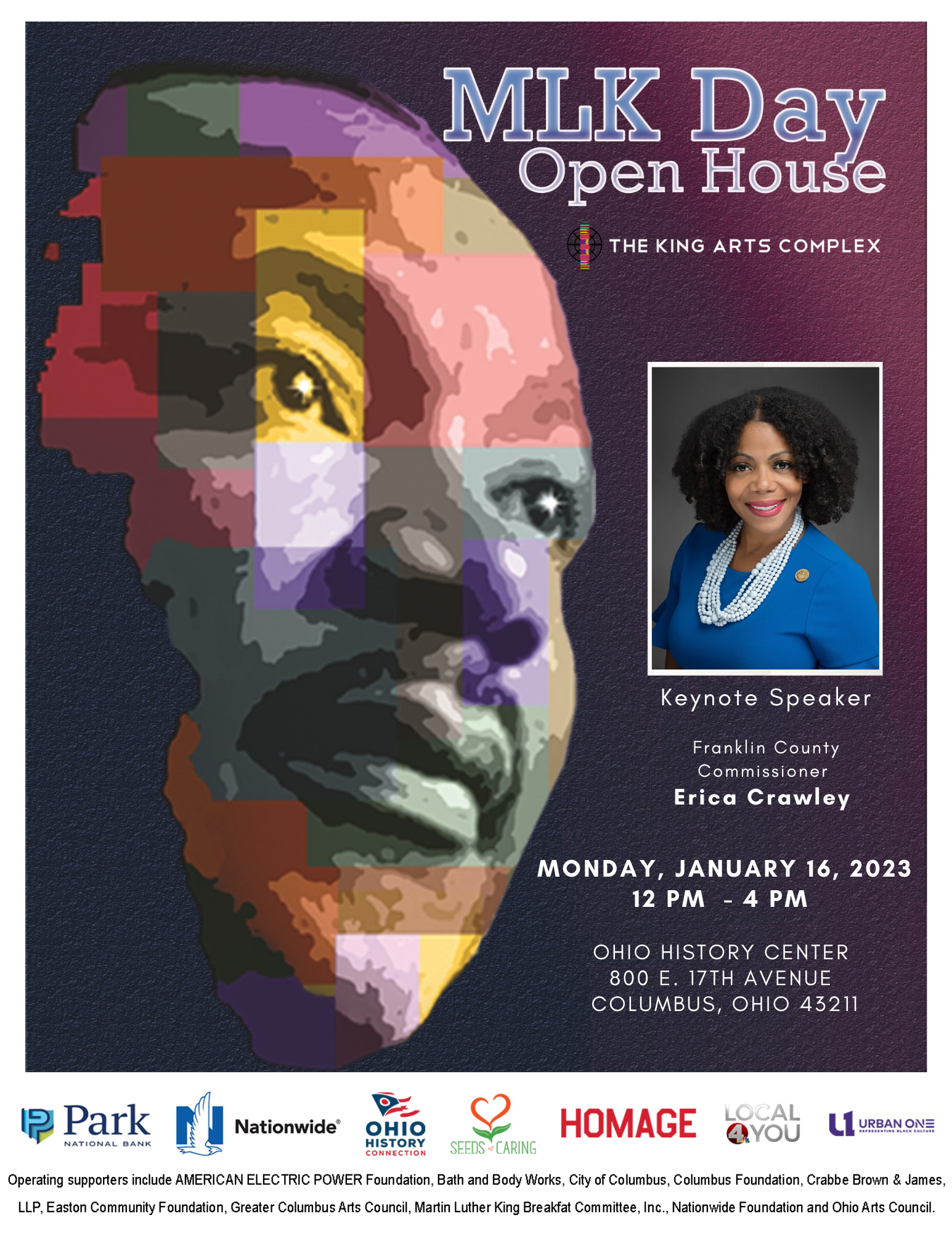 MLK Open House
Monday, January 16, 2023 - 12:00 PM - 4 PM
Ohio History Center
800 East 17th Avenue, Columbus, Ohio 43211
Join us as we explore the impact of the life and legacy of Dr. Martin Luther King. This annual community event is an excellent opportunity for children, families, and friends to enjoy musical and live theatrical performances.  The event will be held at the Ohio History Center for the second consecutive year.  2023 Keynote Speaker is Franklin County Commissioner, Erica Crawley.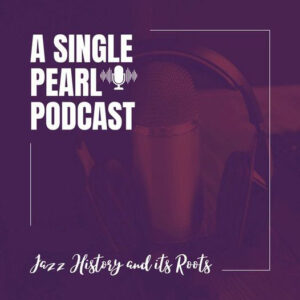 A Single Pearl
A Single Pearl - a podcast established to show how the arts and history are a necessary intersectionality that provides generational understanding for the good of the culture. Episode 2 featuring visual artist, Richard Duarte, is out now!

Join The KAC Artist Community
Immerse yourself in our creative community and grow your art network. The King Arts Complex values the work of local artists and has made quality studios available at affordable rates. Artists share a classroom studio with one other artist and have all access to studio amenities. Apply Today!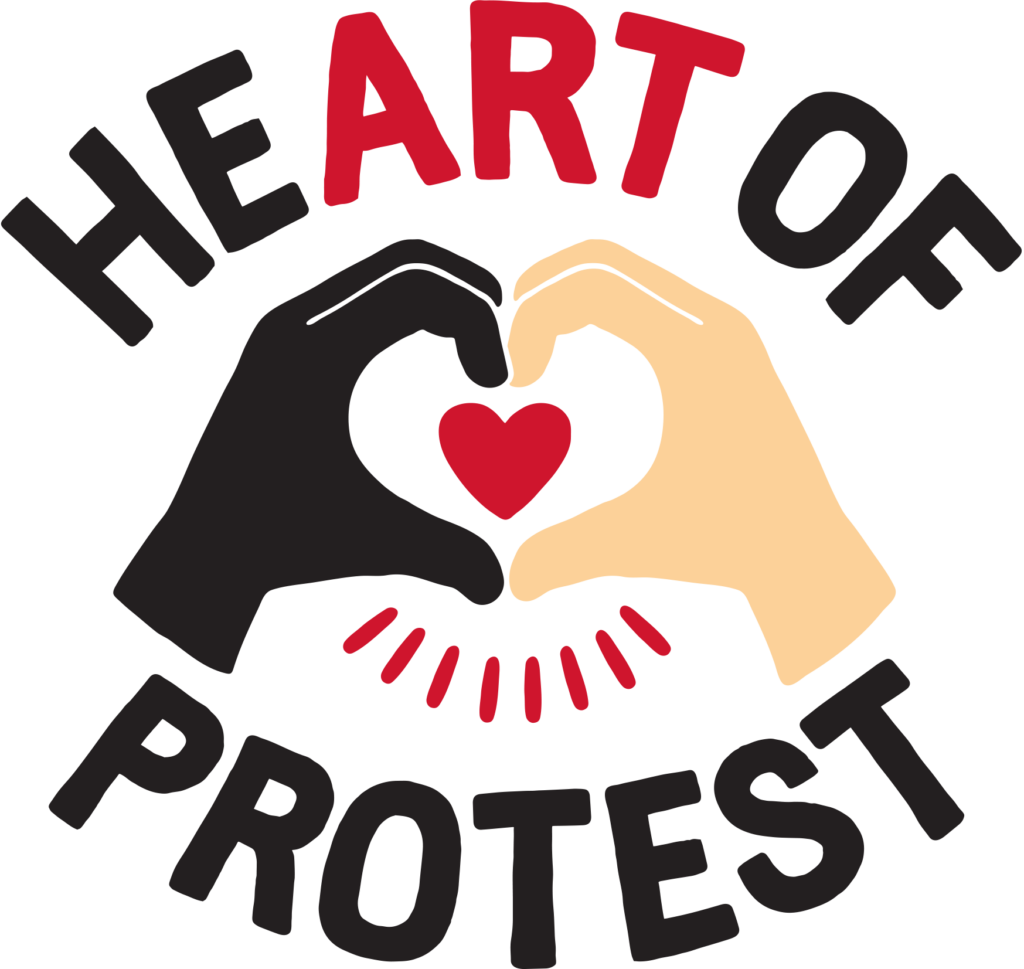 Thirty arts and cultural organizations have come together to fight injustice through 46 days of remembrance for the 46 years of Mr. George Floyd's life.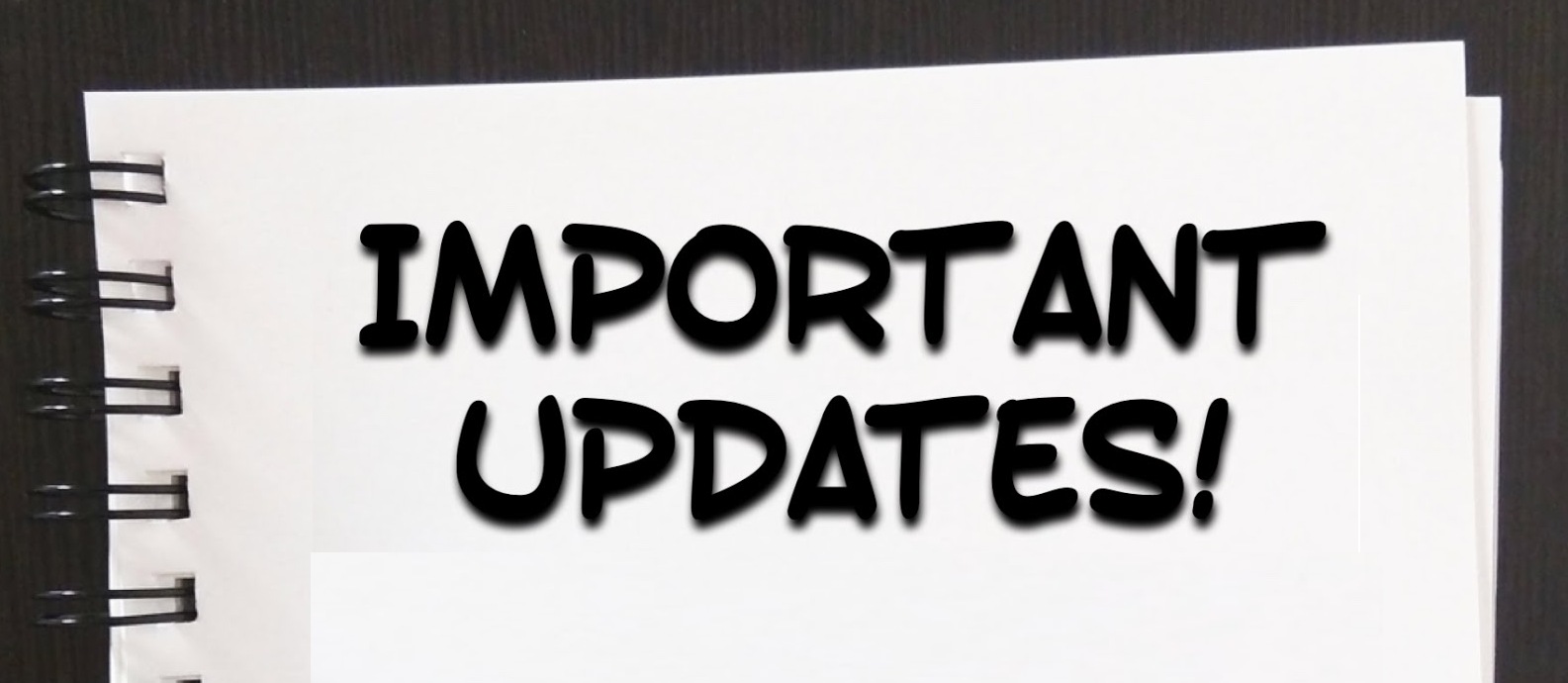 The King Arts Complex Updates
Stay tuned for our organization's latest updates.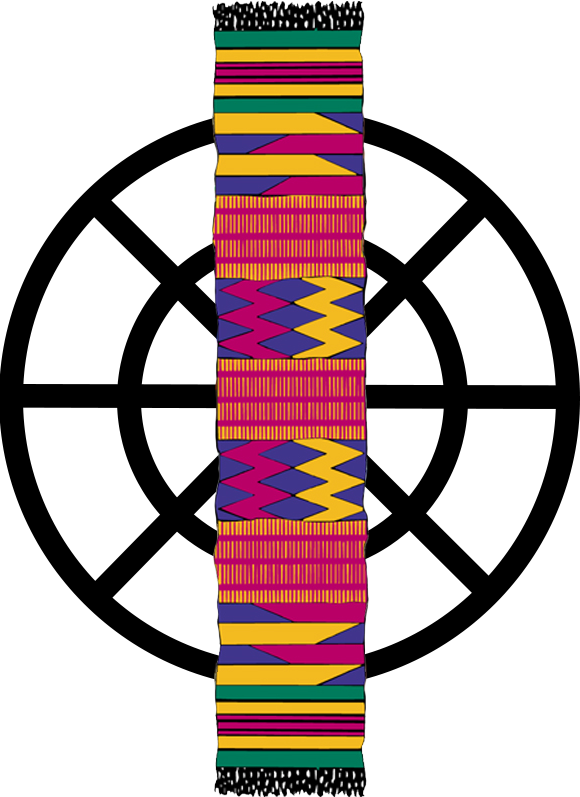 You can help connect
our community to the arts.
Enjoy complimentary tickets,
discounts, and exclusive offers.
Support our community & the arts. You can make a difference.
Celebrating the
Legacy of MLK
"Almost always, the creative dedicated minority has made the world better."
Dr. Martin Luther King, Jr.
The Martin Luther King Jr. Performing and Cultural Arts Complex connects community through the arts.
Bring the arts to your inbox.