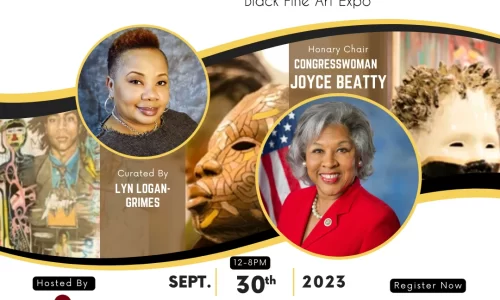 Culture: Black Fine Arts Expo
Saturday, September 30, 2023
12:00 PM - 8:00 PM
Sunday, October 1, 2023
12:00 PM - 6:00 PM
KBK Foundation
345 E 5th Ave, Cols, OH 43201
The Culture Black Fine Art Expo, introduced by KBK Foundation, is aimed at highlighting the value of Black Fine Art as both a representation of Black culture and a valuable investment. The event will feature a selection of reputable galleries and Black Fine Art dealers from Columbus and across the country, chosen by KBK Foundation to participate in the expo.
Curated by: Lyn Logan-Grimes
Honorary Chair: Congresswoman Joyce Beatty
With a mission to support Economic Development, Community Development, Social Services, and the Arts in the communities that we serve, KBK Foundation is committed to "bridging today's realities with tomorrow's possibilities."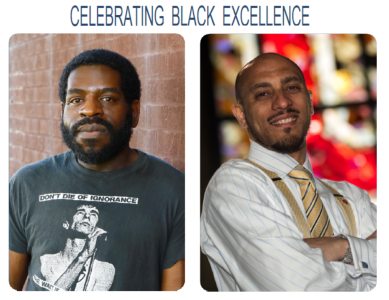 Legends & Legacies
Thursday, October 12, 2023
6:30 PM
Nicholson Auditorium
The leadership of The King Arts Complex is proud to honor MacArthur Fellowship winner Hanif Abdurraqib and Ohio State history professor and author Hasan Kwame Jeffries, PhD at its 16th Annual Legends & Legacies Award Ceremony and Reception.
The event will take place on Thursday, October 12th at 7:15 PM at The King Arts Complex, with a pre-reception at 6:30 PM. Kerry Charles from NBC4 will serve as the emcee for the evening and the Chief Judge of the United States District Court for the Southern District of Ohio, Algenon Marbley, will moderate the discussion with our honorees.
It is a special privilege to honor these distinguished professionals who serve as tremendous role models for people of color who aspire to excel in creative and academic pursuits.

SOAR on Saturdays
Soar on Saturdays is a dance access program created in partnership with The King Arts Complex. It is aimed to give young students the opportunity to explore movement over the course of a free six-week dance class. Four different six-week sessions will be offered throughout the academic year, each featuring a unique style of dance. Classes meet once a week.

Join The KAC Artist Community
Immerse yourself in our creative community and grow your art network. The King Arts Complex values the work of local artists and has made quality studios available at affordable rates. Artists share a classroom studio with one other artist and have all access to studio amenities. Apply Today!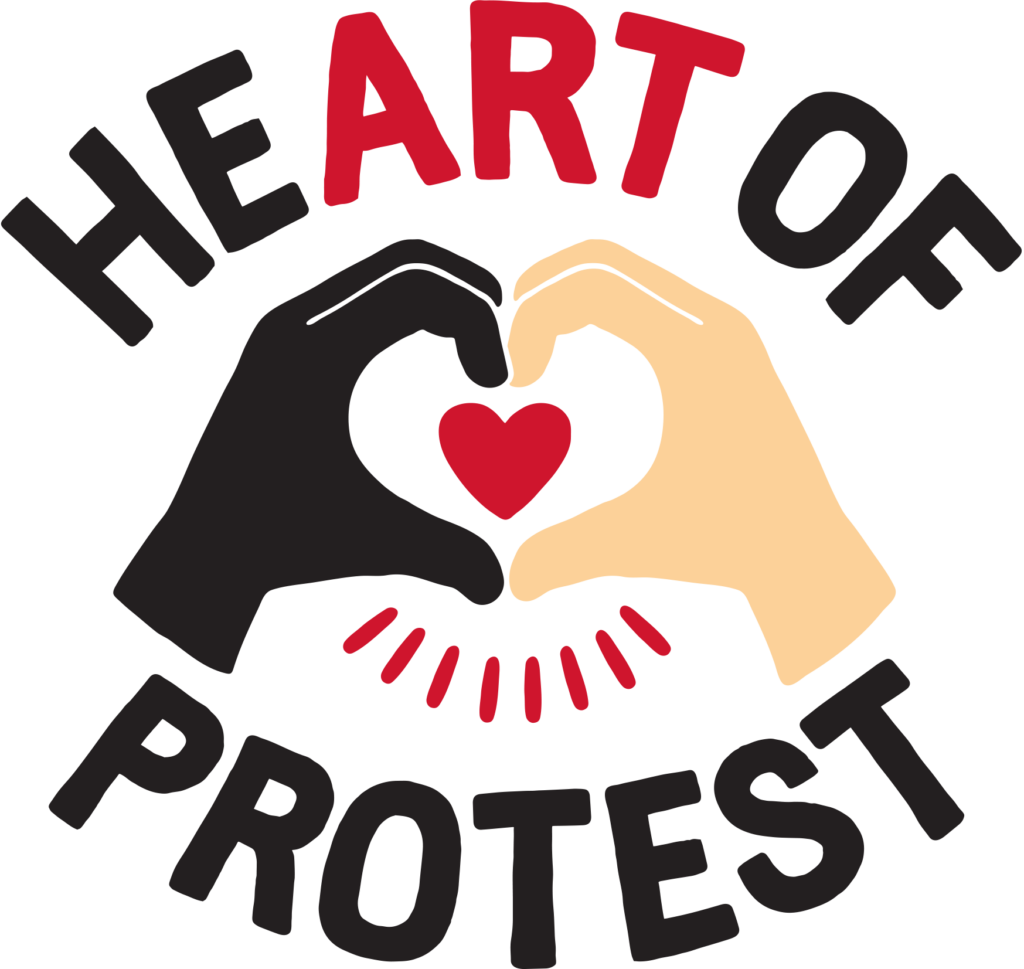 Thirty arts and cultural organizations have come together since 2020 to fight injustice in remembrance for the 46 years of Mr. George Floyd's life.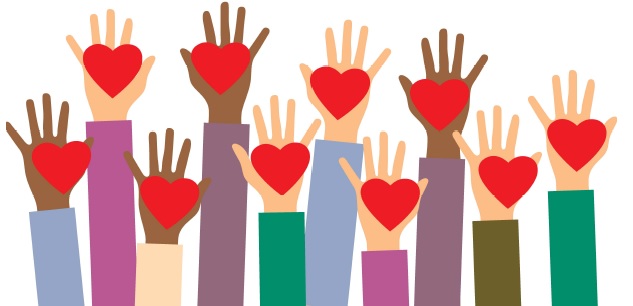 $100 Dollar Club Membership
Since 2020, your generosity has been more important than ever. Please consider helping us in our mission to connect community through the arts by becoming a member of The King Arts Complex!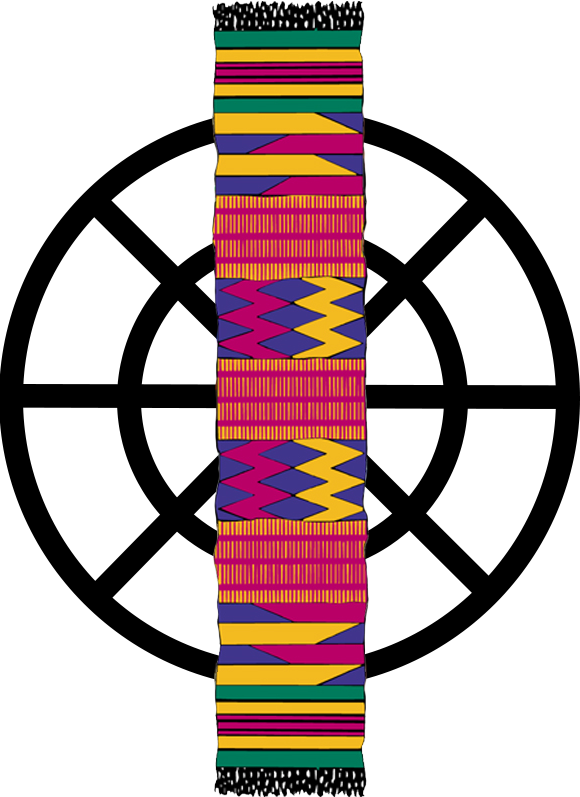 You can help connect
our community to the arts.
Enjoy complimentary tickets,
discounts, and exclusive offers.
Support our community & the arts. You can make a difference.
Celebrating the
Legacy of MLK
"Almost always, the creative dedicated minority has made the world better."
Dr. Martin Luther King, Jr.
The Martin Luther King Jr. Performing and Cultural Arts Complex connects community through the arts.
Bring the arts to your inbox.