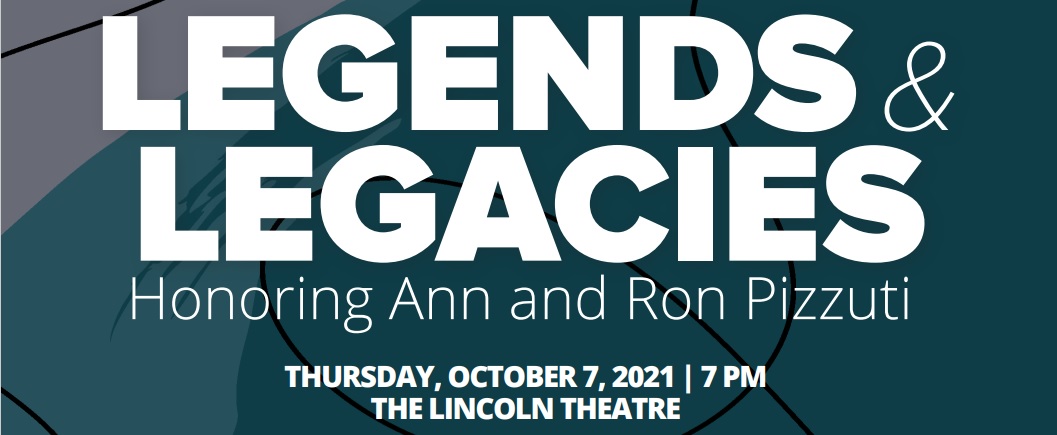 Legends & Legacies
Honoring Ann & Ron Pizzuti
The 14th annual Legends & Legacies Award Ceremony and Reception, honors Ann and Ron Pizzuti, October 7, 2021, 7pm at The Lincoln Theatre.
The King Arts Complex is proud to celebrate Ann and Ron Pizzuti as 2021 Legends and Legacies honorees. They are ranked by ART News among "The World's Top 200 Collectors" and they are among the nation's foremost collectors of black art.
Please join The King Arts Complex for an amazing evening as we celebrate the Pizzutis.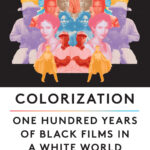 Carnegie Author Series featuring Wil Haygood
Partnership with the Columbus Metropolitan Library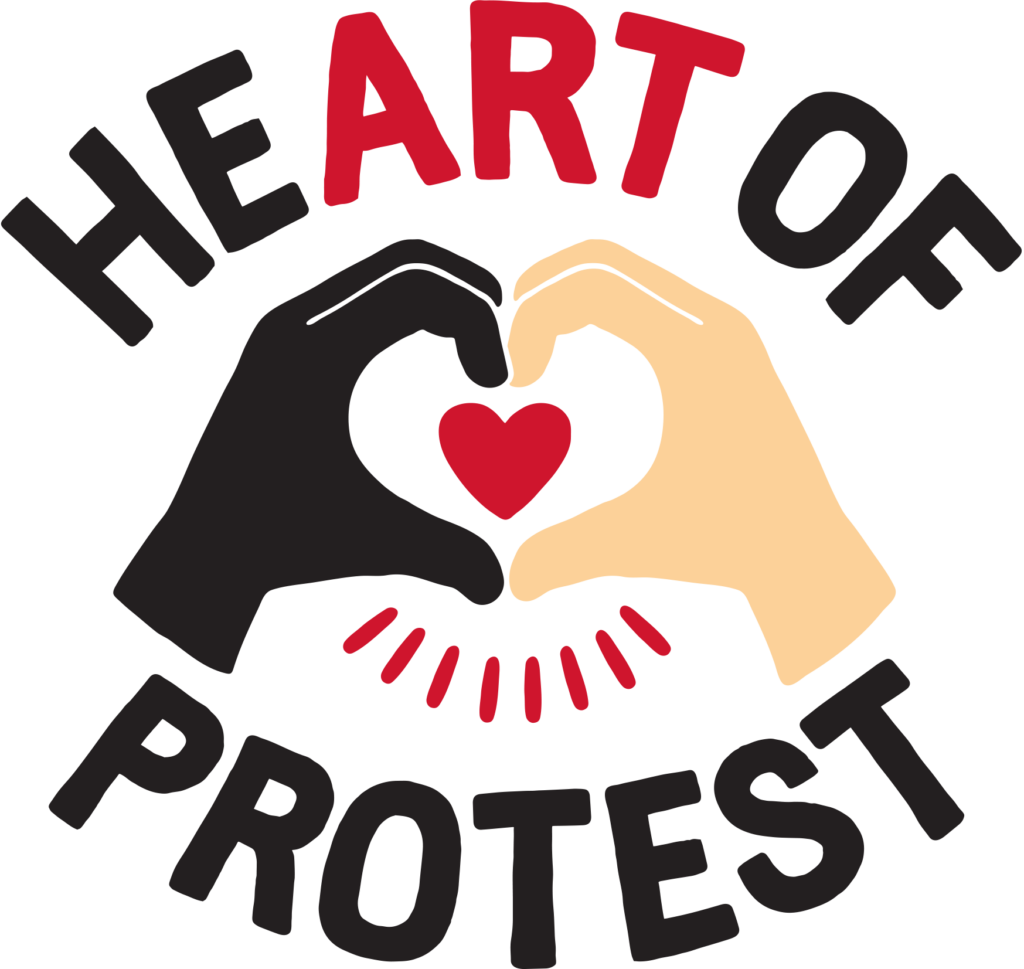 Thirty arts and cultural organizations have come together to fight injustice through 46 days of remembrance for the 46 years of Mr. George Floyd's life.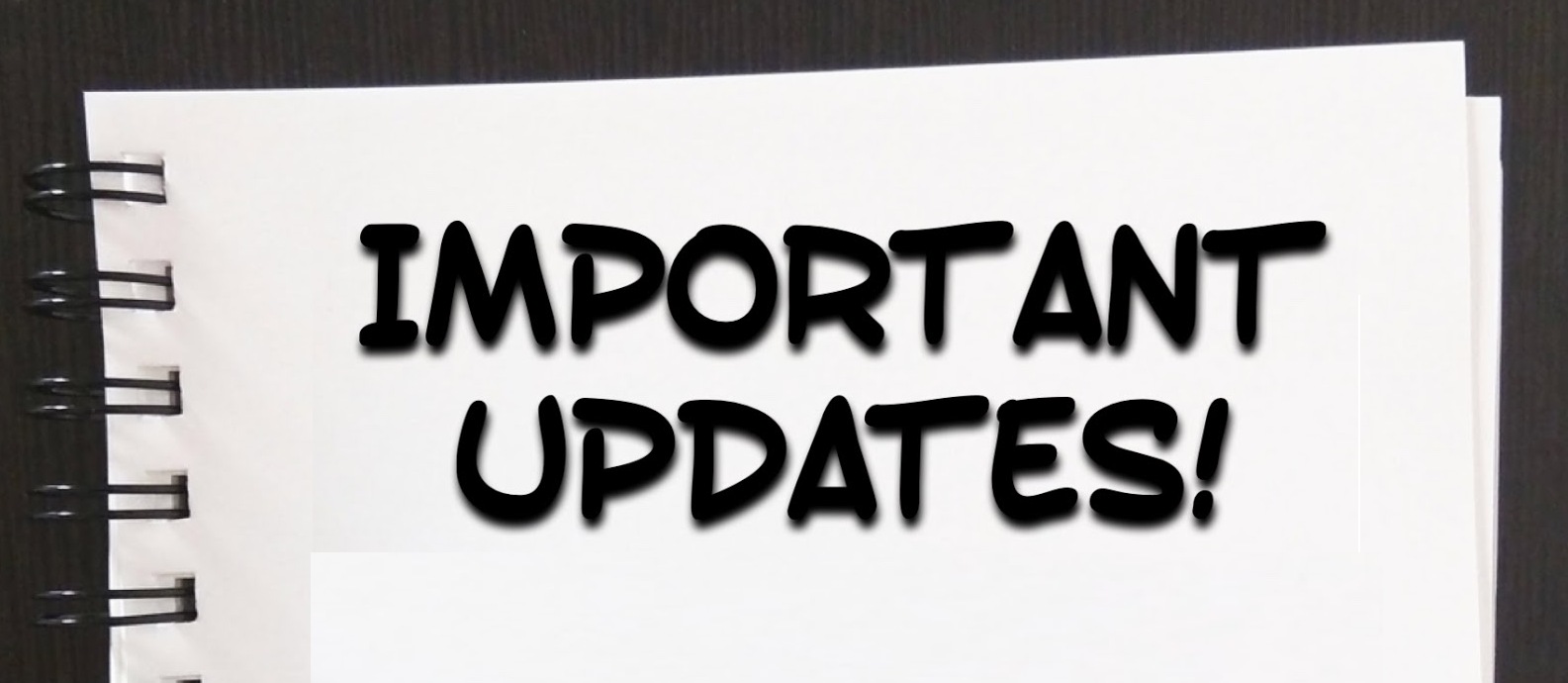 The King Arts Complex Updates
Stay tuned for our organization's latest updates.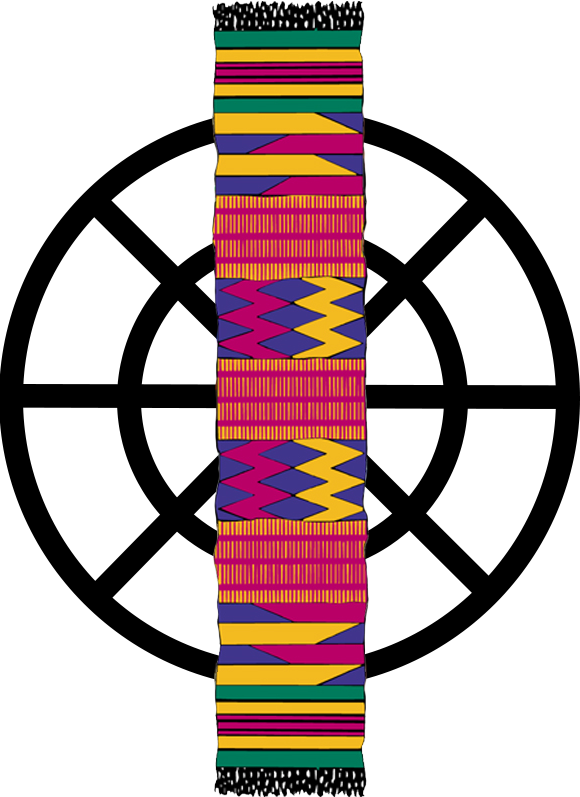 You can help connect
our community to the arts.
Enjoy complimentary tickets,
discounts, and exclusive offers.
Support our community & the arts. You can make a difference.
Celebrating the
Legacy of MLK
"Almost always, the creative dedicated minority has made the world better."
Dr. Martin Luther King, Jr.
The Martin Luther King Jr. Performing and Cultural Arts Complex connects community through the arts.
Bring the arts to your inbox.