THE KING ARTS COMPLEX:
The HeART of Protest - Easton Exhibit
This exhibit will celebrate culture and creativity through the lens of African American Art and Artists.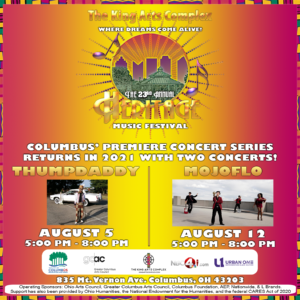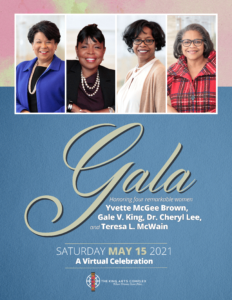 23rd Annual Heritage Music Festival
Thursdays, August 5 & August 12, 2021
Anniversary Gala
Honoring Four Remarkable Women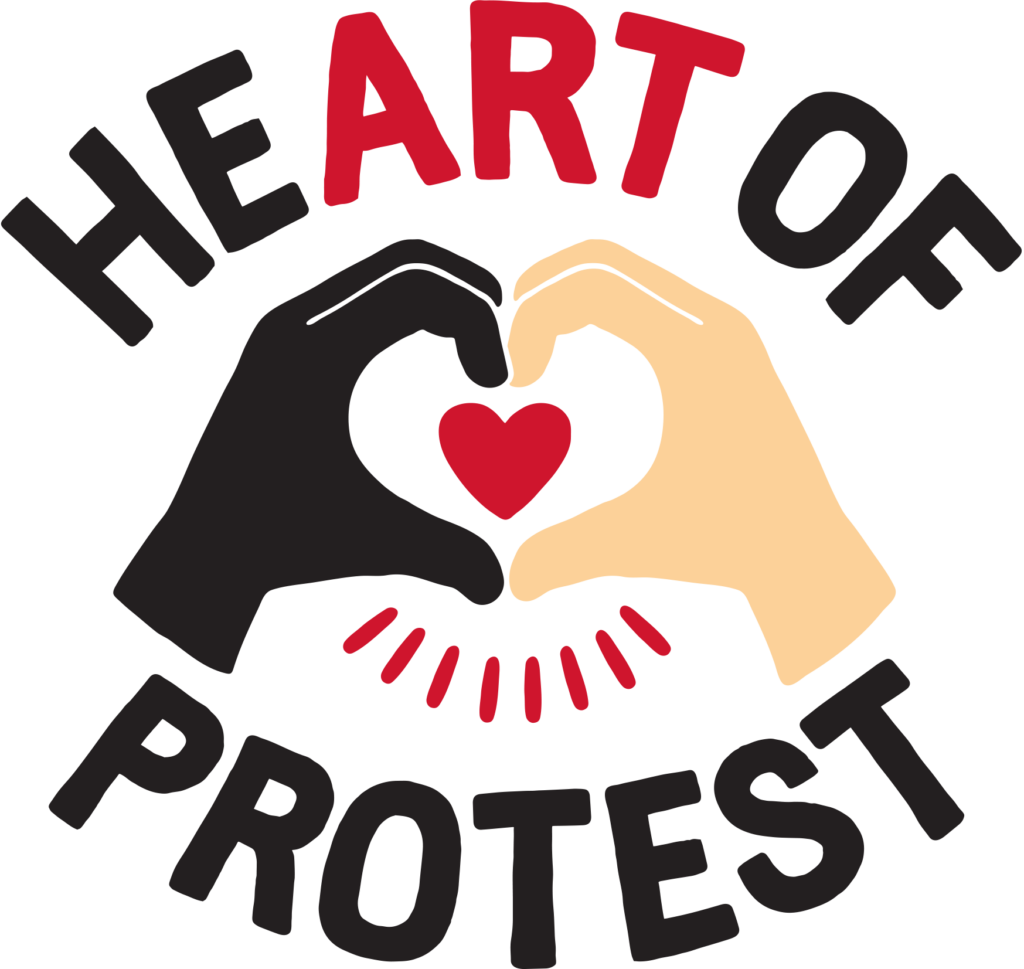 Thirty arts and cultural organizations have come together to fight injustice through 46 days of remembrance for the 46 years of Mr. George Floyd's life.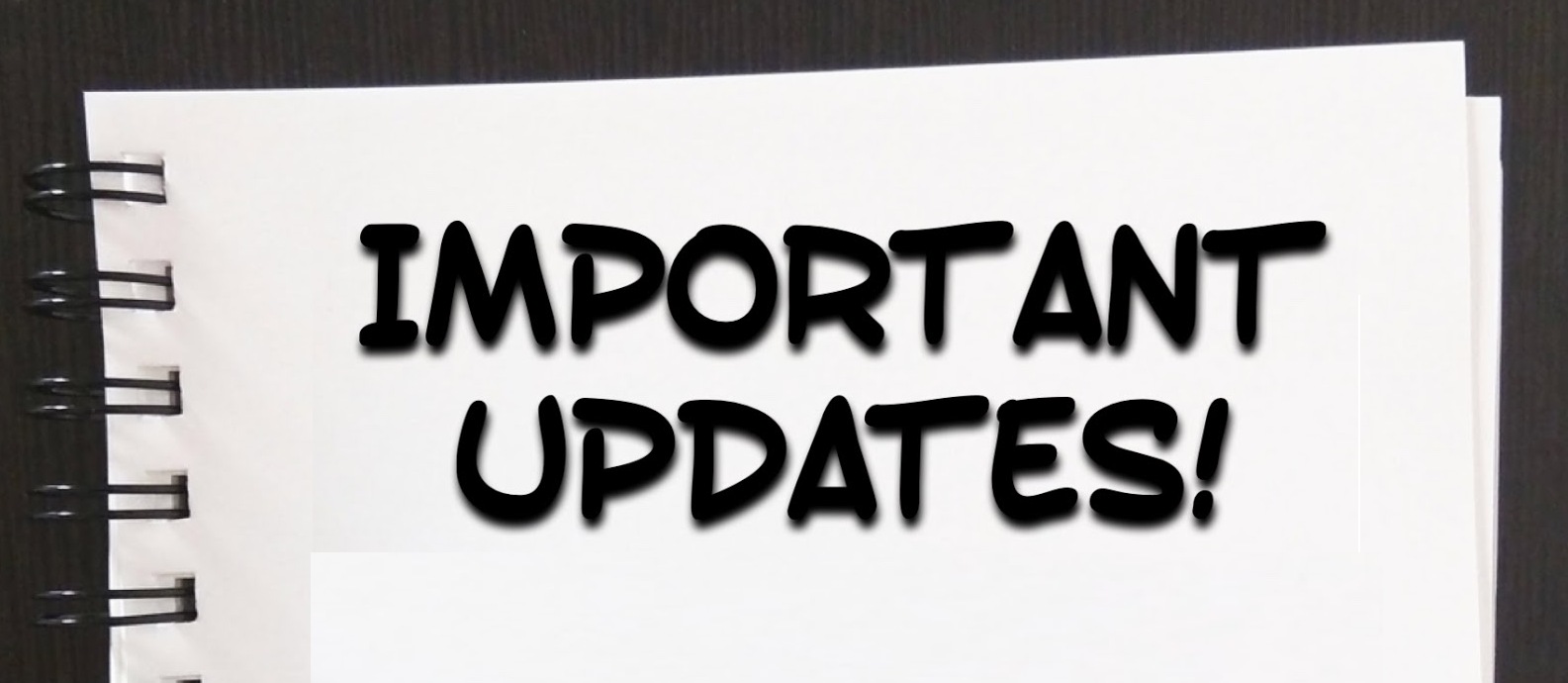 The King Arts Complex Updates
Stay tuned for our organization's latest updates.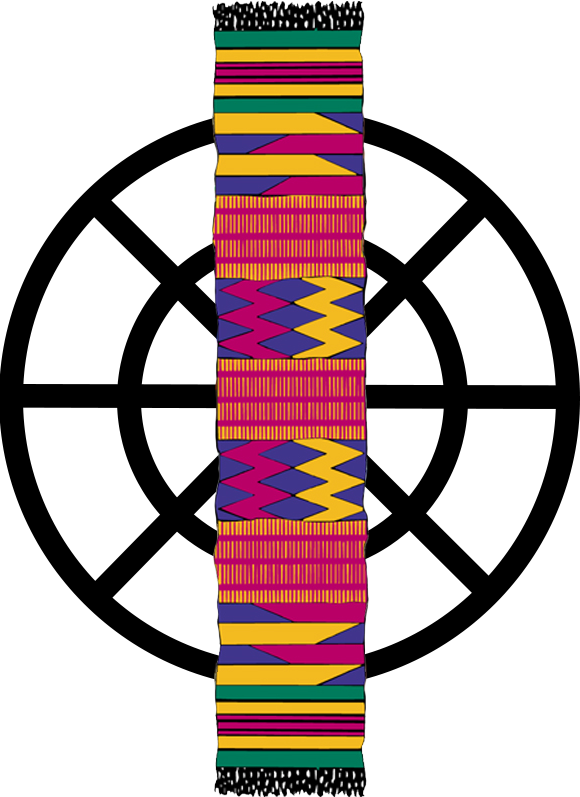 You can help connect
our community to the arts.
Enjoy complimentary tickets,
discounts, and exclusive offers.
Support our community & the arts. You can make a difference.
Celebrating the
Legacy of MLK
"Almost always, the creative dedicated minority has made the world better."
Dr. Martin Luther King, Jr.
The Martin Luther King Jr. Performing and Cultural Arts Complex connects community through the arts.
Bring the arts to your inbox.