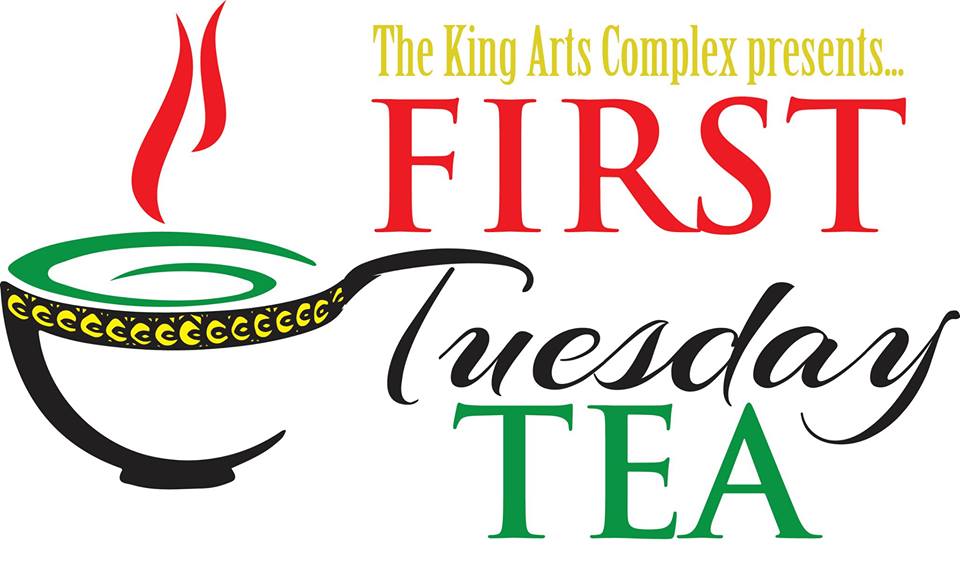 First Tuesday Tea
Tuesday, February 7, 2023
12:00 PM
First Tuesday Tea is a monthly forum for seniors to explore dance, music, books, news from the community, and so much more. Sessions can include presentations by guest artists, lecturers and community leaders.
Each month, participants look forward to the camaraderie that comes from meeting new friends in a safe, relaxed atmosphere, and the opportunity to discover abilities and creative talents.
Come sip some tea and be…
This event is free and open to the public:
Seniors, Ages 55+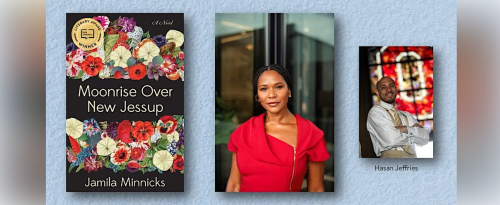 An Evening with Jamila Minnicks in conversation with Dr. Hasan Jeffries!
Tuesday, February 7, 2023
7:00 PM
Gramercy Books
2424 E. Main Street
Bexley, Ohio 43209
Jamila Minnicks, recipient of the 2021 PEN/Bellwether Prize for Socially Engaged Fiction, will be in conversation with noted Ohio State University civil rights scholar, Dr. Hasan Jeffries to discuss Minnicks's debut novel,  Moonrise Over New Jessup,  a thought-provoking and enchanting debut about a Black woman doing whatever it takes to protect all she loves at the beginning of the civil rights movement in Alabama. Minnicks's novel is both a celebration of Black joy and a timely examination of the opposing viewpoints that attended desegregation in America.
Registration is on Eventbrite, closing at 6:00 pm on the day of the event. The purchase of Moonrise Over New Jessup waives the $5 admission fee.

KING ARTS COMPLEX and OHIO STATE UNIVERSITY DEPARTMENT OF HISTORY are Gramercy's Community Partners for this program.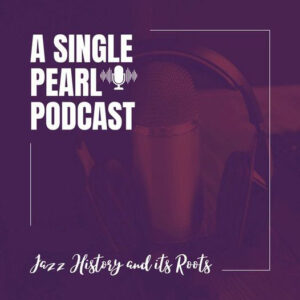 A Single Pearl
A Single Pearl - a podcast established to show how the arts and history are a necessary intersectionality that provides generational understanding for the good of the culture. Episode 2 featuring visual artist, Richard Duarte, is out now!

Join The KAC Artist Community
Immerse yourself in our creative community and grow your art network. The King Arts Complex values the work of local artists and has made quality studios available at affordable rates. Artists share a classroom studio with one other artist and have all access to studio amenities. Apply Today!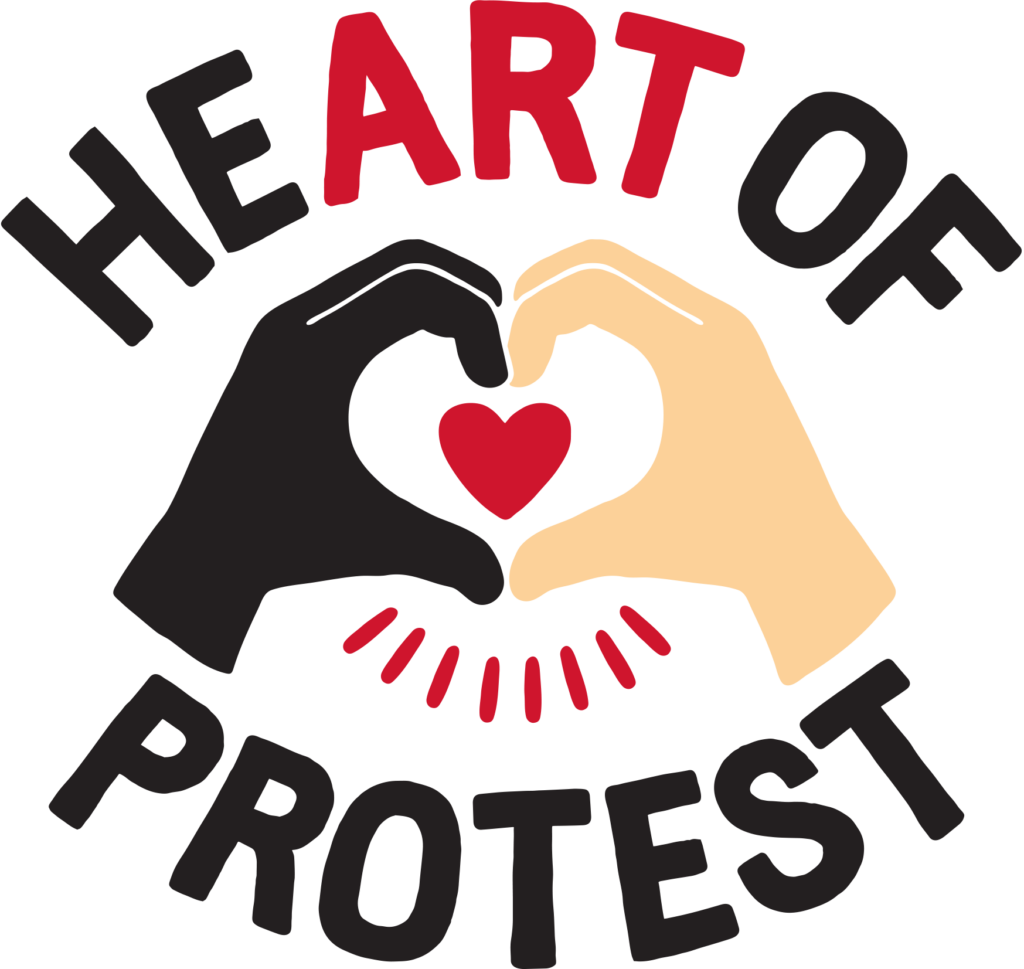 Thirty arts and cultural organizations have come together to fight injustice through 46 days of remembrance for the 46 years of Mr. George Floyd's life.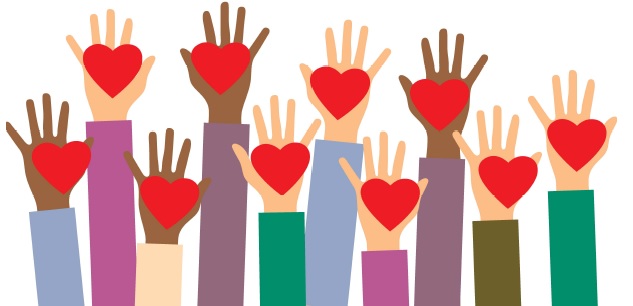 $100 Dollar Club Membership
Since 2020, your generosity has been more important than ever. Please consider helping us in our mission to connect community through the arts by becoming a member of The King Arts Complex!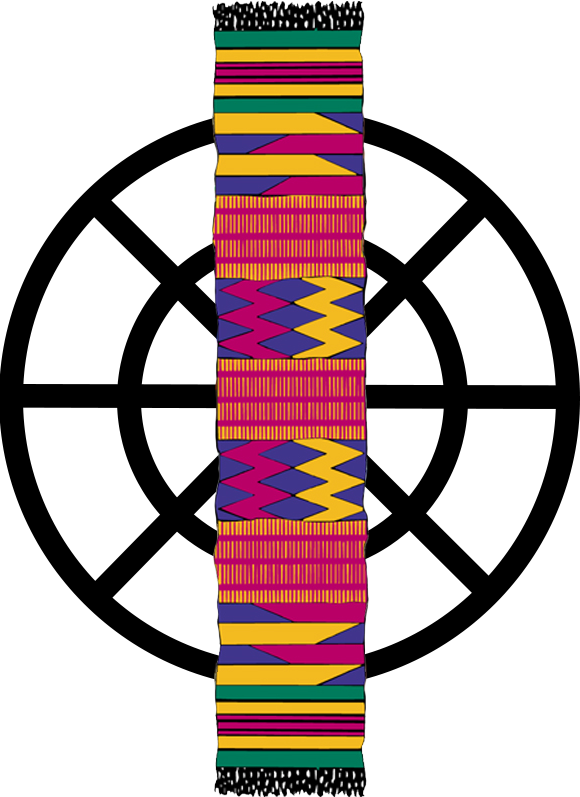 You can help connect
our community to the arts.
Enjoy complimentary tickets,
discounts, and exclusive offers.
Support our community & the arts. You can make a difference.
Celebrating the
Legacy of MLK
"Almost always, the creative dedicated minority has made the world better."
Dr. Martin Luther King, Jr.
The Martin Luther King Jr. Performing and Cultural Arts Complex connects community through the arts.
Bring the arts to your inbox.