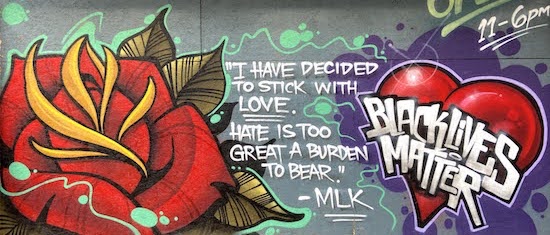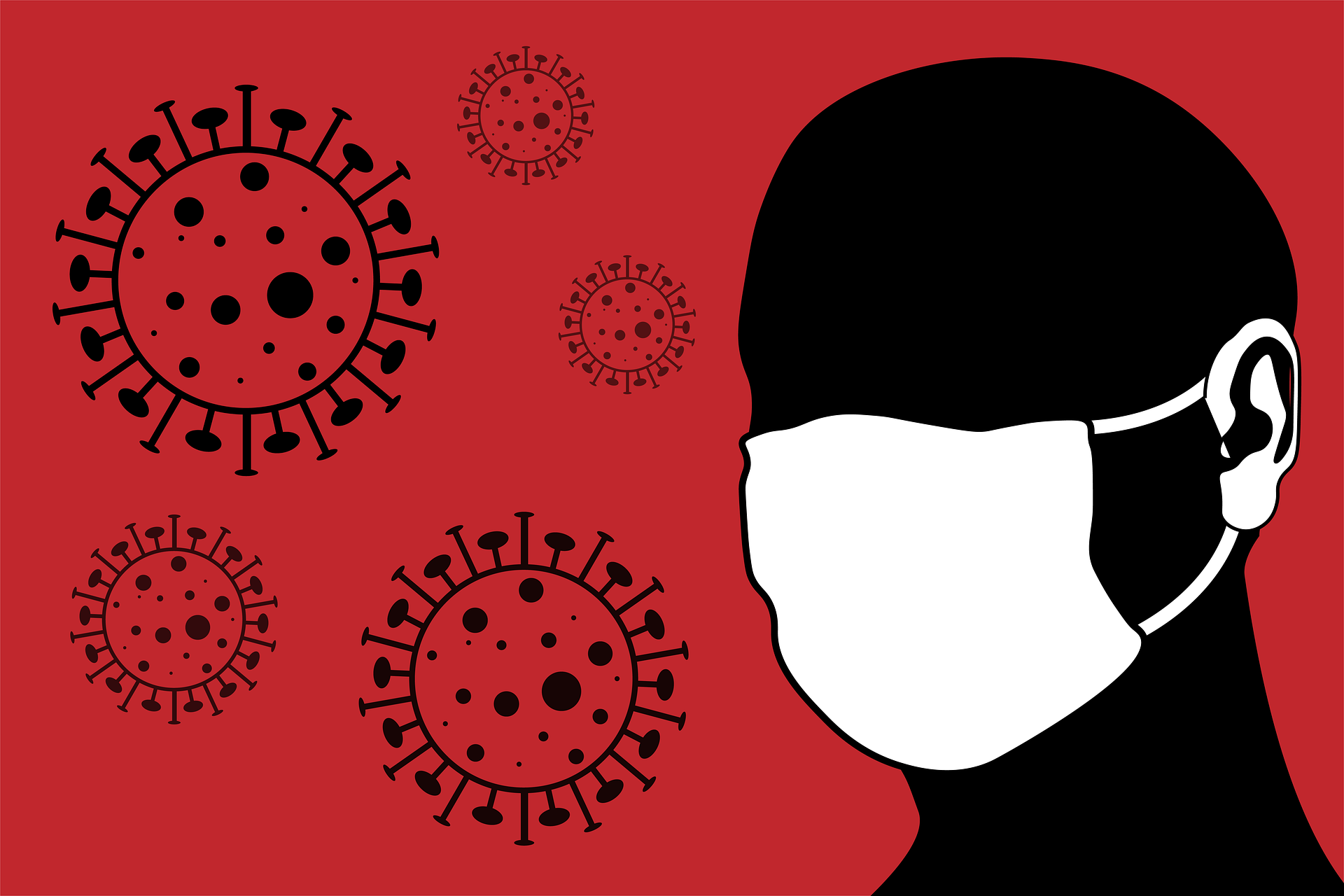 HeART of Protest
More than 20 arts organizations have come together to fight injustice through 46 days of remembrance for the 46 years of Mr. George Floyd's life.
The King Arts Complex Coronavirus Updates
Stay tuned for our latest updates concerning the Coronavirus and what we're doing to fight it.
Marketplace
The Grand Opening for The Elijah Pierce Gallery marketplace is here! Now, some of your favorite items from in our gallery store are available online!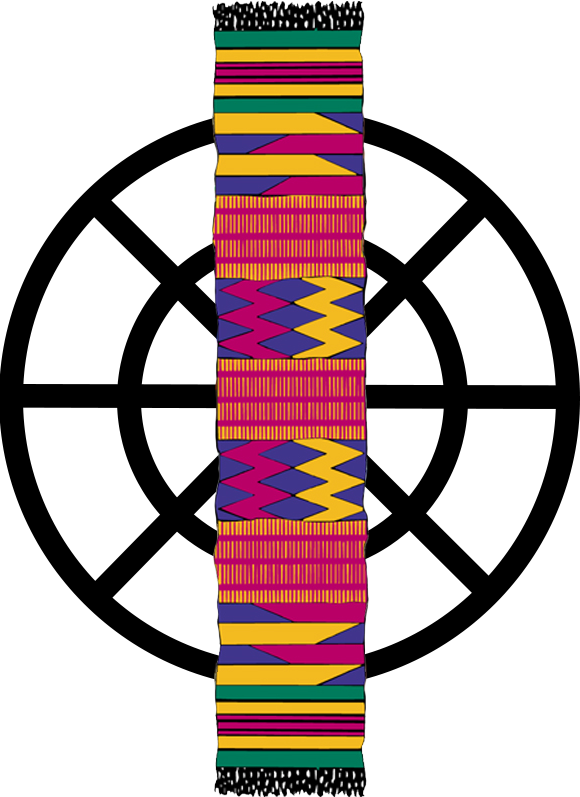 You can help connect
our community to the arts.
Enjoy complimentary tickets,
discounts, and exclusive offers.
Support our community & the arts. You can make a difference.
Celebrating the
Legacy of MLK
"Almost always, the creative dedicated minority has made the world better."
Dr. Martin Luther King, Jr.
The Martin Luther King Jr. Performing and Cultural Arts Complex connects community through the arts.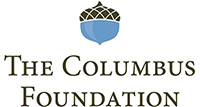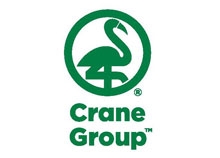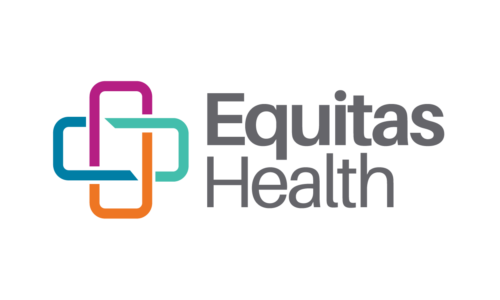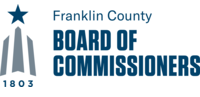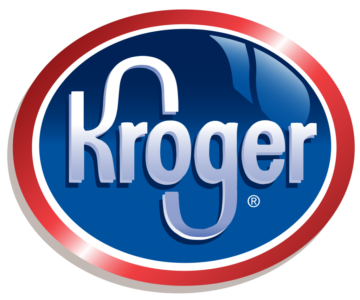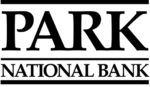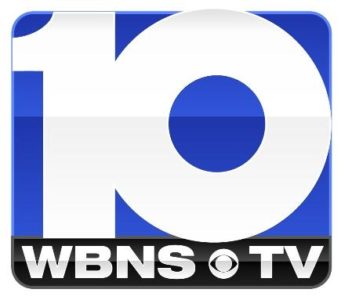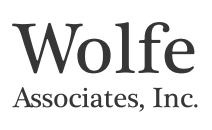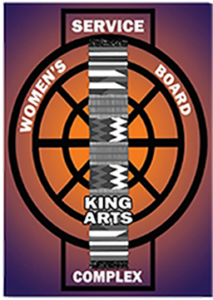 Bring the arts to your inbox.