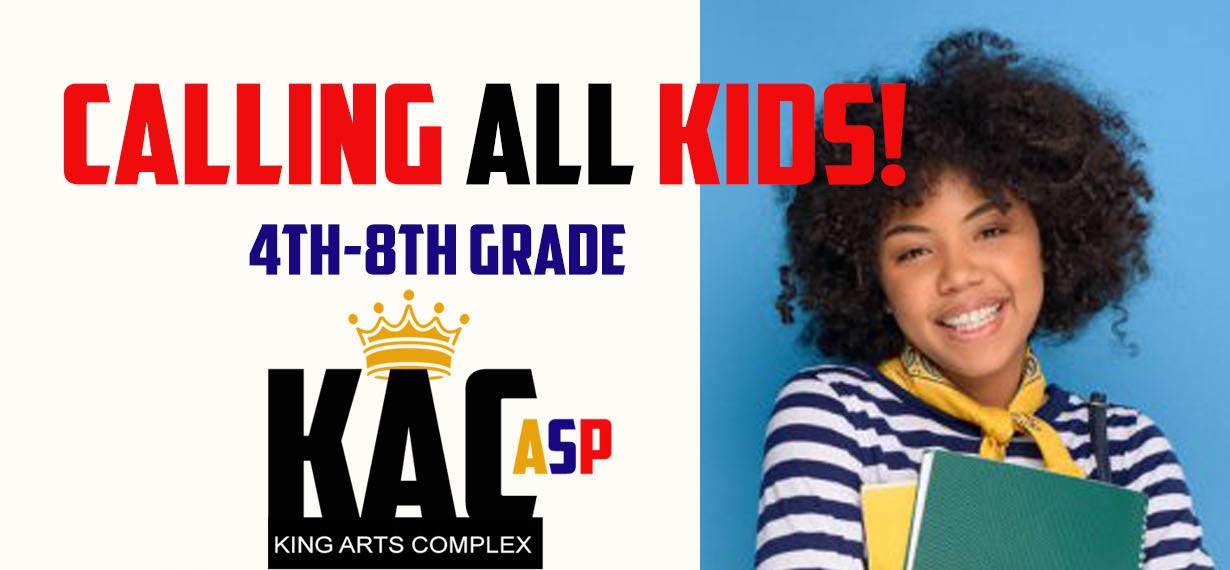 After School Program
Mondays - Fridays
October 11th - Devember 17th
3 PM - 6 PM
The King Arts Complex After School Program is a FREE, 10-week session that targets students between 4th and 8th grade (ages 8-13). This program, thanks to our community of public and private support, is provided at no cost to you.
Participants will be engaged in three different classes, including Film, Dance and Spoken Word. There will also be a homework/study hour with a tutor, and a light snack provided. The session will conclude with a project combining all the artistic disciplines.
Due to COVID-19, masks are required. If you do not have one or forget, one will be provided.
Program support is provided by Franklin County Department of Job & Family Services, Cardinal Health, City of Columbus, United Way of Central Ohio, Mid-Ohio Food Bank and The Arthur and Thelma Clark Scholarship Fund.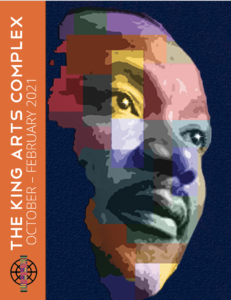 Our latest Season Brochure
Check out our upcoming programs, membership information and more!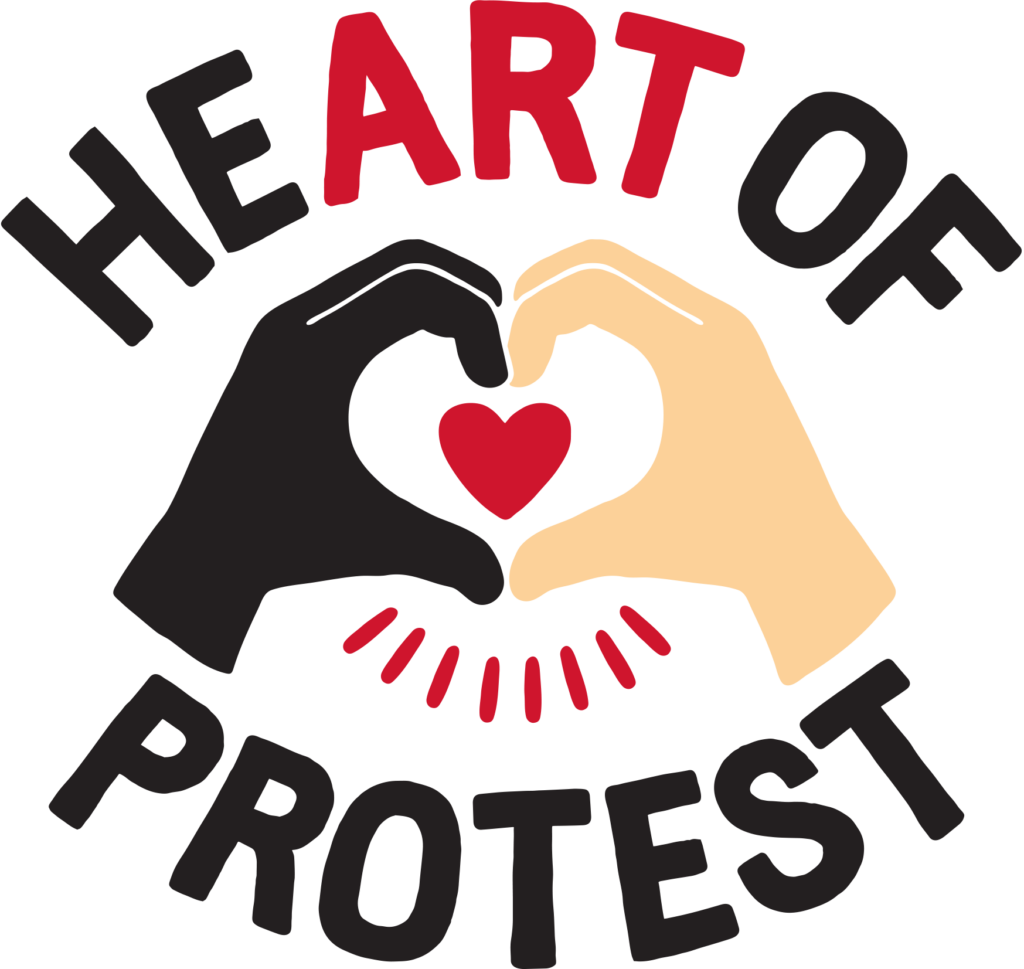 Thirty arts and cultural organizations have come together to fight injustice through 46 days of remembrance for the 46 years of Mr. George Floyd's life.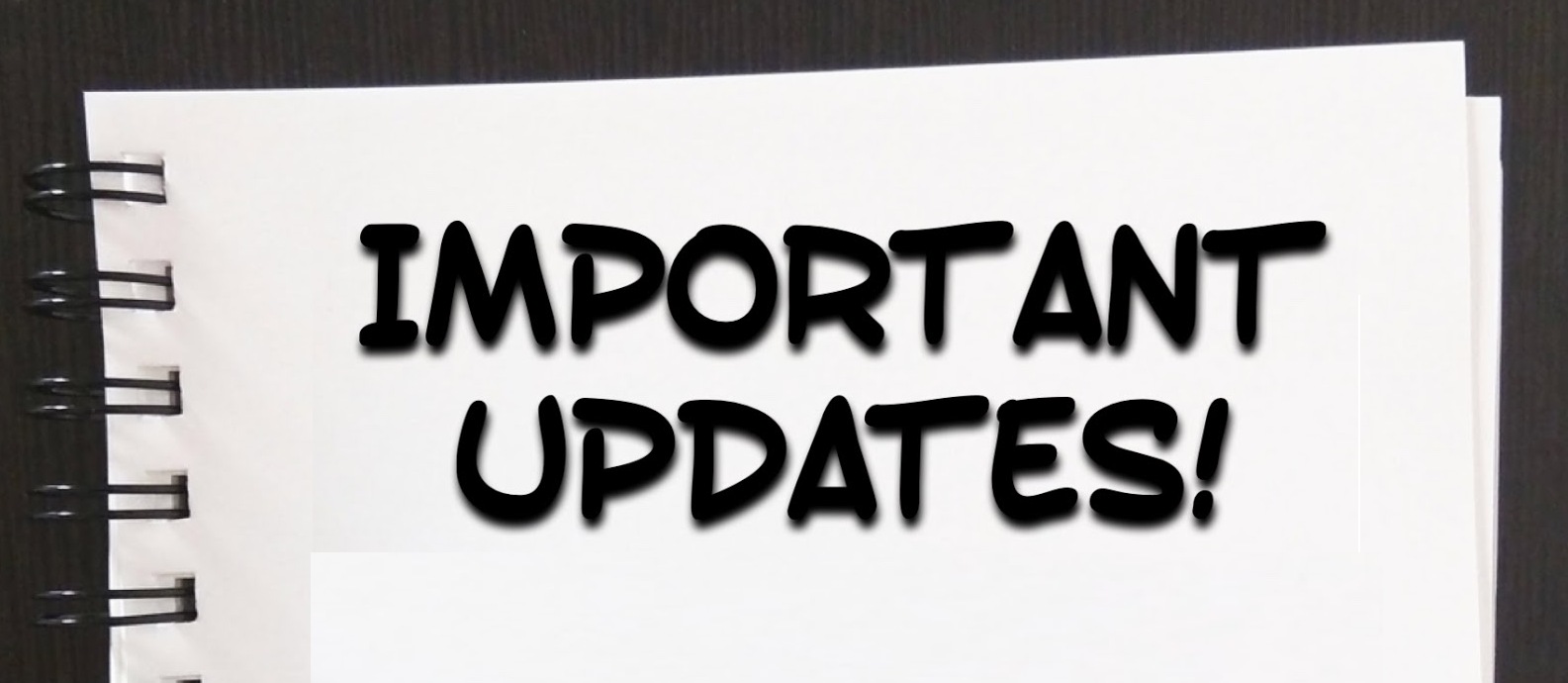 The King Arts Complex Updates
Stay tuned for our organization's latest updates.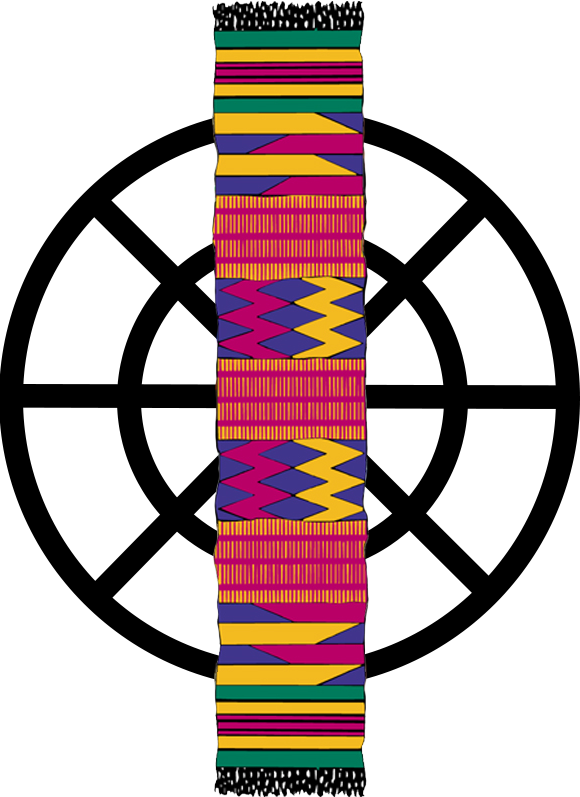 You can help connect
our community to the arts.
Enjoy complimentary tickets,
discounts, and exclusive offers.
Support our community & the arts. You can make a difference.
Celebrating the
Legacy of MLK
"Almost always, the creative dedicated minority has made the world better."
Dr. Martin Luther King, Jr.
The Martin Luther King Jr. Performing and Cultural Arts Complex connects community through the arts.
Bring the arts to your inbox.