JOIN THE KAC ARTIST COMMUNITY
Immerse yourself in our creative community and grow your art network. The King Arts Complex values the work of local artists and has made quality studios available at affordable rates. Artists share a classroom studio with one other artist and have all access to studio amenities. Apply Today!
All artist mediums welcome
Monthly exhibition opportunities
Six, eight, or twelve month lease options
Submit Application
(Artist Portfolio + 3 references)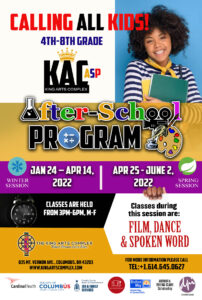 After School Program
Winter and Spring sessions available!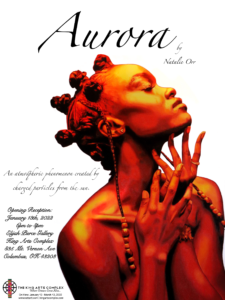 Aurora Exhibition by Natalie Orr
Aurora Exhibition by Natalie Orr - Opening Reception on January 13, 2022 from 6 PM - 8 PM in our Elijah Pierce Gallery and on view on Thursdays from January 20 to March 10, 2022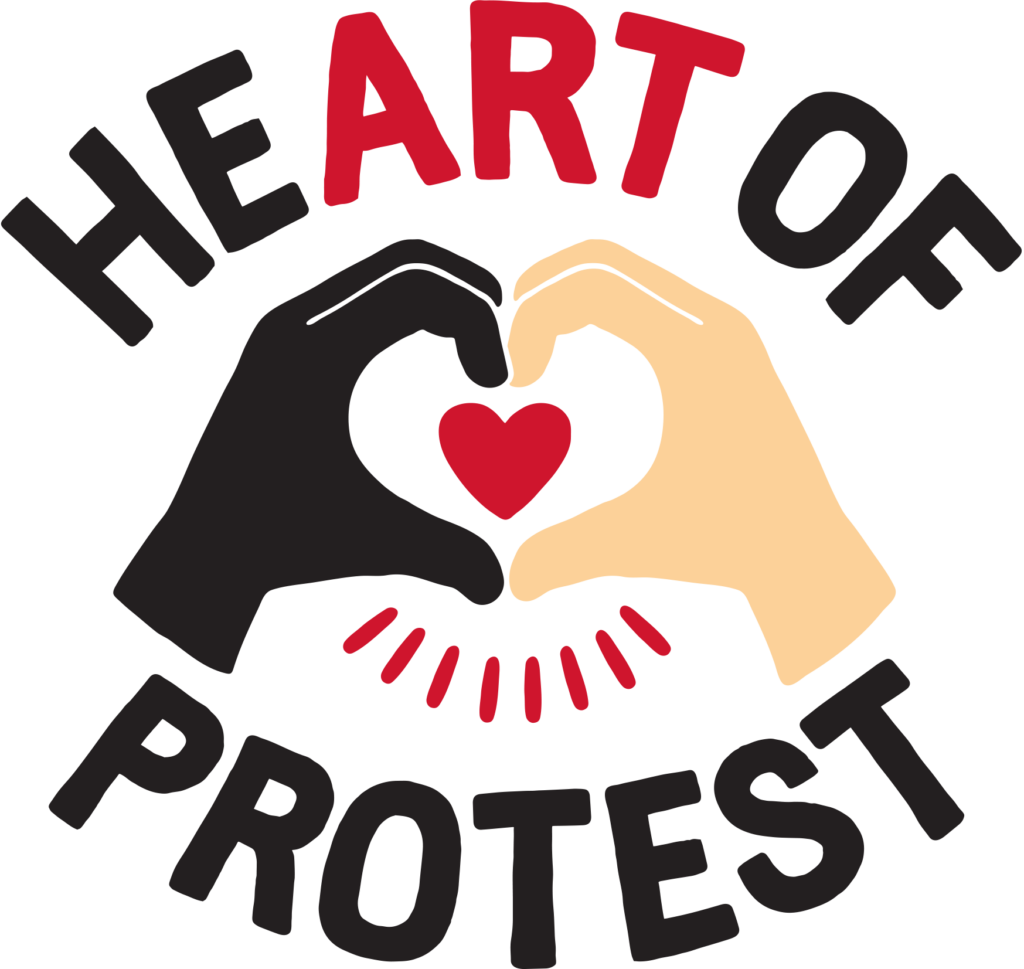 Thirty arts and cultural organizations have come together to fight injustice through 46 days of remembrance for the 46 years of Mr. George Floyd's life.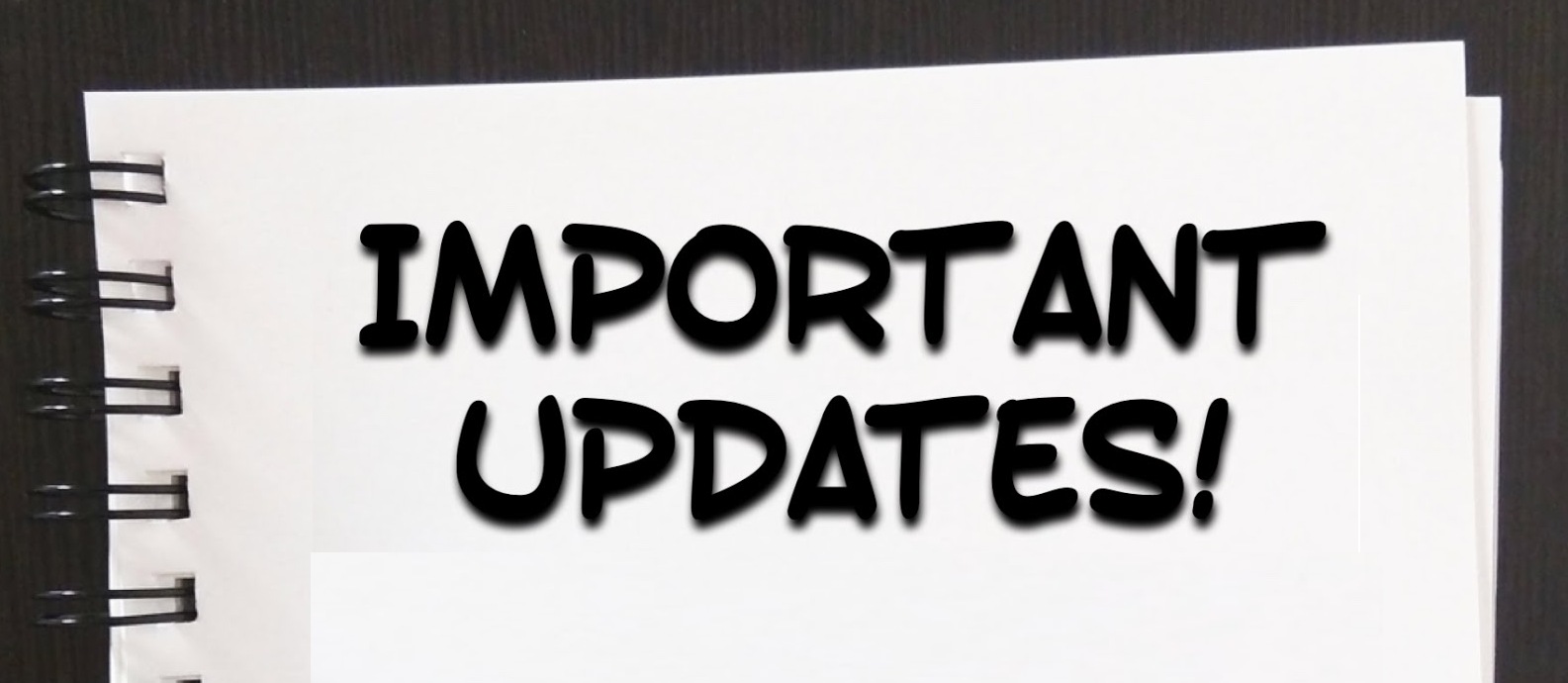 The King Arts Complex Updates
Stay tuned for our organization's latest updates.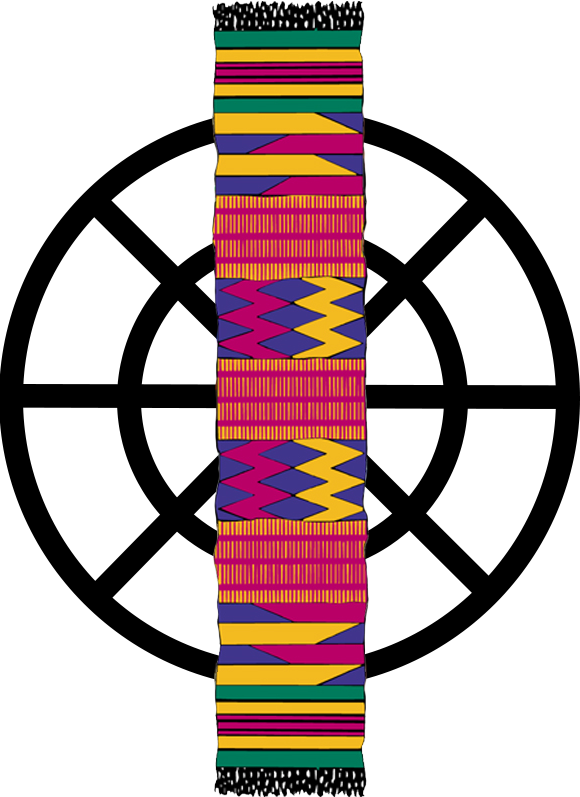 You can help connect
our community to the arts.
Enjoy complimentary tickets,
discounts, and exclusive offers.
Support our community & the arts. You can make a difference.
Celebrating the
Legacy of MLK
"Almost always, the creative dedicated minority has made the world better."
Dr. Martin Luther King, Jr.
The Martin Luther King Jr. Performing and Cultural Arts Complex connects community through the arts.
Bring the arts to your inbox.