Watch the 2021 Virtual MLK Day Celebration below!
Please consider donating to the King Arts Complex
M(art)in Unites Exhibition
If anyone is interested in connecting with the artists, contact Lyn at llogan-grimes@kingartscomplex.com.
Best Of Show
Angela Finney – John Lewis Monoprint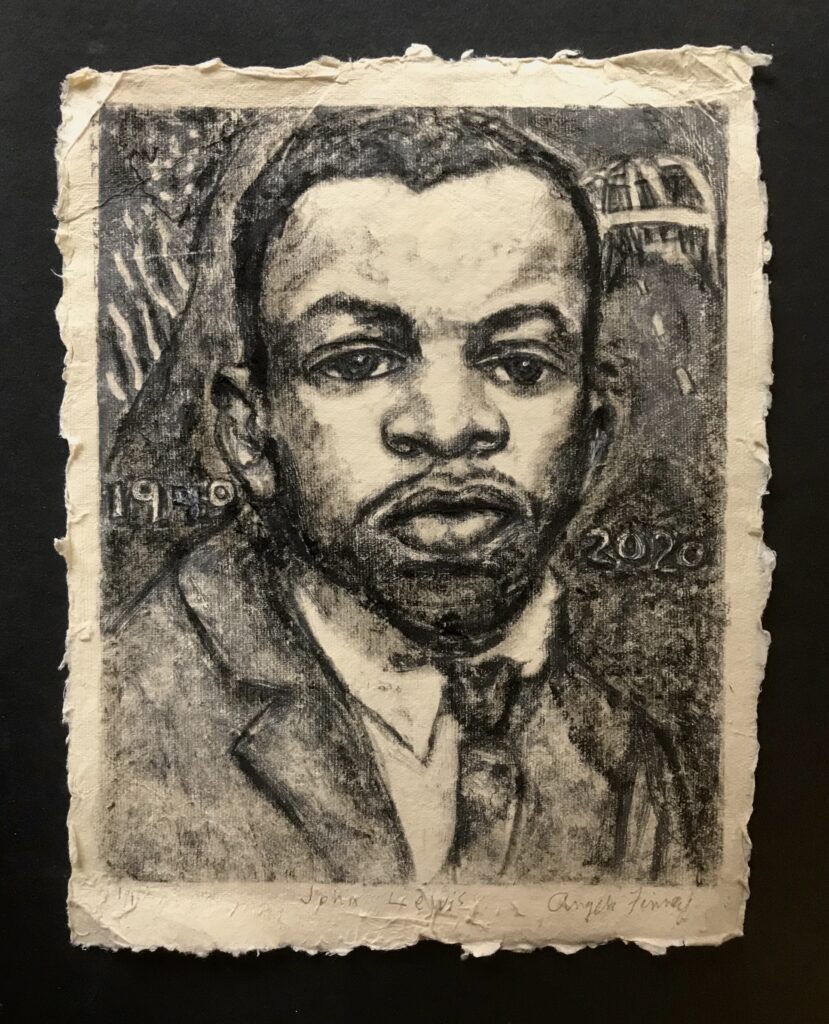 1st Runner Up
Marcus Dixon - 2(4)

2nd Runner Up
George Leach – American Male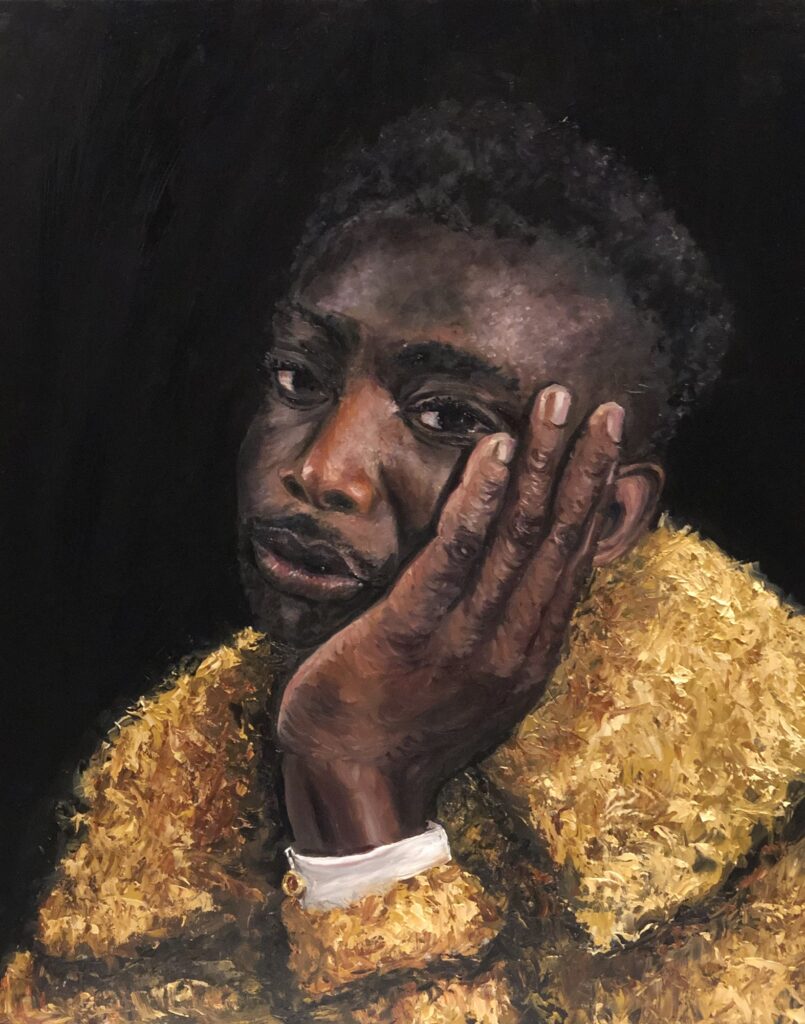 Full M(art)in Unites Exhibition
Each year on Martin Luther King Jr. Day, we open our doors to the community. This annual event is an excellent opportunity for children, families, and friends to enjoy musical and live theatrical performances. Visitors of all ages learn about the civil rights movement, participate in art activities, view current art exhibitions and make new friends.
Project support for the MLK Day Celebration comes from Nationwide, Cardinal Health, Honda, Park National Bank, US Bank and Homage.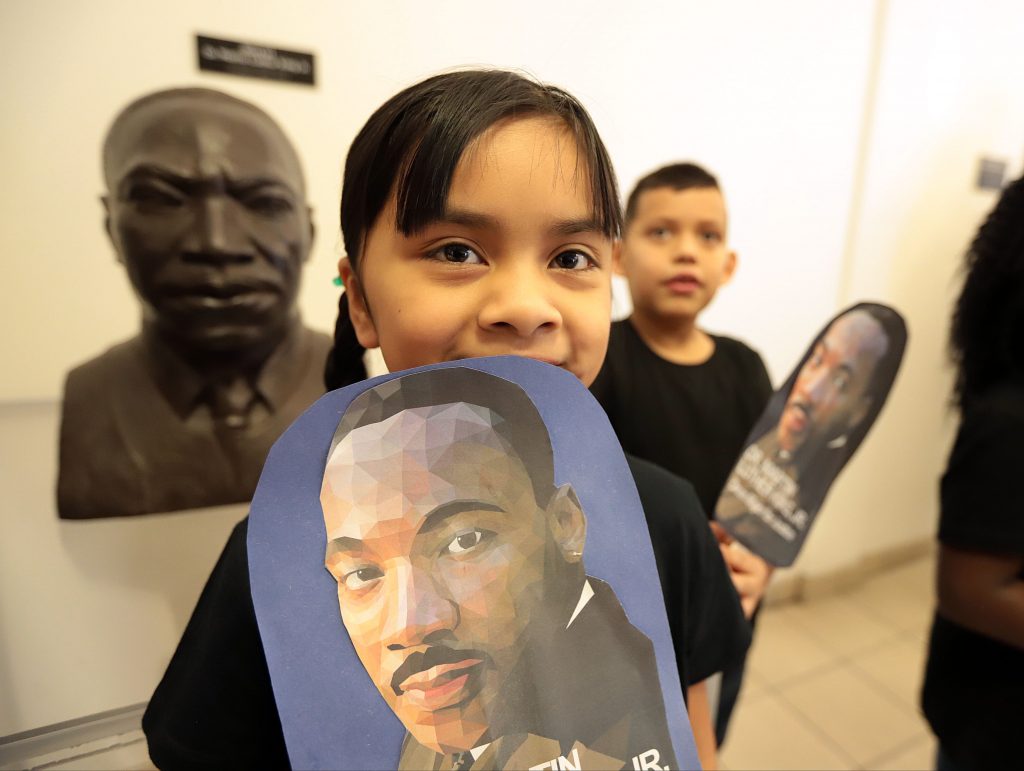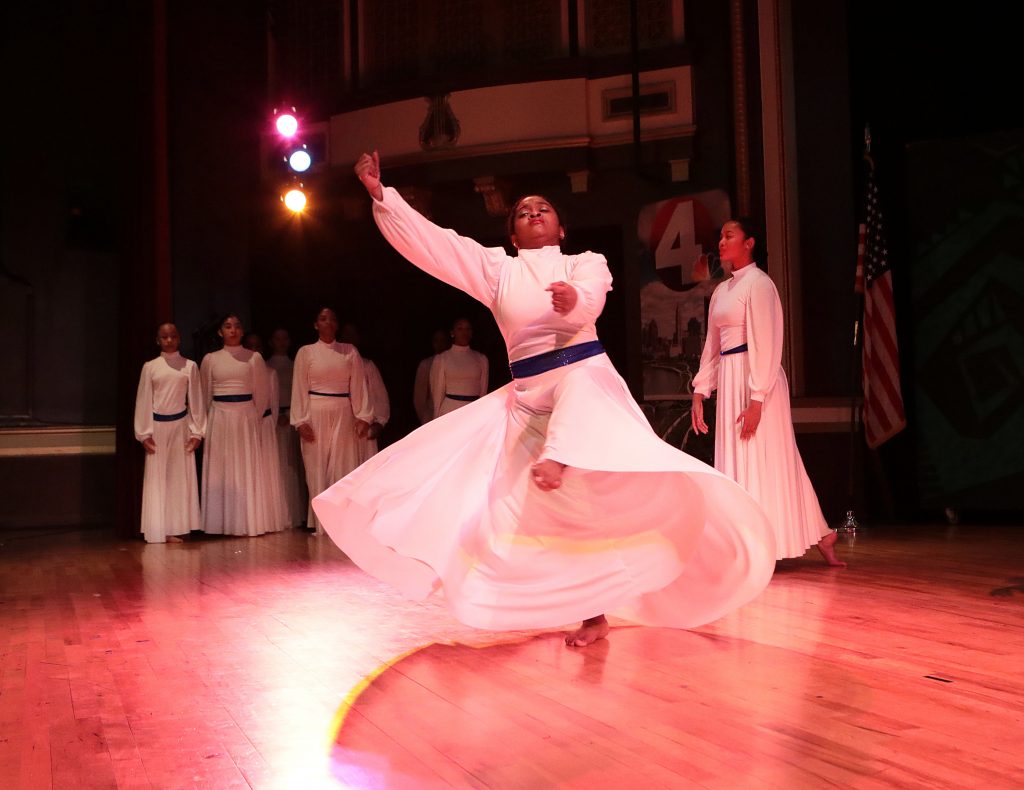 Support The King Arts Complex