Our Mission
The Martin Luther King Jr. Performing and Cultural Arts Complex connects community through the arts.
Our Programs
We engage central Ohio through performing, cultural and educational programs of high artistic merit that increase and disseminate knowledge regarding the vast and significant contributions of African-Americans to the culture and history of America and the world.
Our History
Opened in March 1987, The King Arts Complex is located on the near East side of Columbus, Ohio, in one of the oldest areas of African-American life in the city. Serving as a major anchor for development in the King-Lincoln District, The King Arts Complex is an oasis for cultural and educational activities as well as community facility for special events.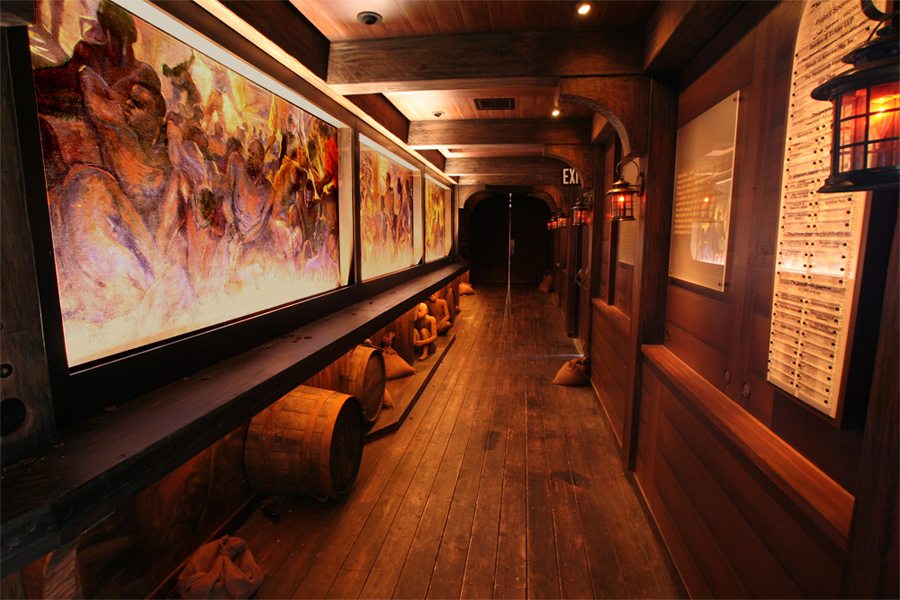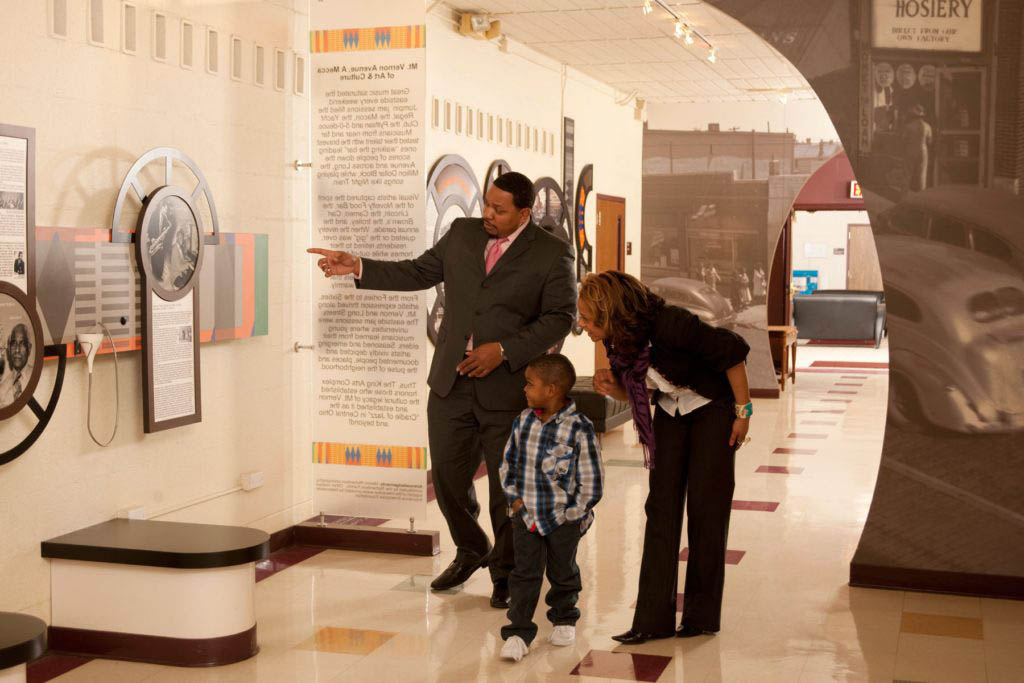 Bring the arts to your inbox.