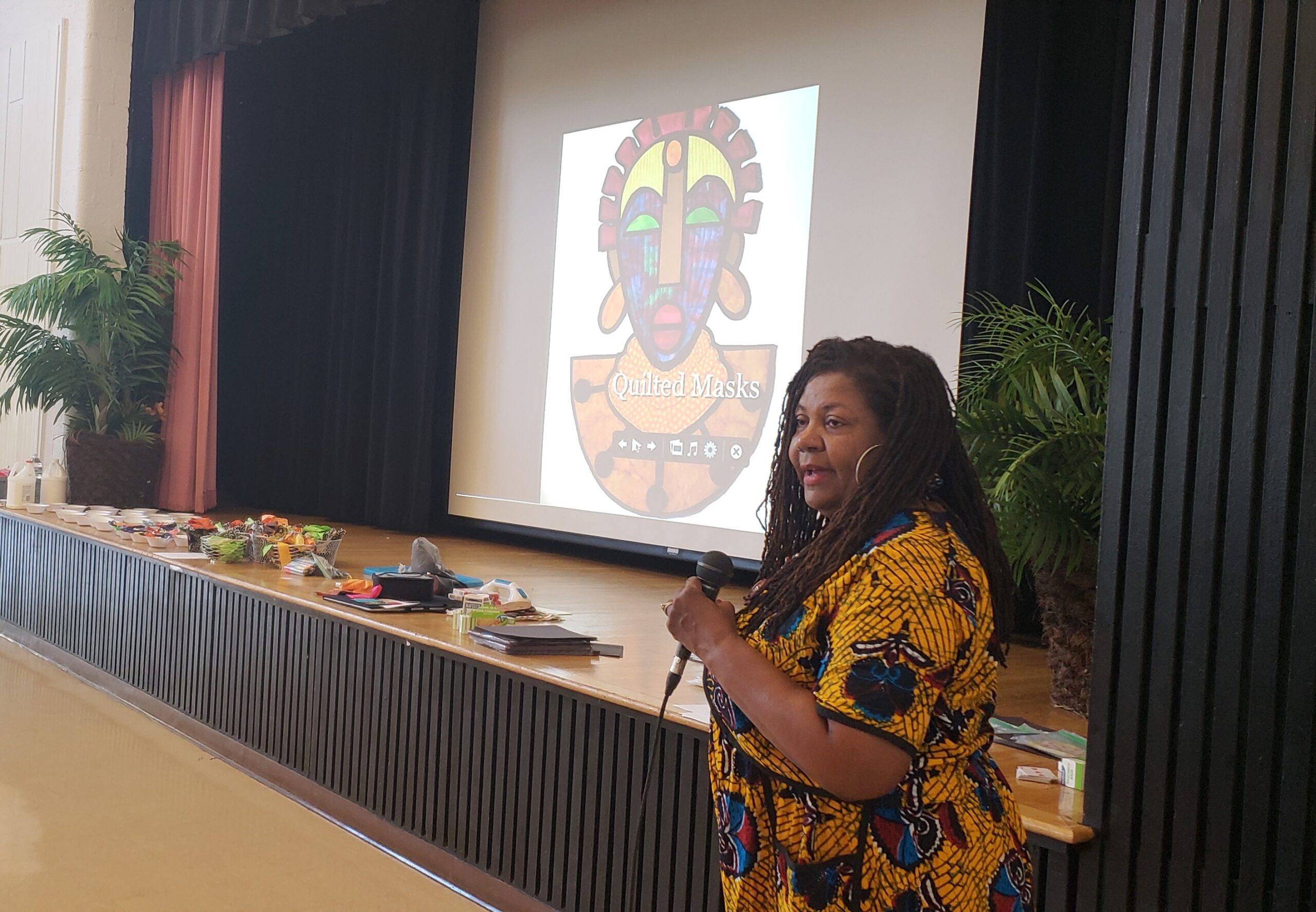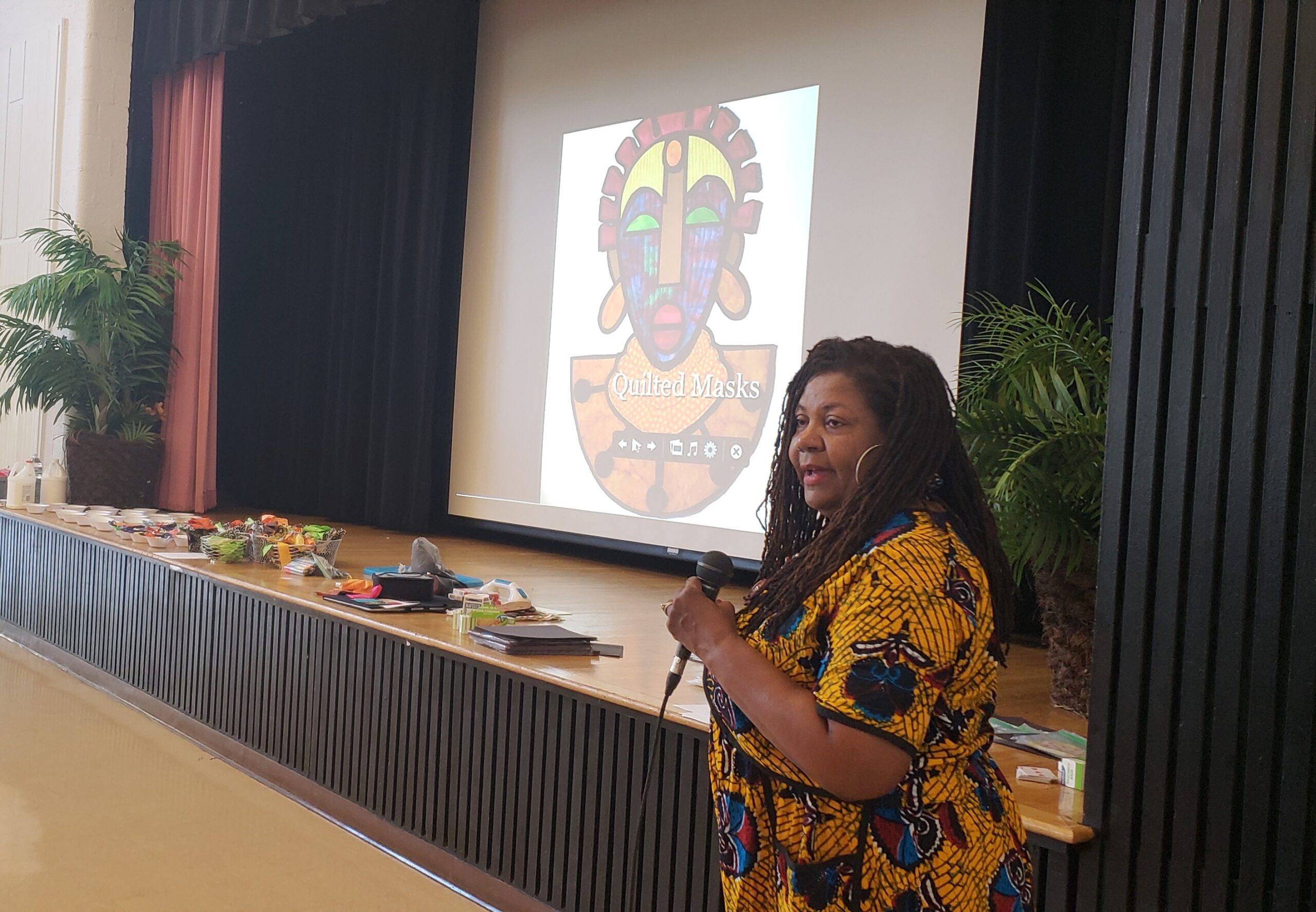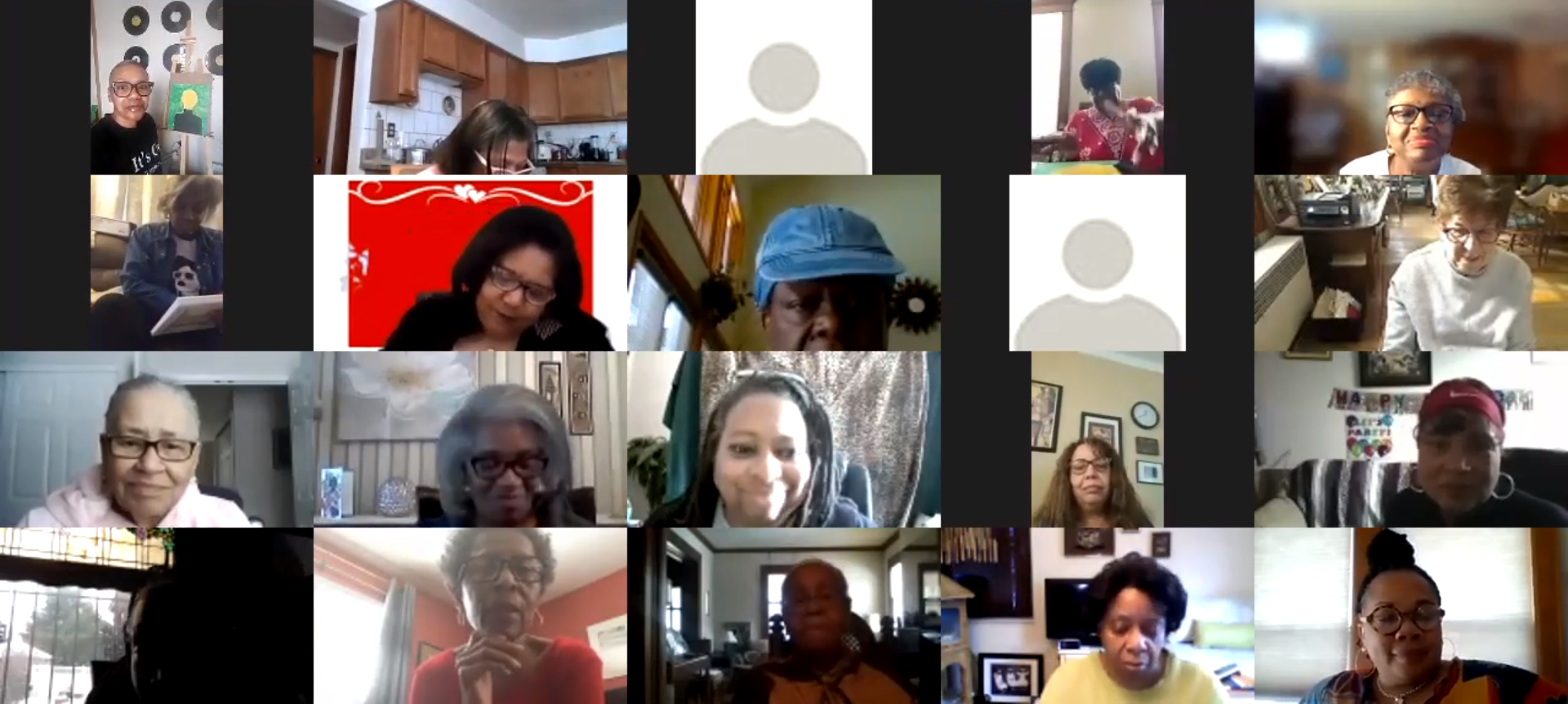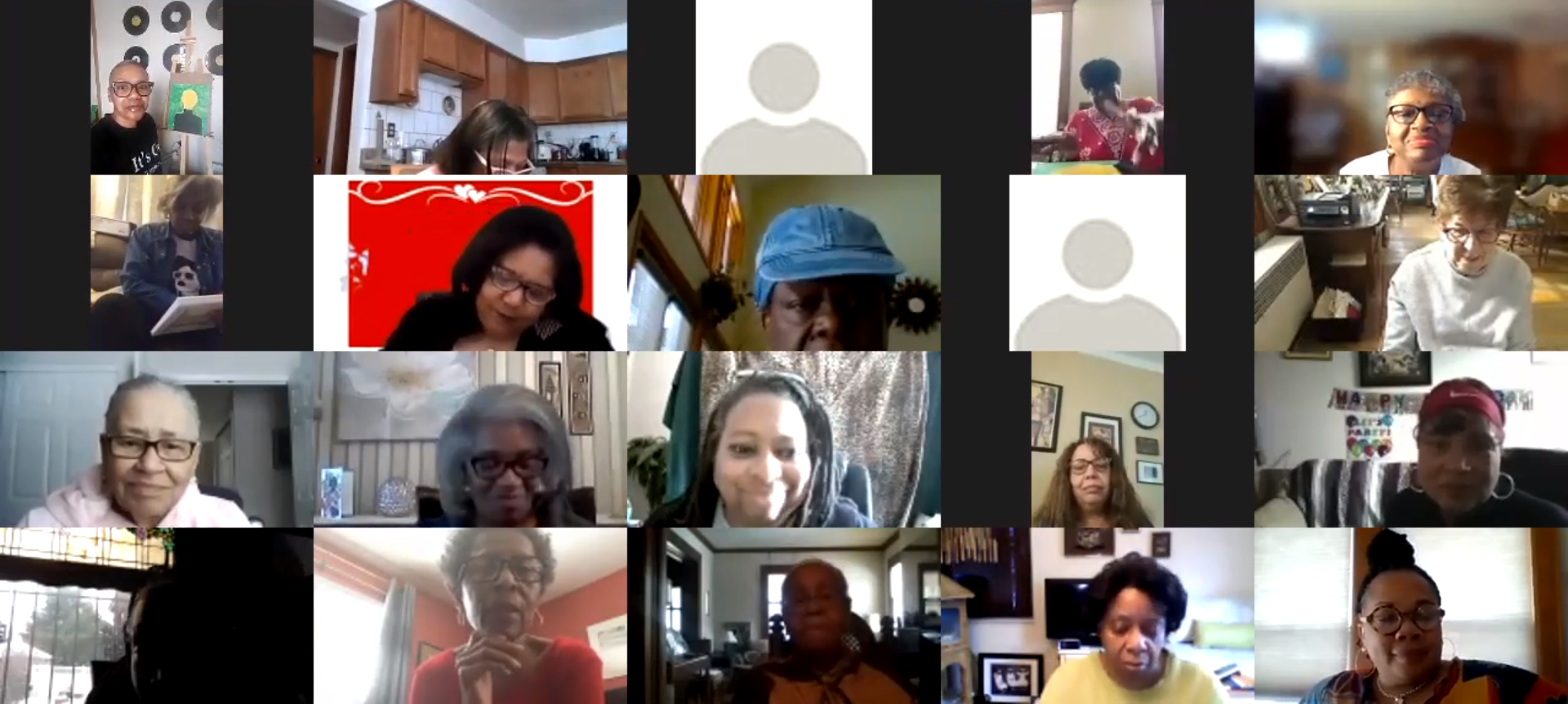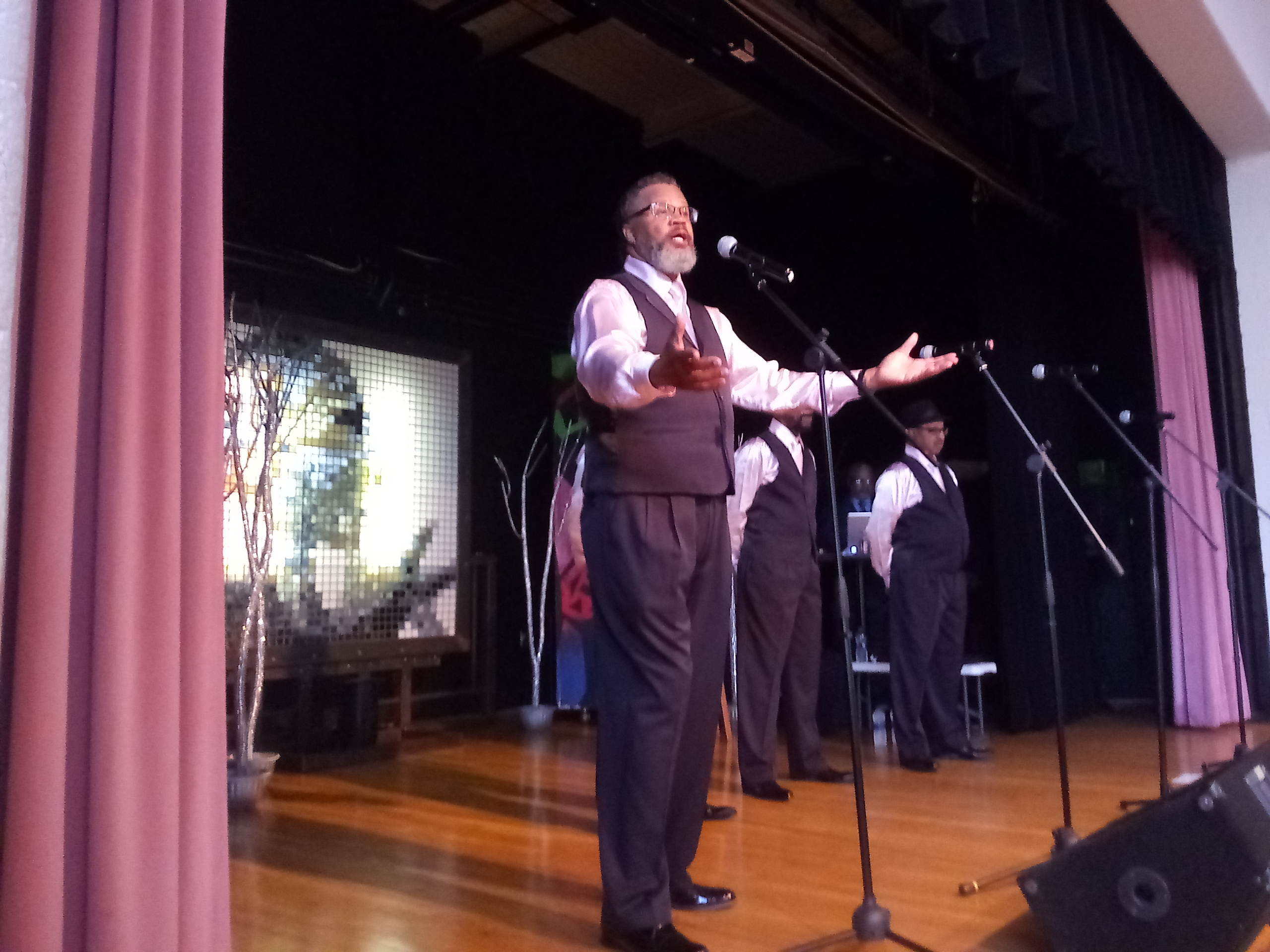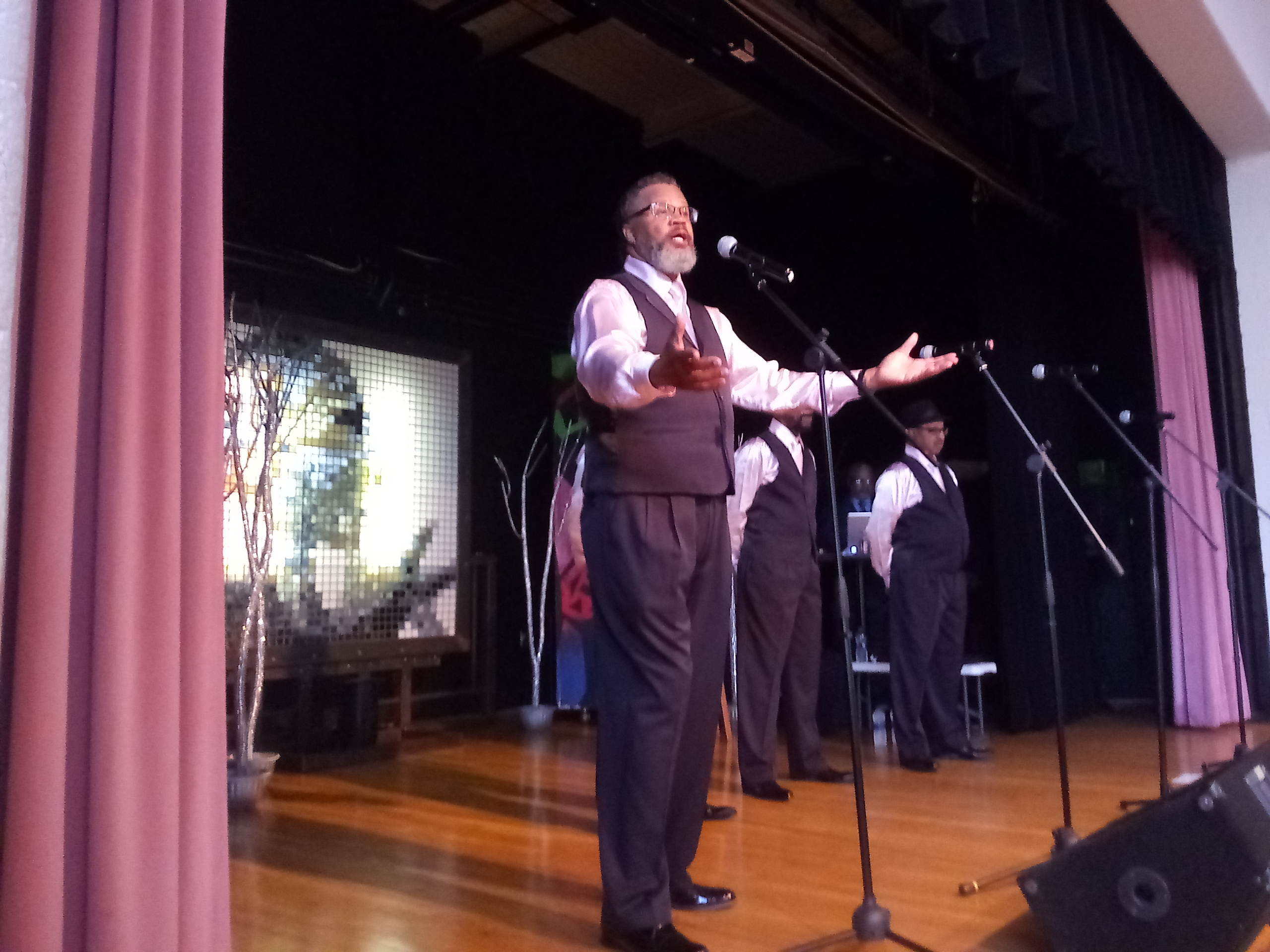 First Tuesday Tea - September
September 6, 2022
Noon to 2 PM
Nicholson Auditorium (In-Person)
Join us in some fun - Laughter in Yoga facilitated by Lyn Ford, and Inspirational Songs By Kevin Harris
Laughter is our "universal" language.  It is the language of joy that can bring everyone together.  We need to relearn its comforts and communications, to use it, and to share it more.
Shared laughter can create and strengthen human connections. "Solo" laughter can energize and comfortably relax both mind and body.  Through laughter, we openly and empathically communicate and bond, without cultural boundaries. And today, you will experience breath awareness and playful laughter you can joyfully replicate.
Play, with gentle breathing, shared laughter, mindful silliness, relaxed "rhythmic" movement and joy.  Exercises are gentle and adaptable.
Must RSVP-Limited Seating
Call Hellen Corder 614-645-0674 for Reservation
Come sip some tea and be…
This event is free and open to the public
Questions: Contact Linda Broadnax: lbroadnax@kingartscomplex.com
General First Tuesday Tea Information
Tea: A term often used to refer to some juicy information
First Tuesday Tea is a monthly forum for seniors to explore dance, music, books, news from the community, and so much more. Sessions can include presentations by guest artists, lecturers and community leaders.
Each month, participants look forward to the camaraderie that comes from meeting new friends in a safe, relaxed atmosphere, and the opportunity to discover abilities and creative talents.
Come sip some tea and be…
This event is free and open to the public:
Seniors, Ages 55+ (Men are also welcome)
Please email Linda at lbroadnax@kingartscomplex.com for questions or to join the list to be notified via email.
Project support for First Tuesday Tea comes from the Isabelle Ridgway Foundation.
Support The King Arts Complex