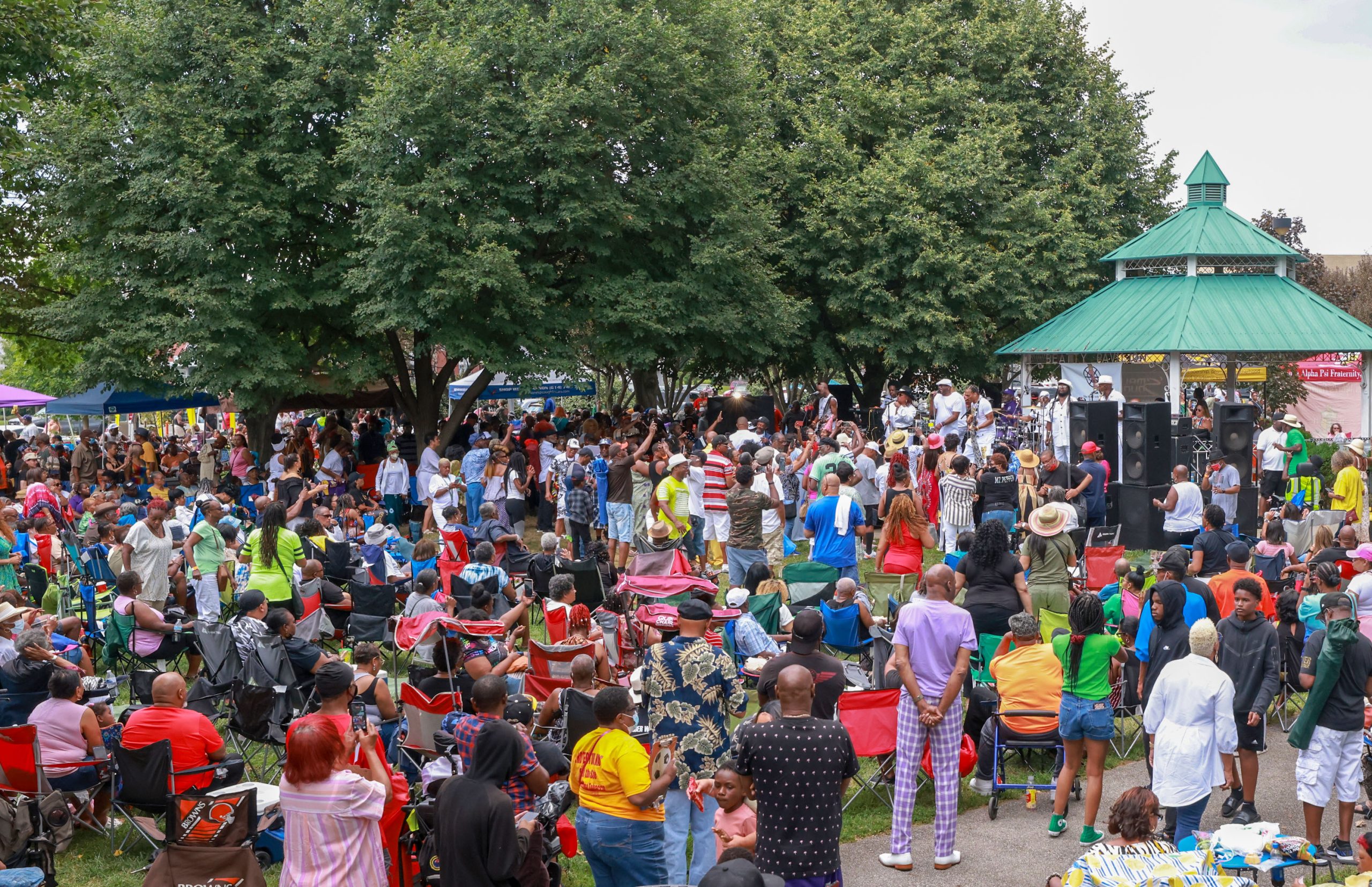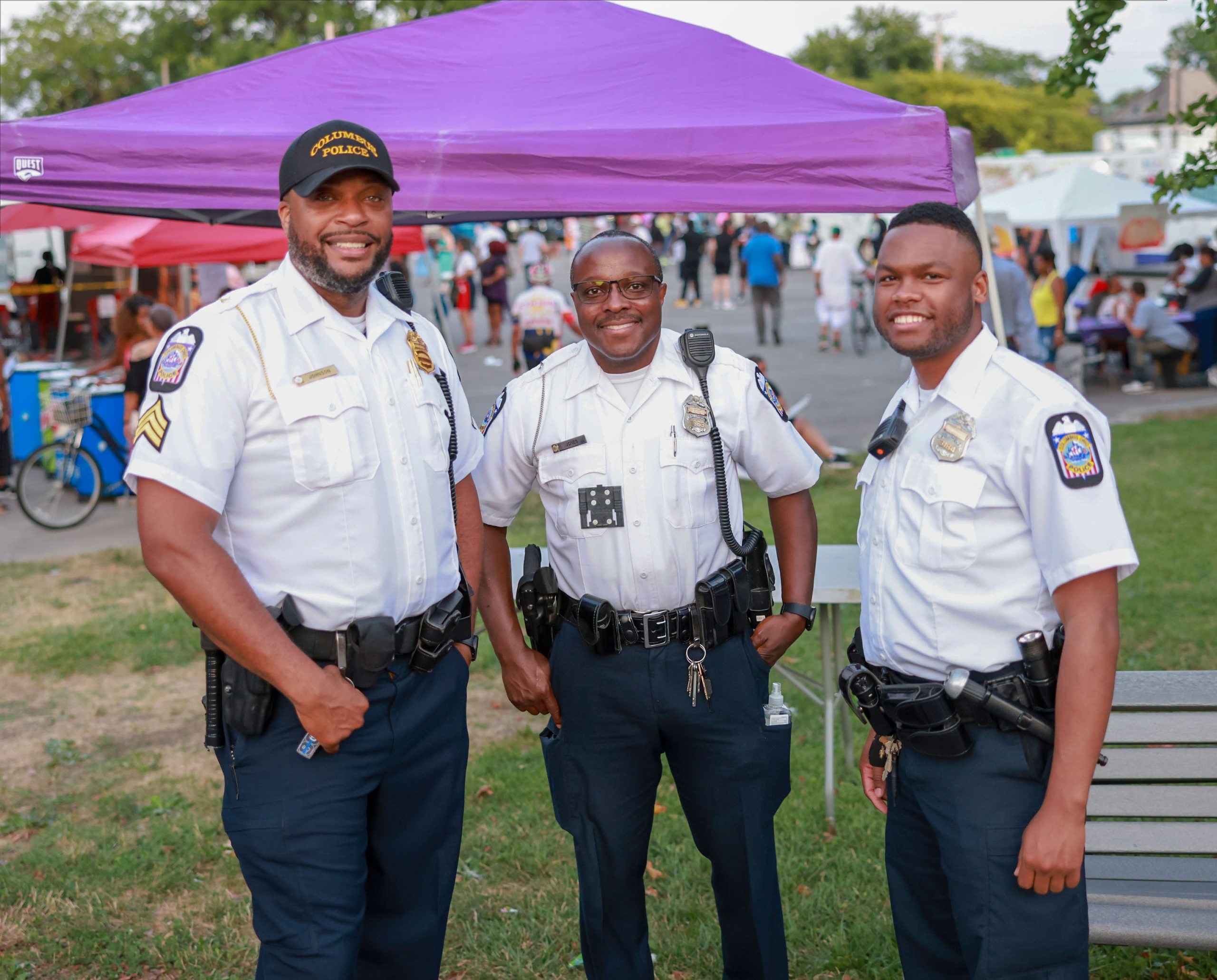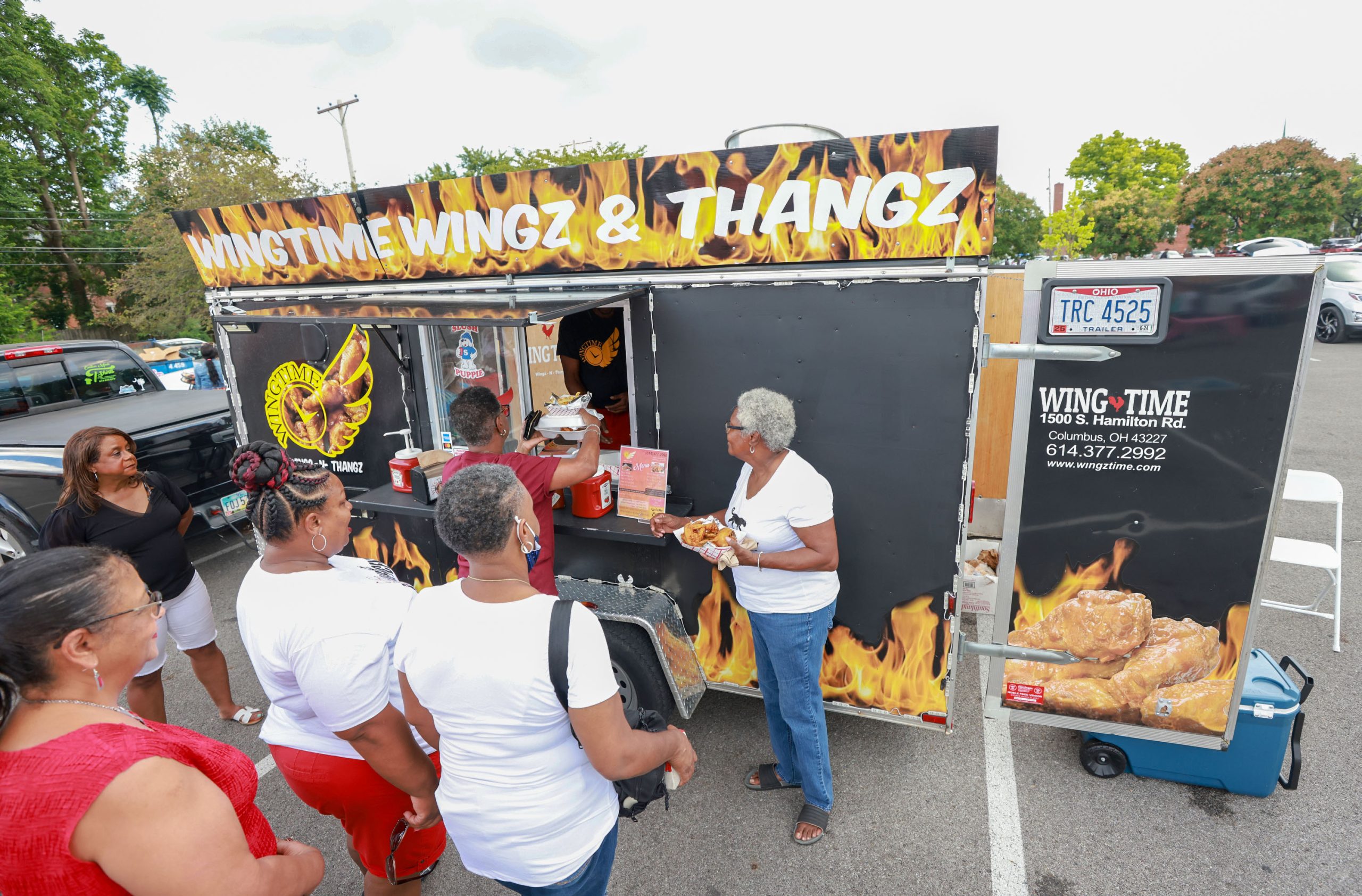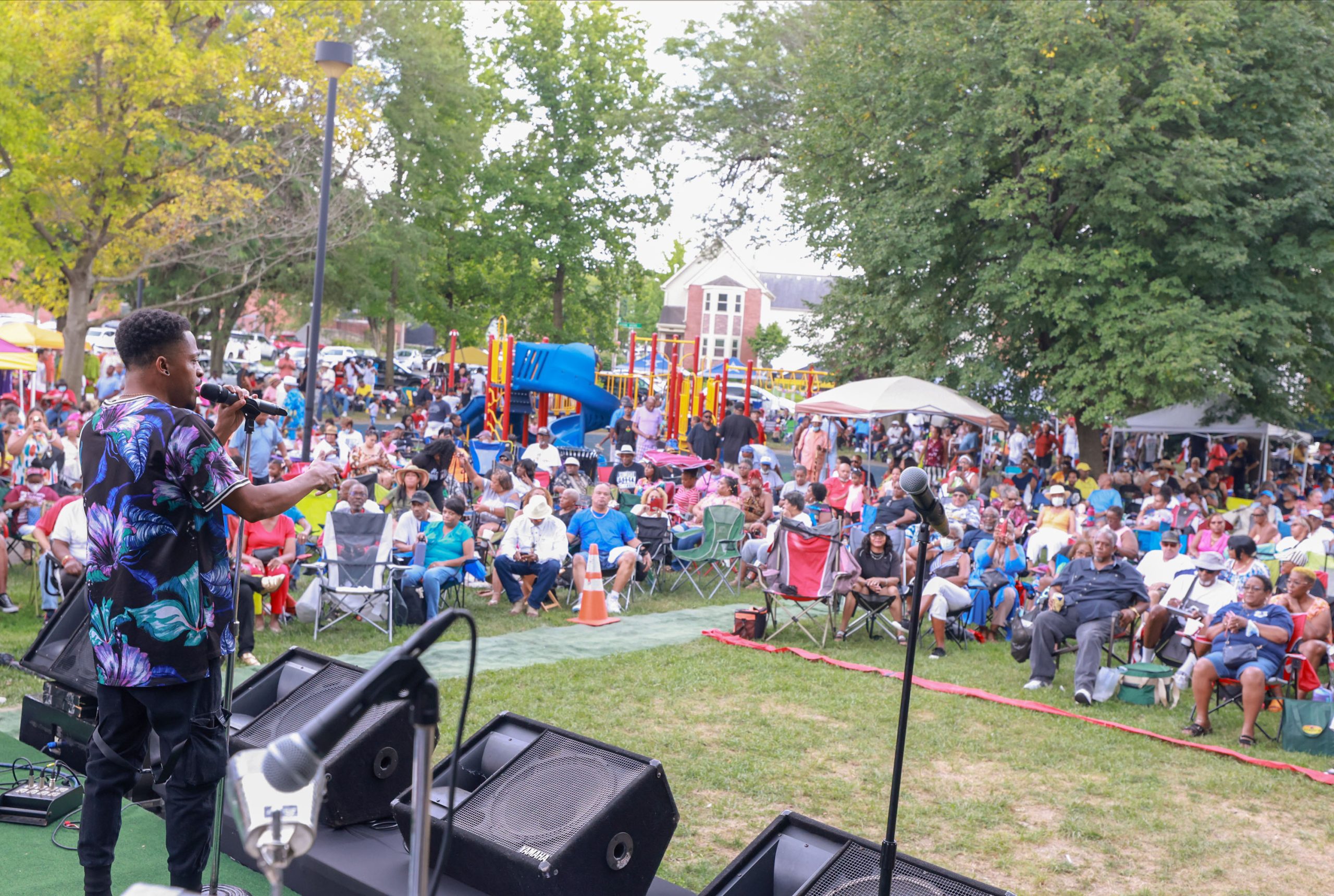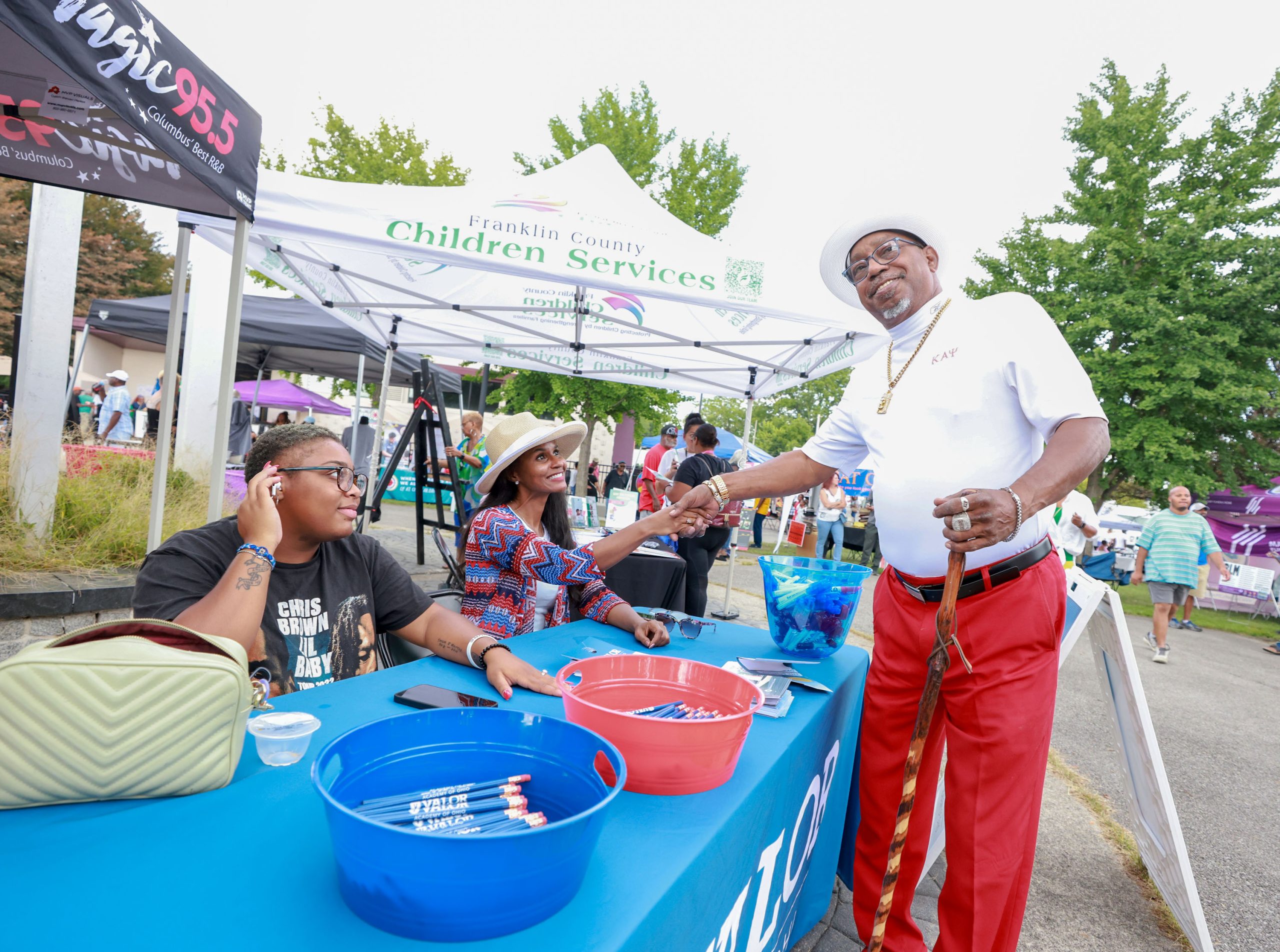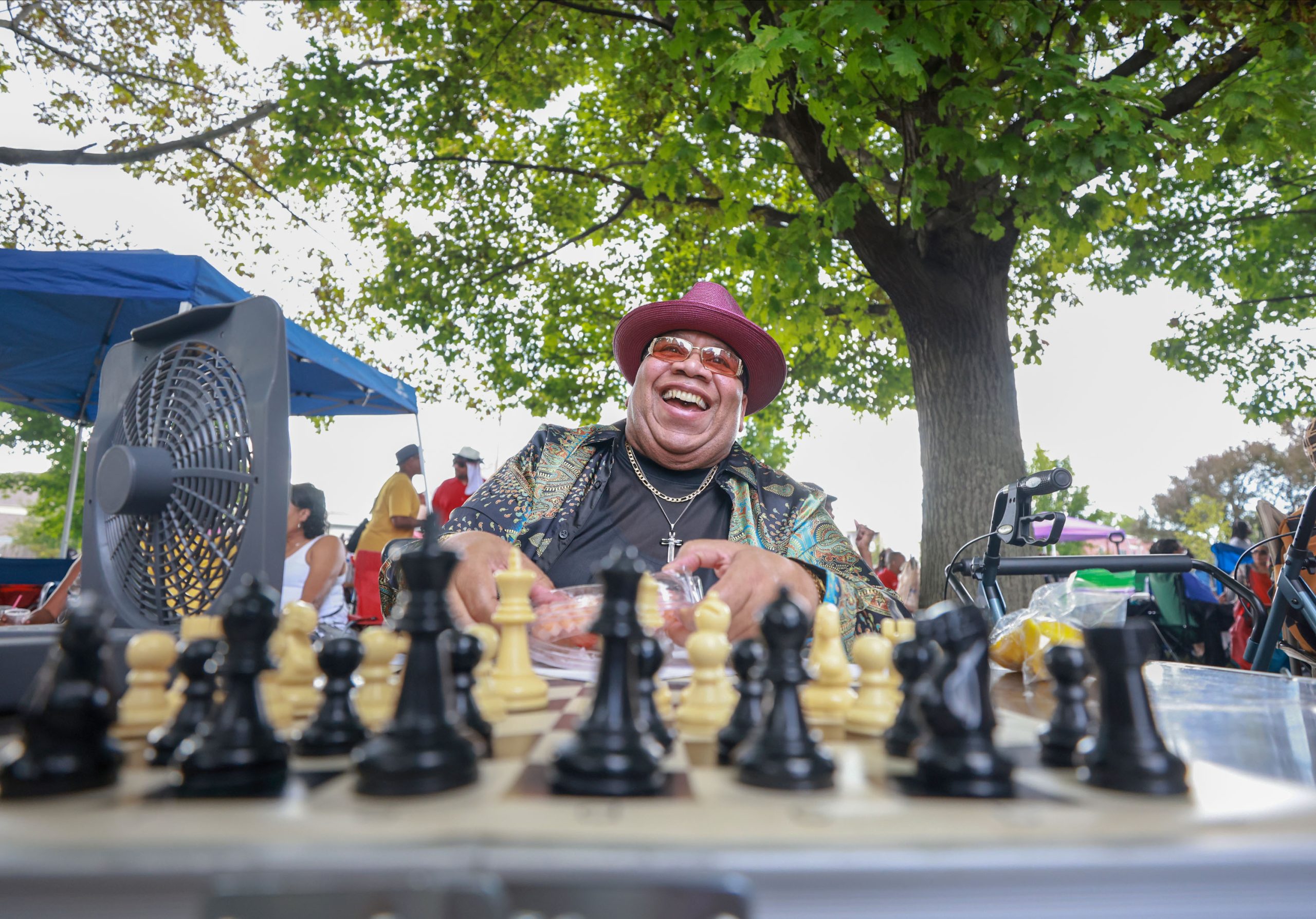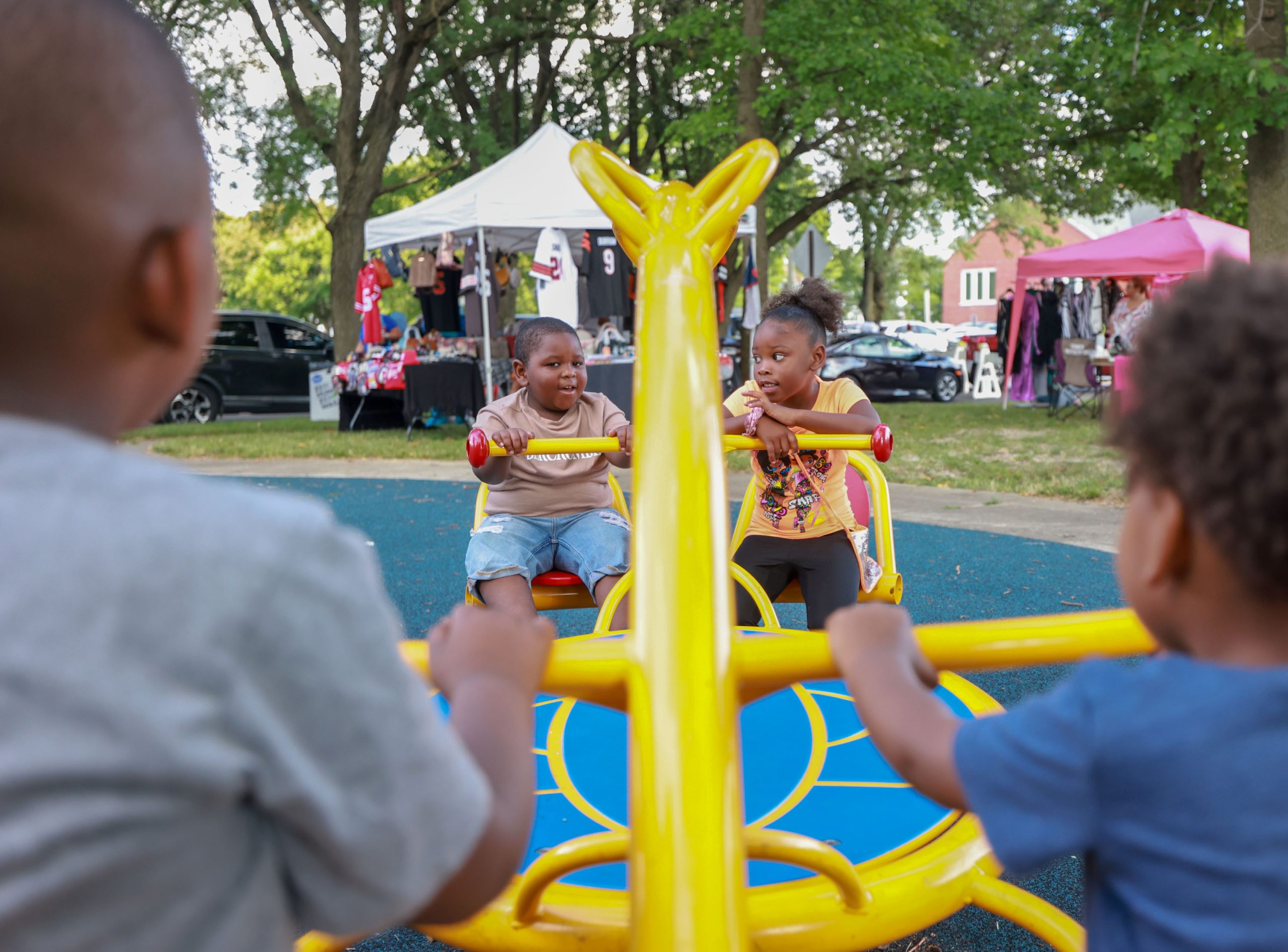 Annual Heritage Music Festival
Thursdays in July -  6 PM to 9 PM
Thursdays in August -  5:30 PM to 8:30 PM
Mayme Moore Park
Free Community Event
Join the King Arts Complex for the annual Heritage Music Festival. Once known as the "Cradle of Jazz," the Mount Vernon of the King Lincoln District is the place to be every Thursday in July and August. Performances from local, regional, and national musical artists will keep it hot with Jazz, Classical R&B, inspirational and Blues! A Food Court and reserved tables on the Patio will be available.
The King Arts Complex's Heritage Music Festival has been a signature Columbus community celebration for nearly two decades, consistently attracting crowds of nearly 5,000 attendants each week! Our annual festival is a family event enjoyed by men, women and children of all backgrounds. Bring a blanket, or lawn chair, and relax in the beautiful Mayme Moore Park!
25th Annual Heritage Music Festival Sponsors
Presenting Sponsor: City of Columbus - City Council 
Gold Sponsors: City of Columbus Department of Recreation & Parks - Special Event Support Program
Silver Sponsors: The Ohio State University - Wexner Medical Center East, Cardinal Health &
Tito's Vodka 
Media Partners: NBC4 Columbus and Urban One Columbus.
Vending and Volunteer Opportunities
The 26th Annual Heritage Music Festival Applications will be available for download in May 2024. 
Community Volunteer Group Application
Food Vendor Application
Information Vendor Application
Merchant Vendor Application
Reserve a spot on the renovated King Arts Complex patio to enjoy the concerts with access to shade from a patio umbrella, seating for up to four or eight guests and a complementary bottle of wine.  Click the link below to download reservation form.
Patio Reservation Form