Once known as the "Cradle of Jazz," the Mount Vernon corridor spotlights various musical genres, including jazz, classic R&B and blues. Each week, for six consecutive Thursday evenings this free outdoor music festival allows attendees to enjoy performances by an all-star line-up of some of central Ohio's hottest musicians.
The King Art Complex's Heritage Music Festival has been a signature Columbus community celebration for nearly two decades, consistently attracting crowds of nearly 5,000 attendants each week! Our annual festival is a family event enjoyed by men, women and children of all backgrounds. Bring a blanket, or lawn chair, and relax in the beautiful Mayme Moore Park!
This project is made possible through the generous contributions of several organizations in support of the Neighborhood Partnership Grants program. Additional sponsorship opportunities are available.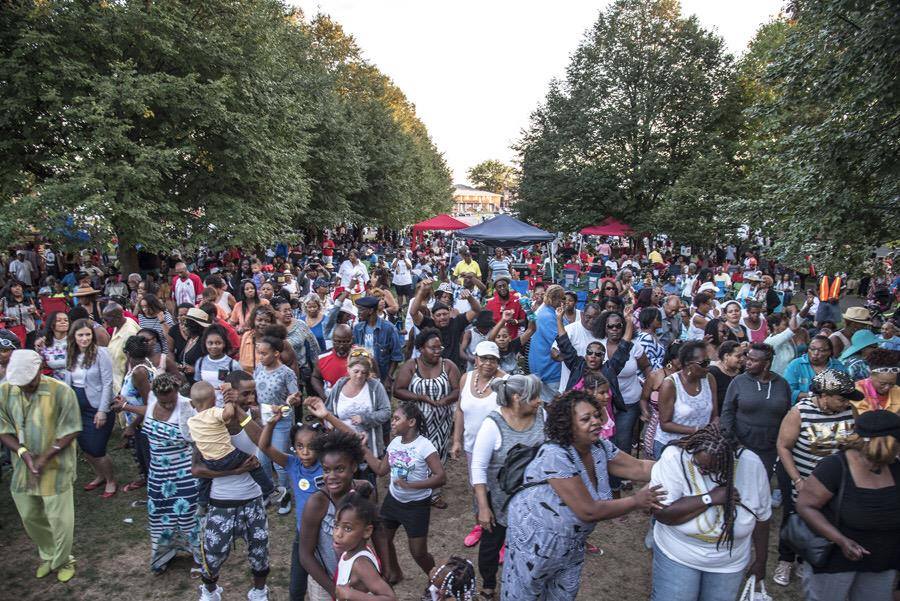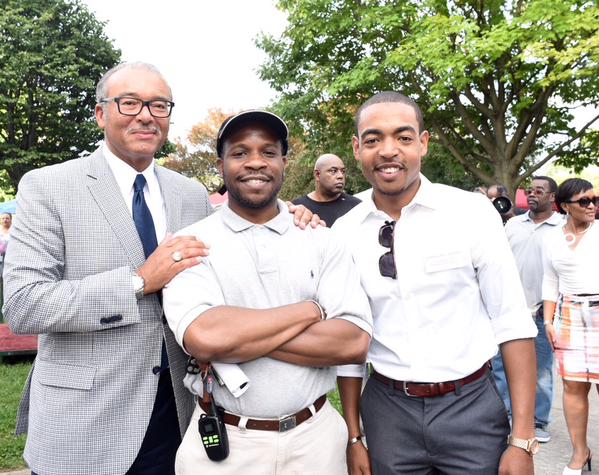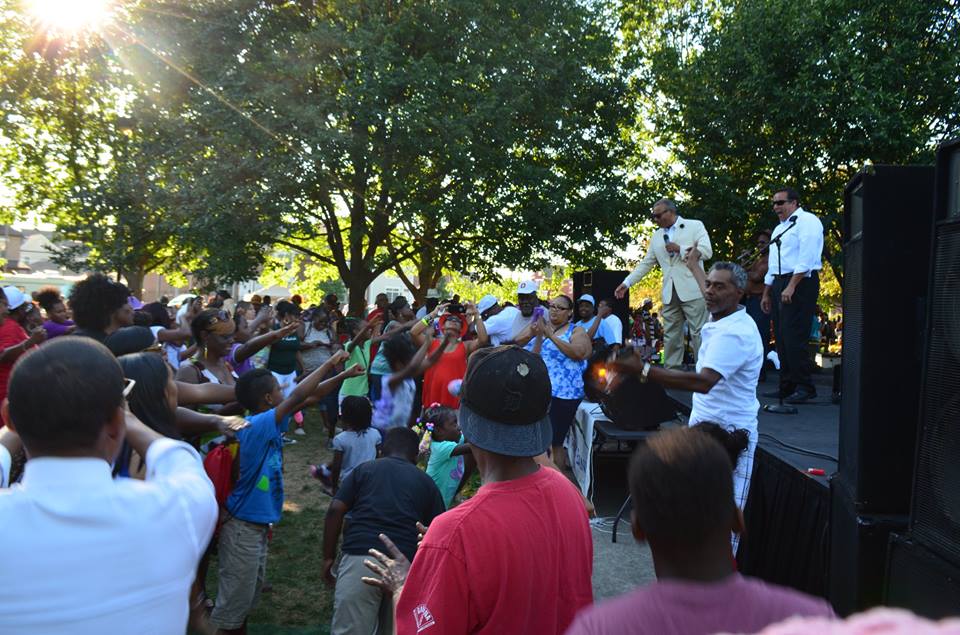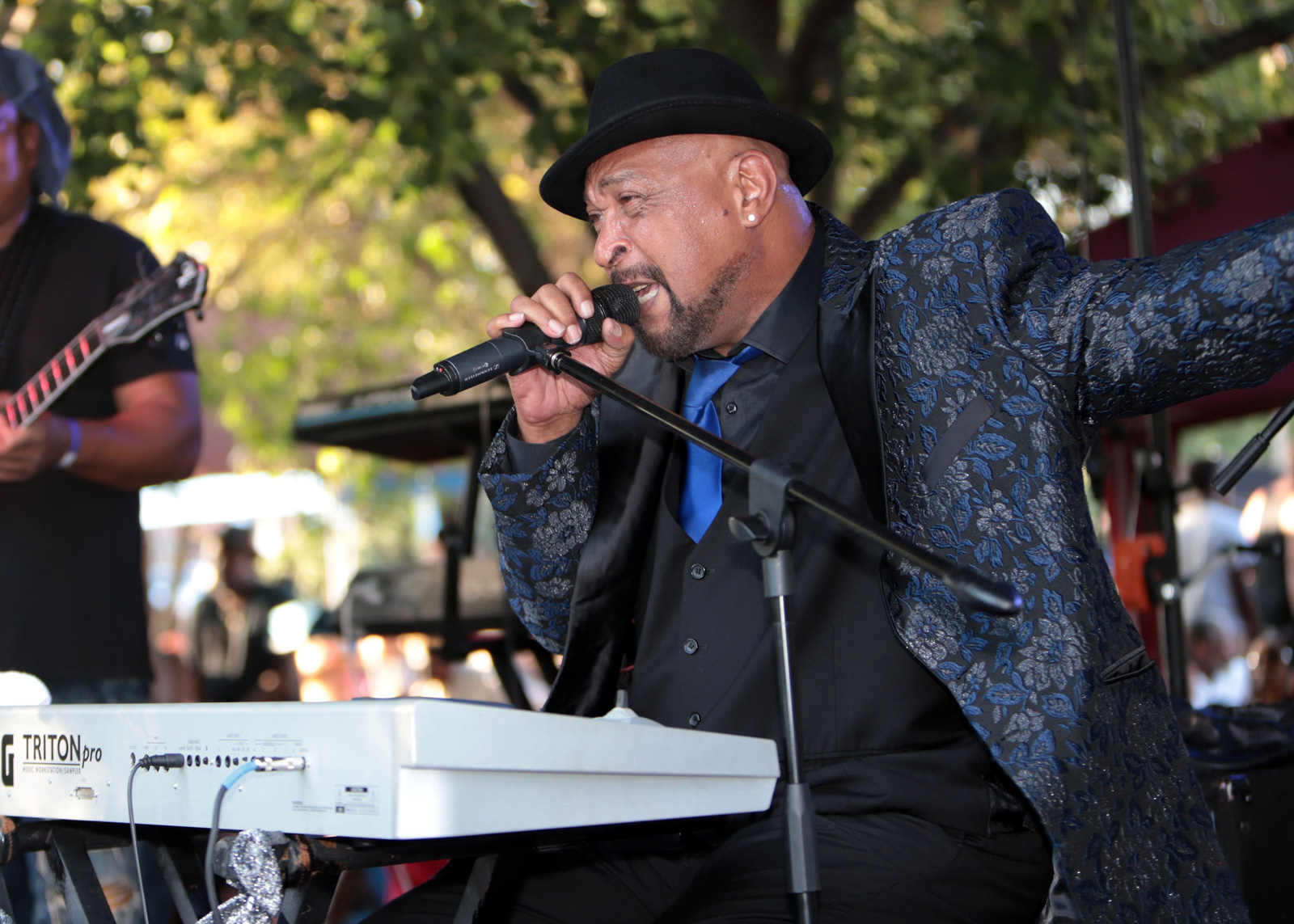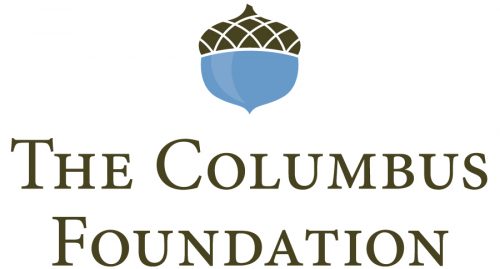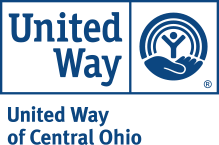 2020 Schedule
*2020 Update: The schedule below is possible to change due to the pandemic orders. Information will be updated as soon as it's available.
The current line-up and schedule for the official 22nd Annual Heritage Music Festival is as follows:
Thursday, July 9, 2020 | 6 – 9 PM
Thursday, July 16, 2020 | 6 – 9 PM
Thursday, July 23, 2020 | 6 – 9 PM
Thursday, July 30, 2020 | 6 – 9 PM
Thursday, August 6, 2020 | 5:30 – 8:30 PM
Thursday, August 13, 2020 | 5:30 – 8:30 PM
*Band/performer names will be updated once confirmed