Once known as the "Cradle of Jazz," the Mount Vernon corridor spotlights various musical genres, including jazz, classic R&B and blues. Each week, for six consecutive Thursday evenings this free outdoor music festival allows attendees to enjoy performances by an all-star line-up of some of central Ohio's hottest musicians.
The King Arts Complex's Heritage Music Festival has been a signature Columbus community celebration for nearly two decades, consistently attracting crowds of nearly 5,000 attendants each week! Our annual festival is a family event enjoyed by men, women and children of all backgrounds. Bring a blanket, or lawn chair, and relax in the beautiful Mayme Moore Park!
This project is made possible through the generous contributions of several organizations in support of the Neighborhood Partnership Grants program. Additional sponsorship opportunities are available.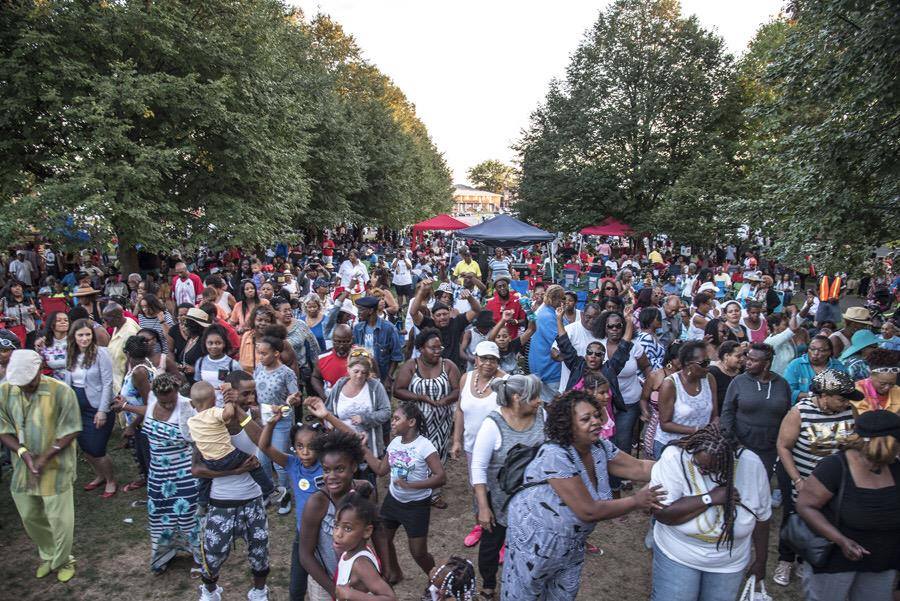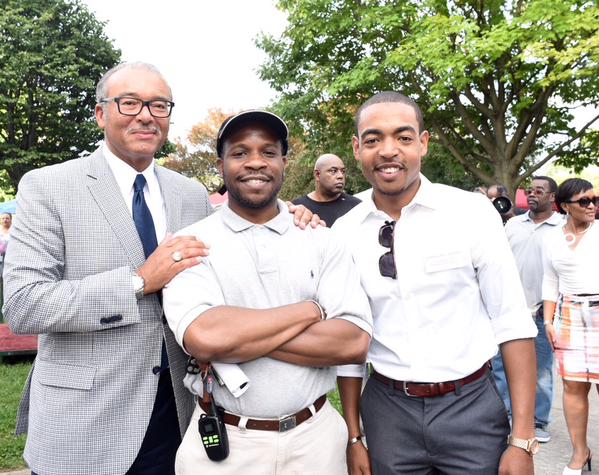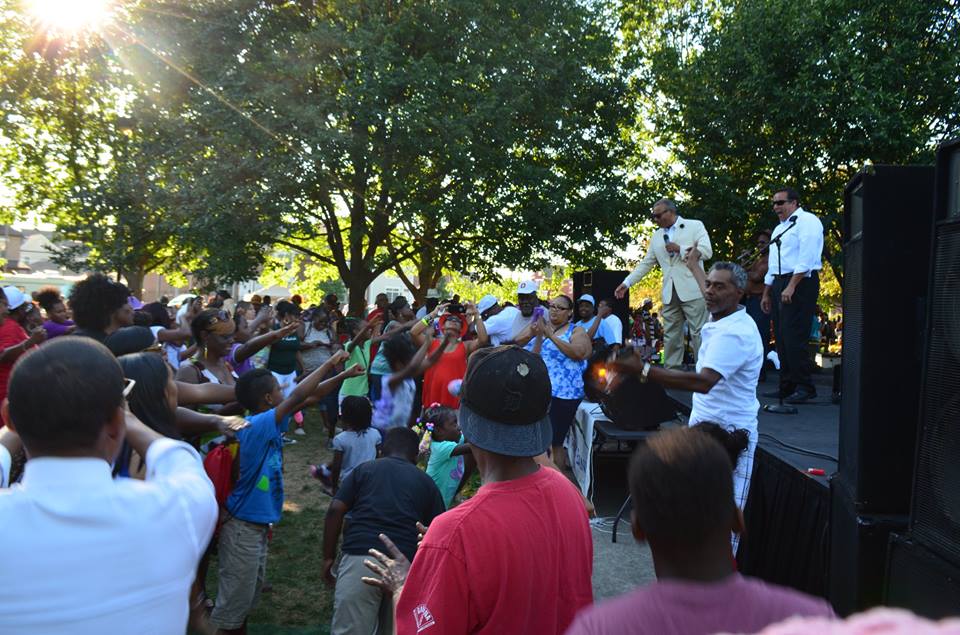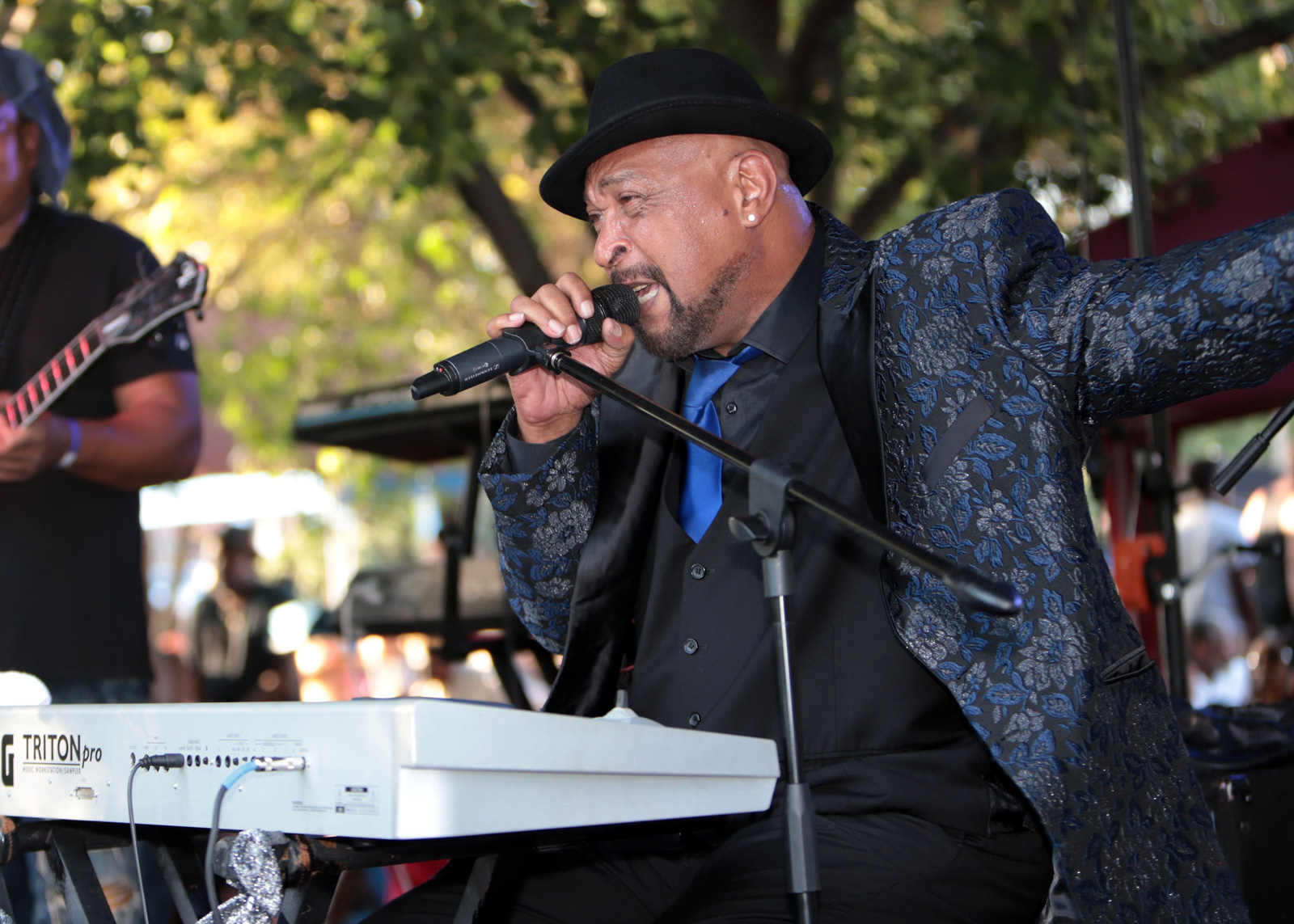 22nd Annual VIRTUAL Heritage Music Festival -- WATCH THEM NOW!
You can also donate from your mobile device via PayPal at paypal.me/kingartscomplex
Thank you!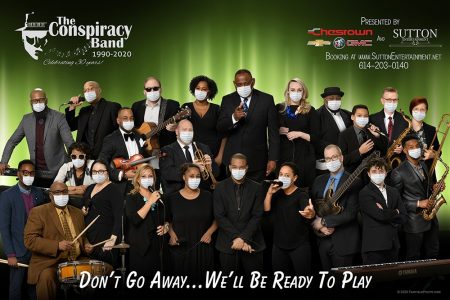 The Conspiracy Band
Thursday, October 8, 2020
https://youtu.be/bAu14rQKTsA
With over 30 years of experience in the entertainment industry, The Conspiracy Band has exploded from a local favorite to the best party band in the region. This talented, energetic, professional group performs throughout Ohio in addition to bookings in New Jersey, Chicago, Philadelphia, New York, Miami, Pittsburgh, and Louisville.
The Conspiracy Band plays all genres of music and brings the perfect blend of classic and modern hits.  The Conspiracy Band includes talented and seasoned musicians with a long history of playing together.  Multiple vocalists, a rhythm section, horns and rap artists create a perfect blend for a memorable evening of music.
https://www.suttonentertainment.net/the-conspiracy-band/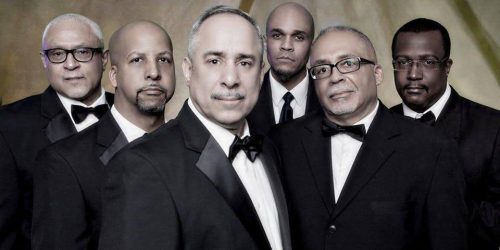 Urban Jazz Coalition
Thursday, October 15, 2020
https://youtu.be/Xfnf7ikmulg
UJC been one of the hottest live performance ensembles on the contemporary jazz scene for some time now and 2020 marks the celebration of this ground breaking band's 25th Anniversary as a performing group.
They have electrified audiences for years performing their unique and energetic blend of R&B/Jazz/Fusion at a multitude of prominent jazz festivals around the country, including The Capital Jazz Festival, The Seabreeze Jazz Festival, Capital Jazz Fest Supercruise, The Boscov/Berks Jazz Festival, The Rehoboth Beach Jazz Festival, Jazz Fest West, The Russian River Jazz Festival, River Raisin Jazz Festival, and many more.
https://urbanjazzcoalition.net/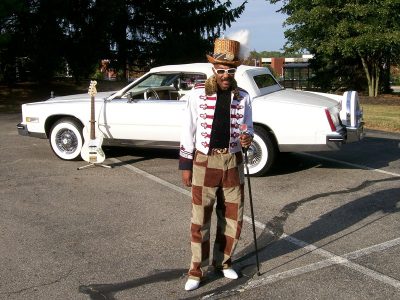 Thump Daddy Band 
Thursday, October 22, 2020
https://youtu.be/BRwBT8bpaSM
Donald "Thump Daddy" Payne's talents evolved during the 70's when he joined a Columbus soul group, The Crowd Pleasers.  It was through this group that he was able to join forces with the legendary Ohio Player, Walter "Junie" Morrison.  After touring with Junie, The Crowd Pleasers later received a five-year recording contract under Westbound Records.
In October 1998, Donald met Wilbert Longmire, jazz recording guitar player, and completed the recording of two songs at  William "Bootsy" Collins recording studio in Cincinnati, Ohio.  In 1999 Bootsy invited Donald back to record in his studio and complete two songs for Fred Wesley, trombonist and formerly of the JB's, Parliament and Bootsy's Rubber Band.
Thump Daddy was the bass player for Que and Malaika, out of Dayton Ohio.  This group was the opening act for George Clinton on his P Funk Tour.
https://thumpdaddyfunk.com/index.html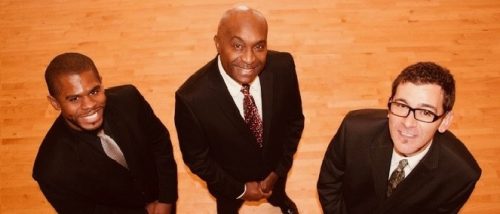 The Bobby Floyd Trio
Thursday, October 29, 2020
https://www.youtube.com/zpDIrqAWObs
The Bobby Floyd Trio is a favorite of Columbus, Ohio and continues to amaze audiences at each performance. Floyd is known for his jazz styling on piano, keyboards, and most notably the B3 organ. He has frequently accompanied the top jazz players and vocalists around the world and continues to frequently brings his signature sound to the stage with the Columbus Jazz Orchestra.
Bobby Floyd has toured and performed with Ray Charles, Rusty Bryant, Jeff Tyzik, Chris Howes, Byron Stripling, Sarah Morrow and his own trio.  Floyd's soulful sound has backed artist such as Chuck Mangione, Houston Person, Branford Marsalis, Roy Hargrove, Mavis Staples, Gerald Wilson, Wycliffe Gordon, John Clayton and countless others. His performances in Europe and Japan have garnered high praise and he continues to accompany the top jazz, blues and gospel artist in the country.
Bobby Floyd Trio consists of the Grammy-nominated Bobby Floyd on Hammond organ, Reggie Jackson on drums and  Derek DiCenzo on bass.