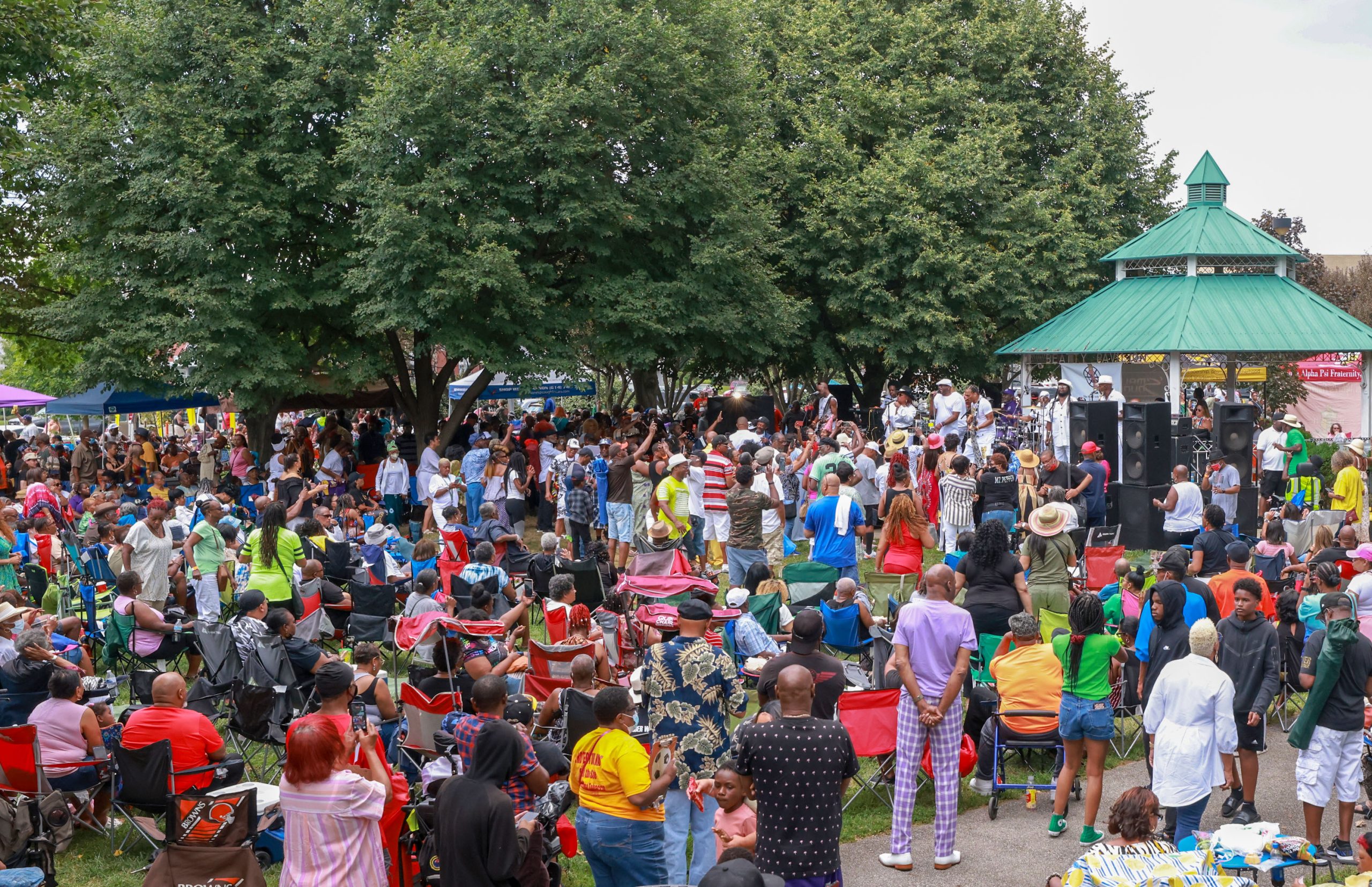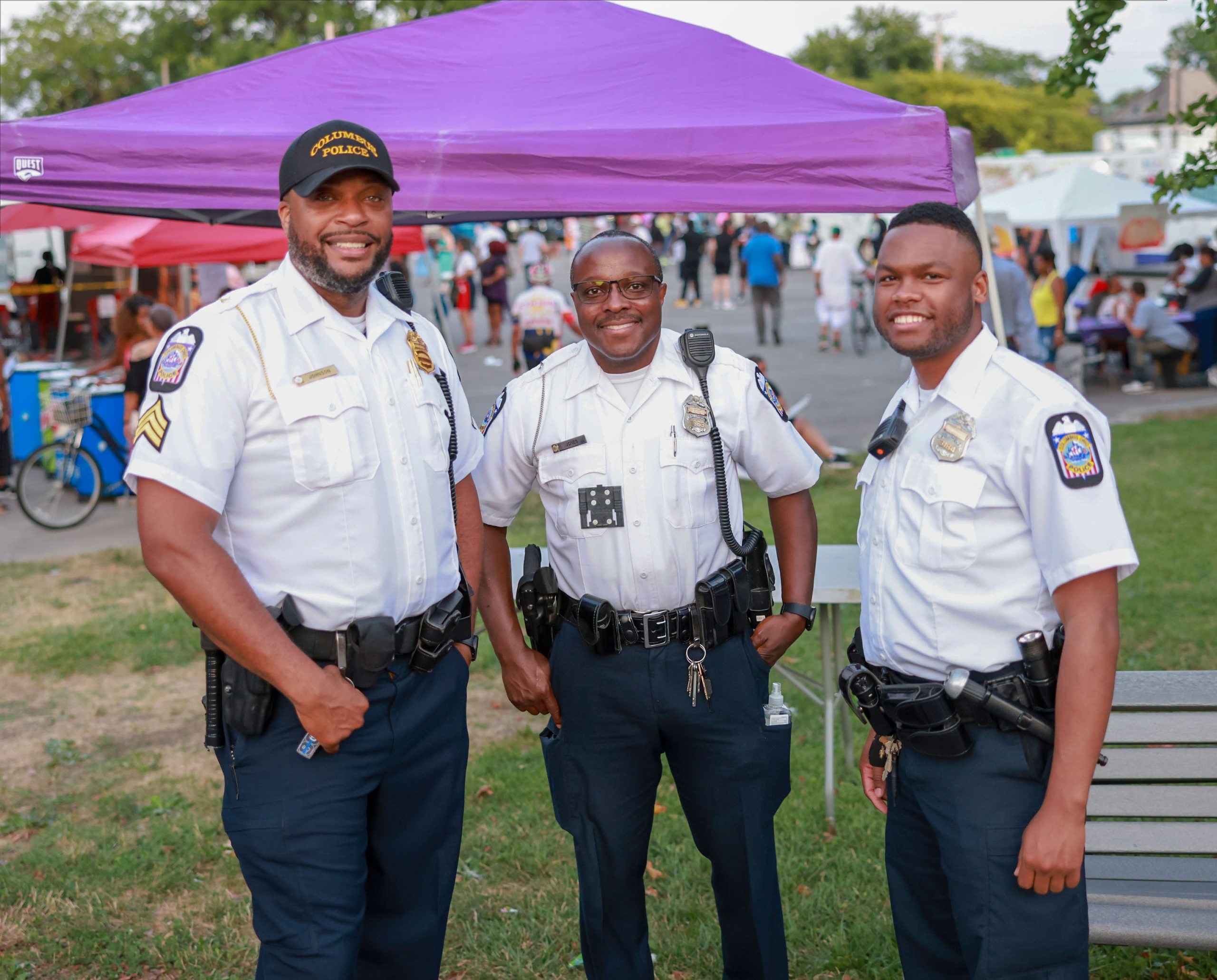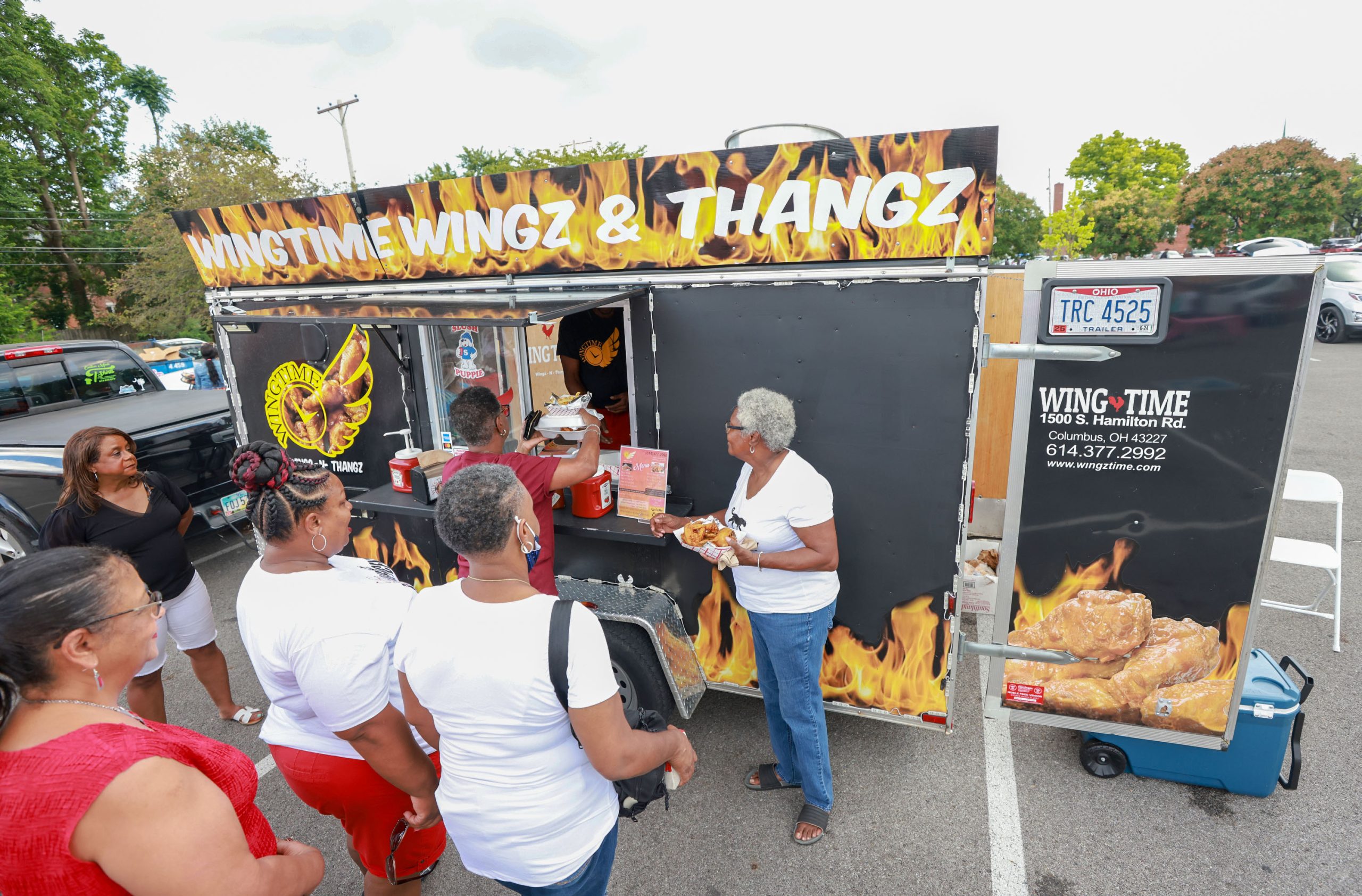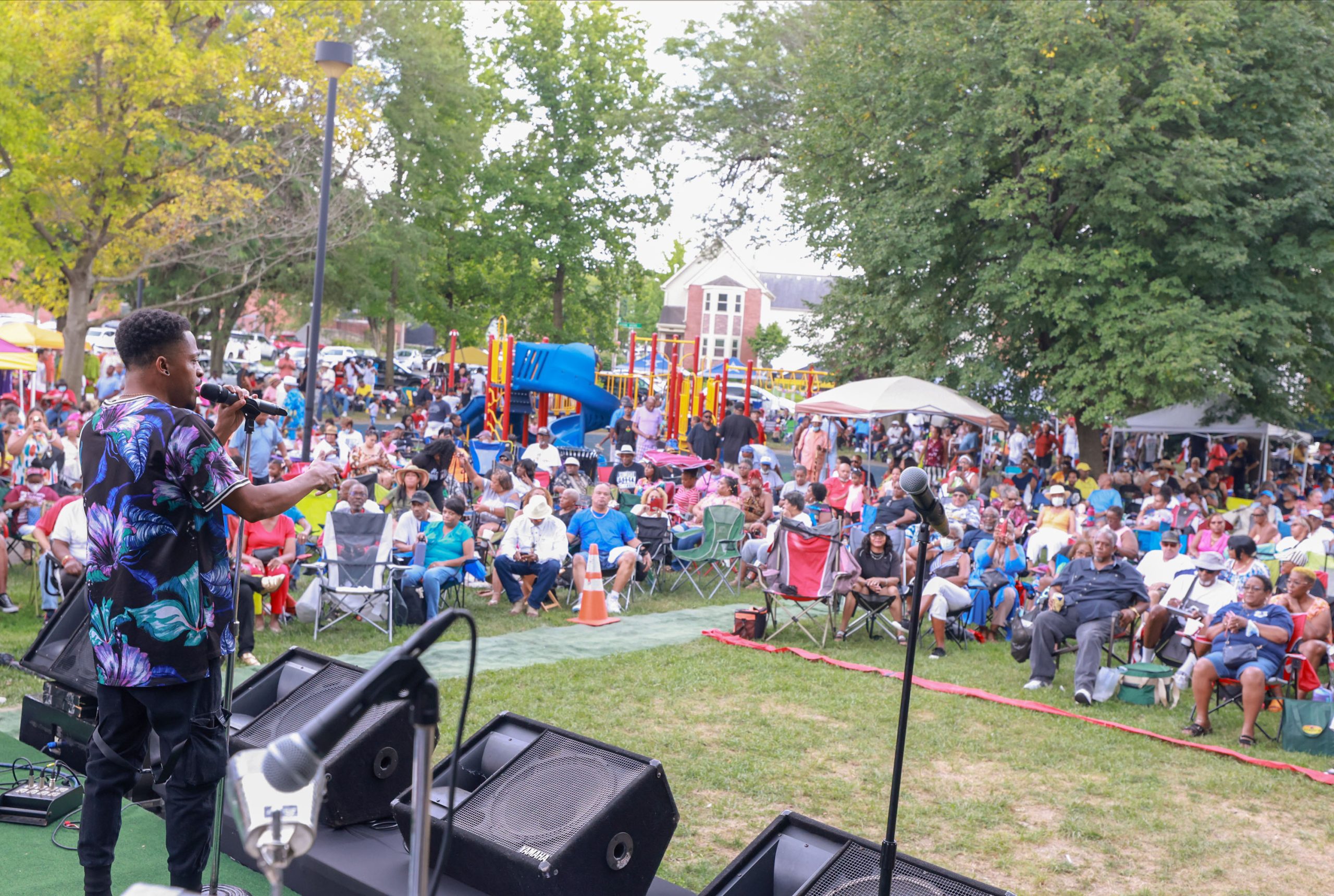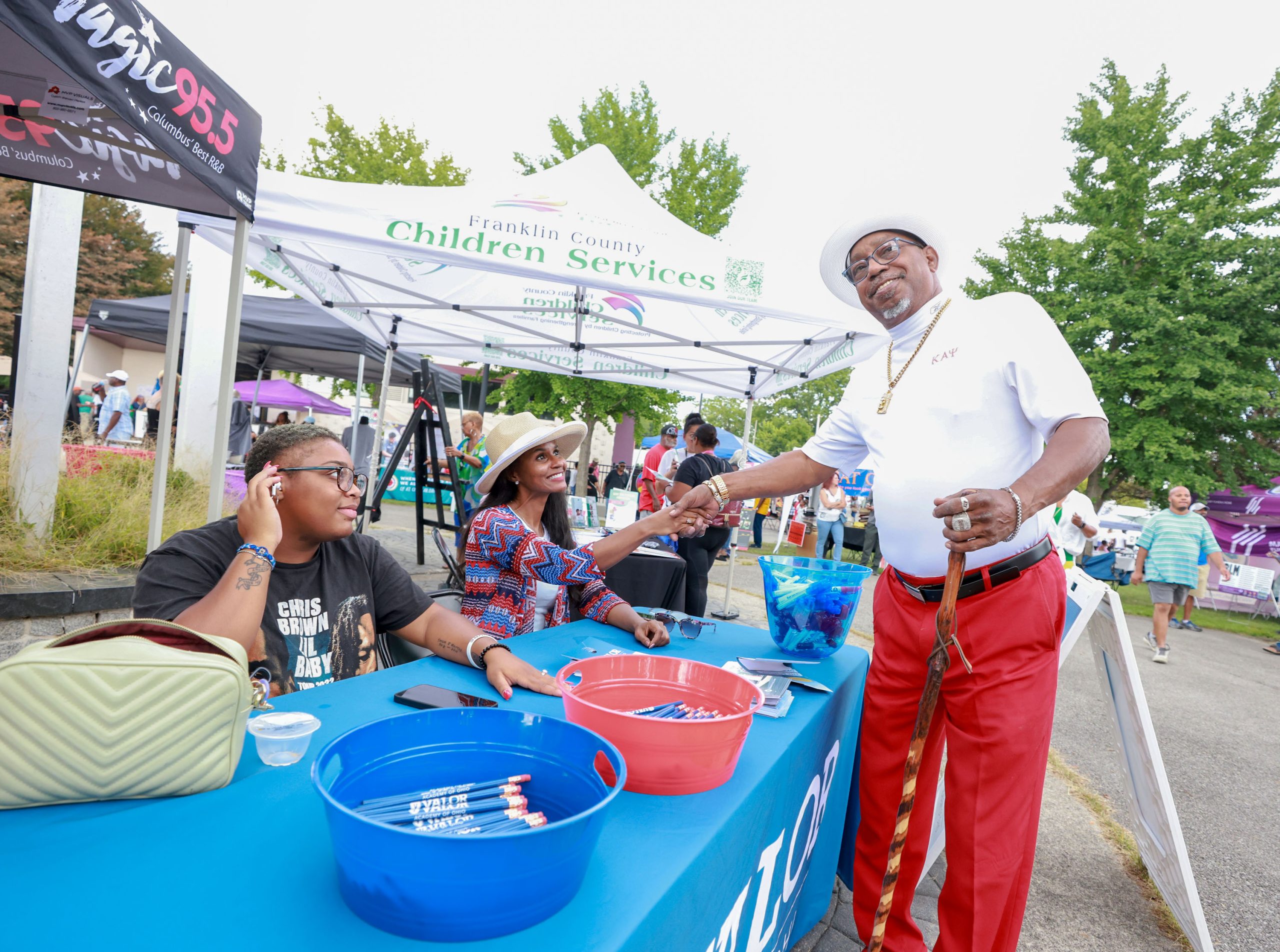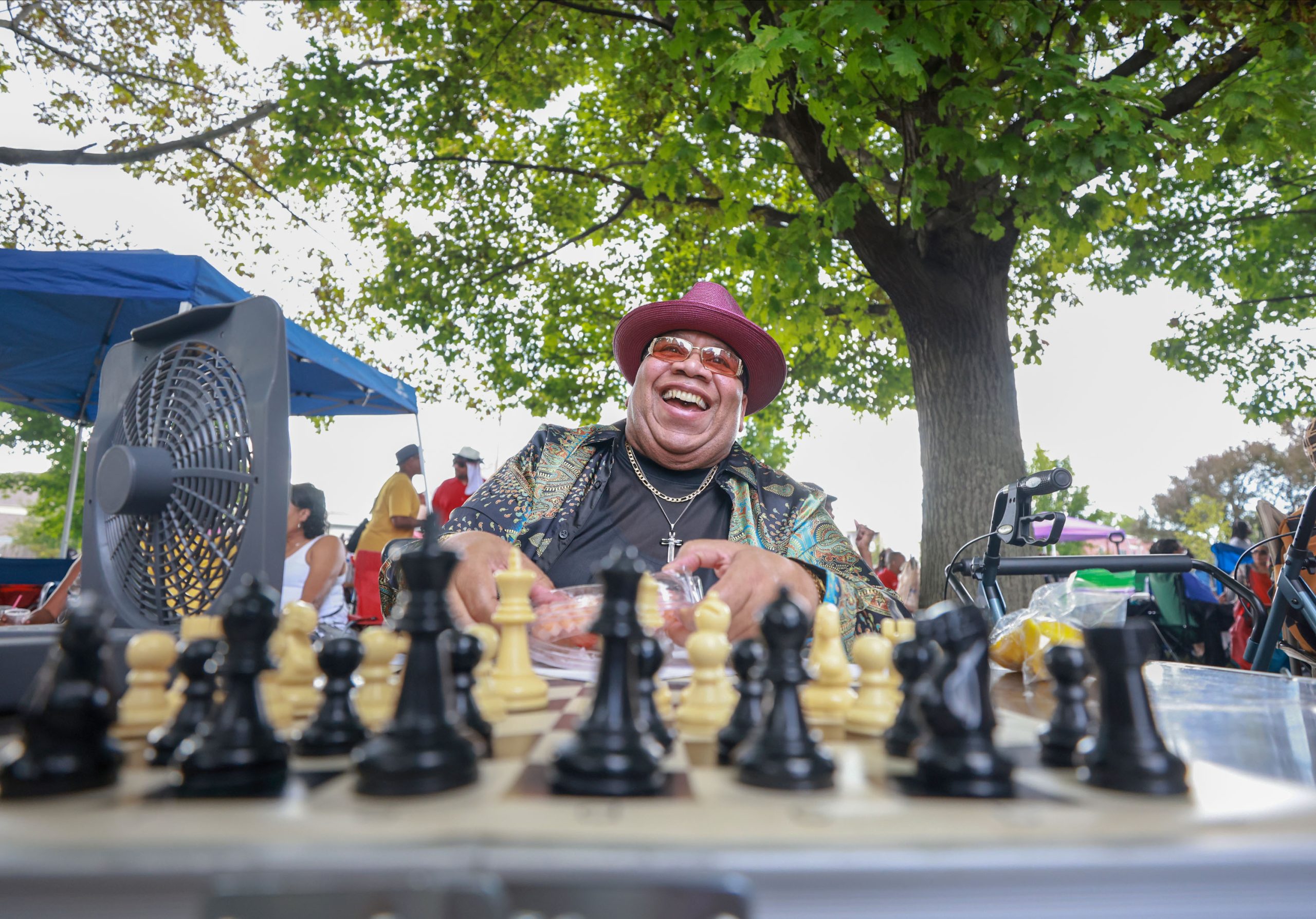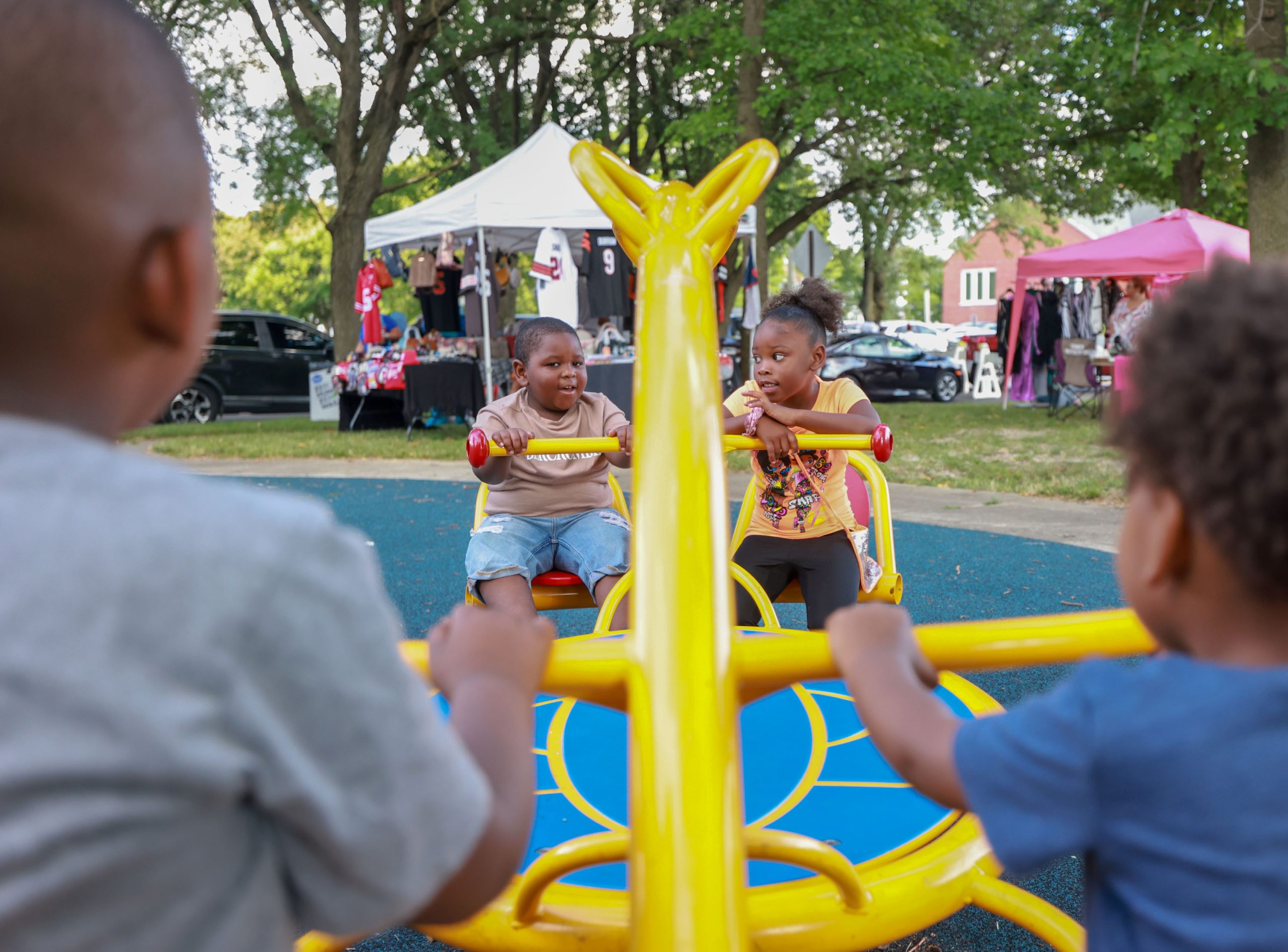 24th Annual Heritage Music Festival
Thursdays, July 14 - July 28 from 6 PM to 9 PM
& Thursdays, August 11 - 25 from 5:30 PM to 8:30 PM
Mayme Moore Park
Free Community Event
Join the King Arts Complex for the 24th Annual Heritage Music Festival. Once known as the "Cradle of Jazz," the Mount Vernon of the King Lincoln District is the place to be every Thursday in July and August. Performances from local, regional, and national musical artists will keep it hot with Jazz, Classical R&B, inspirational and Blues! A Food Court and reserved tables on the Patio will be available.
The King Arts Complex's Heritage Music Festival has been a signature Columbus community celebration for nearly two decades, consistently attracting crowds of nearly 5,000 attendants each week! Our annual festival is a family event enjoyed by men, women and children of all backgrounds. Bring a blanket, or lawn chair, and relax in the beautiful Mayme Moore Park!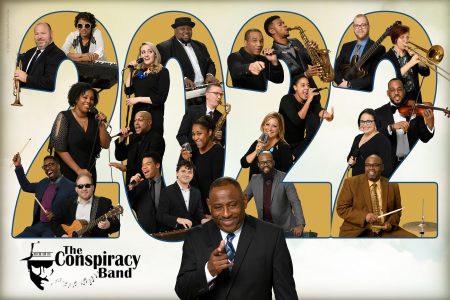 Thursday, July 14th                                        The Conspiracy Band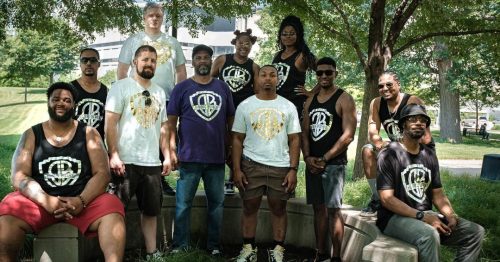 Thursday, July 21st                                        The Deal Breakers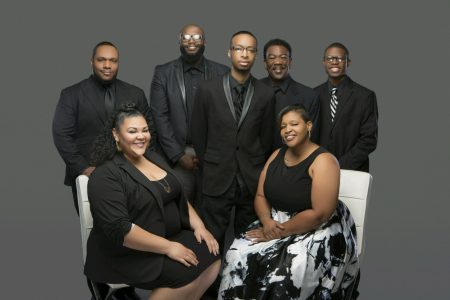 Thursday, July 28th                                          Premium Blend Music Service  
Thursday, August 11th                                  Mel Stewart Group
Thursday, August 18th                                  Slave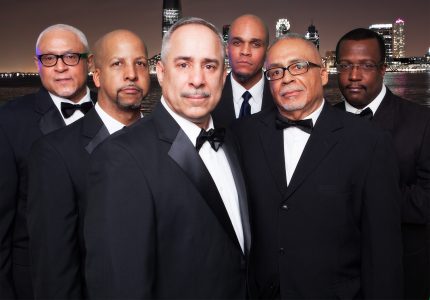 Thursday, August 25th                                    Urban Jazz Coalition
24th Annual Heritage Music Festival Sponsors
Gold Sponsors: City of Columbus Department of Recreation & Parks - Special Event Support Program and  McDonald's 
Silver Sponsors: Cardinal Health and Dedicated Senior Medical Centers in partnership with Ohio Health
Media Partners: NBC4 Columbus and Urban One Columbus.
Vending and Volunteer Opportunities
2022 Community Volunteer Group Application
2022 Information Vendor Application
2022 Merchant Vendor Application