THREE Unveiling Ceremonies: KAC Mural, COGO Bike Share & #ArtUnitesCbus
November 7, 2020 @ 1:00 pm

-

3:00 pm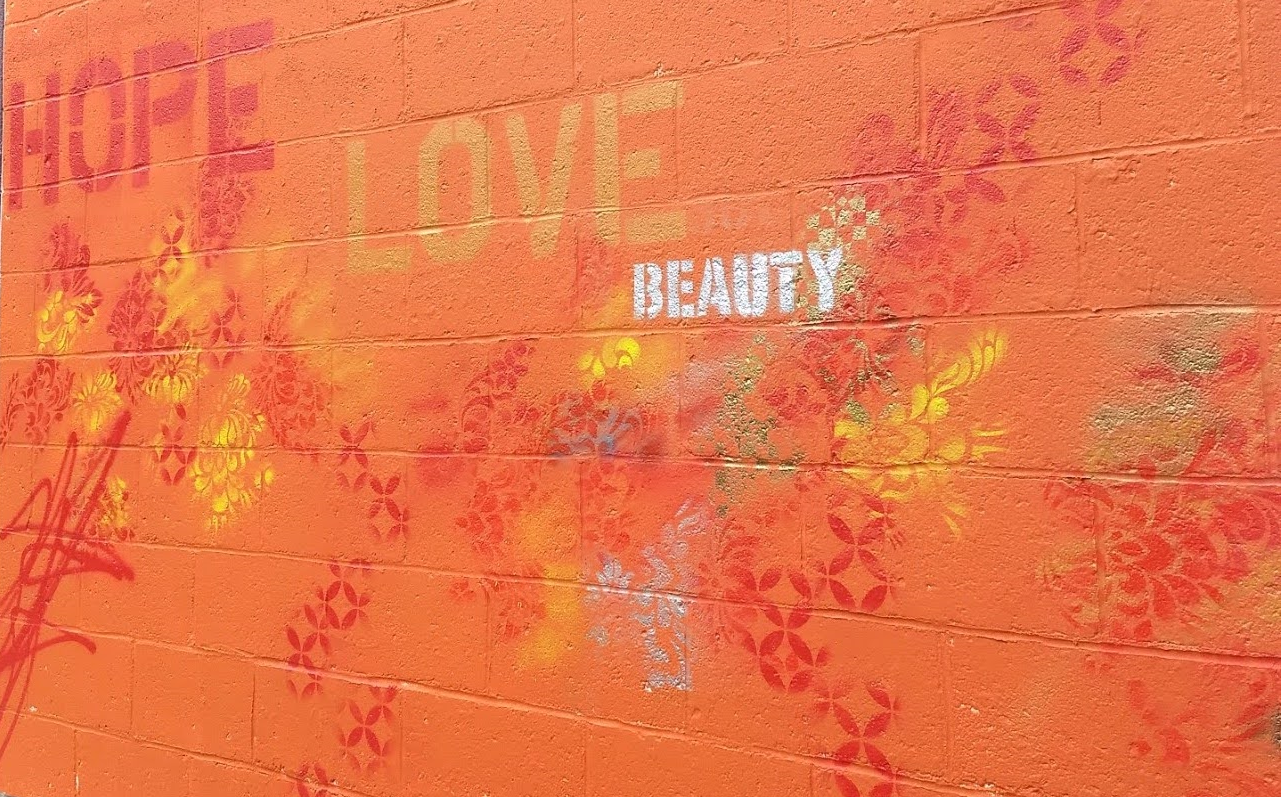 Three new exciting installations will be unveiled on Saturday, November 7th from 1 PM to 3 PM. The first the access to the COGO bikes near the KAC for only $5 a year! The second is the unveiling of the HUGE, beautiful mural on the KAC building. We are also showcasing our support for the #ArtUnitesCbus initiative to employ Columbus based visual artists to paint murals on the plywood covering Columbus business's windows! A live DJ will be on-site to set the vibes and celebrate… join us!
More information on the three unveilings:
HeART of Protest Mural
Powerful images and synergistic energy between the three artists Marcus Billingsley and AdaObinnia Ijomah and Lance Johnson are reflective in their work. The mural is located on the south exterior walls of the King Arts Complex.
CoGO Bike Share – King Arts Complex Location
Zipping along the streets of Columbus has never been easier! CoGo Bike Share began from an initiative by Mayor Michael B. Coleman. After conducting a feasibility study in 2011, the system was launched on July 30, 2013 with only 30 stations and 300 bikes. Now the system boasts 80+ stations and 600+ bikes to help you get from point A to point B whenever you need them — 24 hours a day, 7 days a week, 365 days a year.
Simply check out a bike at any automated bike station, and then ride it around from station to station while checking out all Columbus has to offer. When you've reached your destination, just dock your bike at the nearest station to complete your session, and you'll be on your way.
The station network provides twice as many docking points as bicycles, assuring that an available dock to return your bicycle is always nearby. The system includes a fleet of specially designed, heavy-duty, very durable bicycles that are locked into a network of docking stations.
https://www.cogobikeshare.com/
CoGo Bike Share is a project of the City of Columbus.
#ArtUnitesCbus – Murals at Amos Lynch Plaza
#ArtUnitesCbus
 is an initiative to employ Columbus-based visual artists to paint murals on the plywood installed over the windows throughout Columbus. What started as a project just at the Ohio Theatre and Greater Columbus Arts Council office quickly became a city-wide movement supported by businesses, artists and individuals who wanted to express their support for the protests and hope for the future.