Virtual First Tuesday Tea – October
October 6, 2020 @ 12:00 pm

-

1:00 pm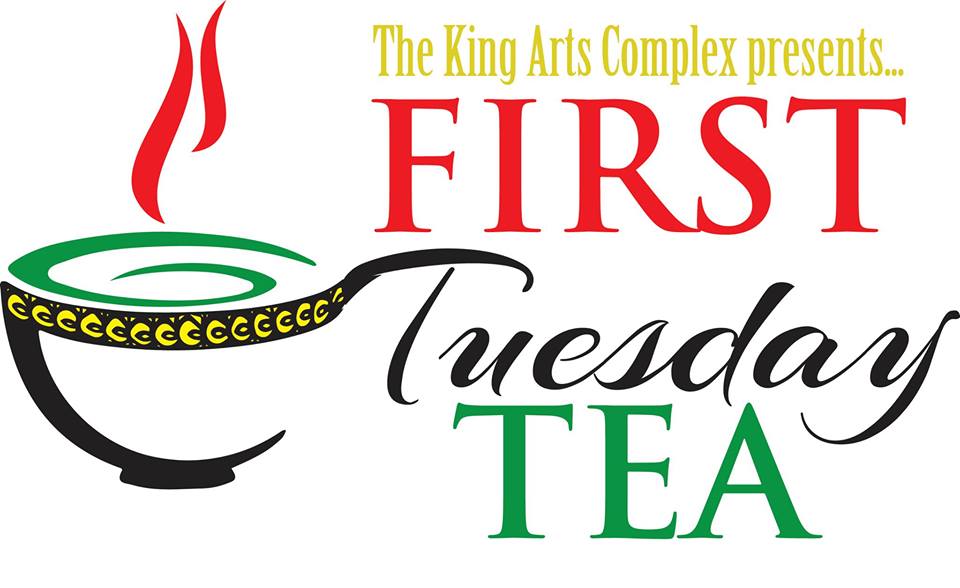 First Tuesday Tea is an informal forum that allows seniors ages 55+ to engage in dialogue about art, music, literary interests, as well as social and current issues. Sessions include presentations by guest artists and community leaders.
Join us in a lively Zoom dialogue with our guest author, Gloria "Glo" Redding, who will share her book "Generating Learning Opportunities: Family Values with Actions That Lead to Academic Achievements." Don't miss "The Glo-Chat – Talk" panel who will address informing and entertaining current hot topics from the GLO book.
This interactive GLO-Chat will propel the First Tuesday Tea participants to reflect upon and confirm their current family values and relationships. This time of COVID-19 and crisis of social injustice demands that family values are coming to the forefront. What does "family values" mean to you? When parents, children, grandchildren, extended family, and community have differing values, it can challenge its members. However, exact family values help understand family history, provide direction for decisions, education, and lay the foundation of hope for the future.
Look for information on how to get your book at the special event a half-price cost of only $10.00 each. (MLK pick up free or $3.00 shipping)
ZOOM INSTRUCTIONS
To prepare, join Zoom by going to Zoom.com and downloading the Desktop and/or Mobile Zoom application.
Zoom link:
https://us02web.zoom.us/j/89522191235?pwd=aFVmTmphbFhBT2k5UEVmUkJyaGJHdz09
Meeting ID: 828 3499 7133
Passcode: 583743
No children, men are welcome.
Come sip some tea and be…
First Tuesday Tea is generously funded by the Isabelle Ridgway Foundation.
Gloria "Glo" Redding, MLS
Generating Learning Opportunities, LLC
Founder / CEO ● Family & Education Life Consultant ● Author ● Trainer ● Speaker
GLO: Generating Learning Opportunities, LLC
614-578-6773 GLO@glolearning.com www.glolearning.com
Engaging and Empowering Families, Educators and Communities to Action