Virtual First Tuesday Tea – July
July 7, 2020 @ 12:00 pm

-

3:00 pm

Free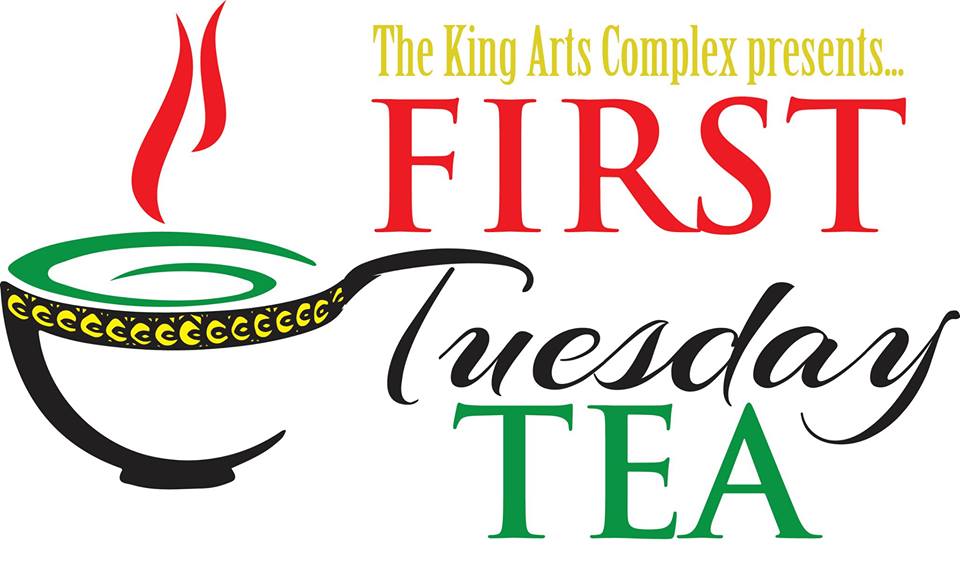 Coming up on July 7, 2020 at 12PM (Noon), we will be hosting the First Tuesday Tea event online!
The King Arts Complex's First Tuesday Tea will feature a live concert of R&B and jazzy sounds by our friend Greg Pearson, The Governor. Date July 7 at noon. Tune in on the King Arts Complex's Youtube page.
The upcoming sessions are part of our "Elevation" series, with the goal of uplifting, engaging and enlightening during this unique time in our lives.
Easiest Way To Access:
1. Go to kingartscomplex.com/programs/first-tuesday-tea
2. Scroll down and click the purple button that says "YouTube Live Stream"
Bookmark either link from above and/or below to your web browser as a favorite to be ready once the video goes live.
Direct Link:
https://www.youtube.com/channel/UCkZH2ZMIOOLlF7ncE-pU07g
If you have a Youtube account, please subscribe to our channel!
Seniors Ages 55+ (No children, men are welcome)
If you have questions, please contact Lyn Logan-Grimes at:
llogan-grimes@kingartscomplex.com
Come sip some tea and be…
Sponsored by the Isabelle Ridgway Foundation