The Harlem Renaissance: Teach Them to Dream (Momentum Excellence)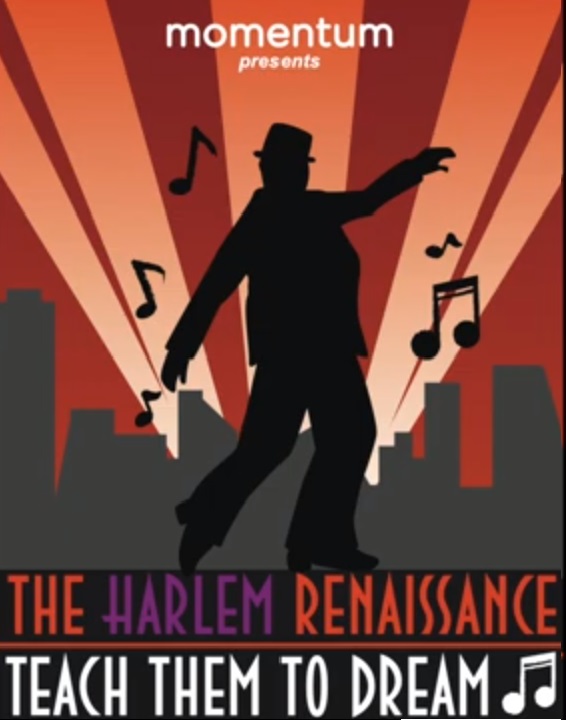 As a proud participant in The King Arts Complex's artistic and cultural event The HeART of Protest, Momentum presents an encore viewing of its show The Harlem Renaissance: Teach Them to Dream.
In May of 2019, more than 1000 central Ohio children from 14 elementary schools danced this historic era back to life at the Davidson Theatre. Through stories shared between a grandfather and his granddaughter, we learn about African-American icons, including the visual artists, writers, musicians, dancers, and activists who sparked this rich period in American history. The show is a reminder of how art can help us unite, heal, and grow.
The performance features a live jazz band including local professional musicians, members of the Columbus Youth Jazz Orchestra, and the amazing Byron Stripling, Artistic Director of the Columbus Jazz Orchestra.
To learn more about Momentum, please visit momentum-excellence.org