Lucy Kaplansky with The Young Novelists
November 11, 2022 @ 8:00 pm

-

10:00 pm
A truly gifted performer with a bag full of enchanting songs.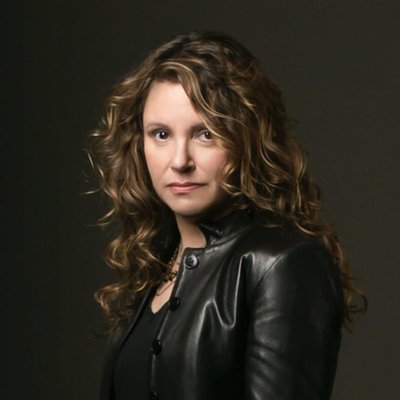 Lucy Kaplansky began singing in Chicago folk music clubs as a teenager. She went to New York City, where she became involved in the city's folk music scene and found herself singing as a duo with Shawn Colvin. After pursuing a career in clinical psychology, in the early 1990s she was pulled back into the studio by Shawn Colvin and Nanci Griffith to sing on their albums and record her first solo album, The Tide. In 1998 Kaplansky teamed with Dar Williams and Richard Shindell to form supergroup Cry Cry Cry and record some of their favorite songs written by other artists. She has nine solo albums. Last Days of Summer, released in June 2022, has been called "exquisite" (Dallas Morning News) with "…honest vocals, easy melodies, and well-crafted lyricism" (Folk Alley).
"New York songwriter Lucy Kaplansky is becoming the troubadour laureate of modern folk."
A euphoric burst of folk rock.
Ontario husband and wife duo The Young Novelists create contemporary folk songs that marry their effortless harmonies with darkly poetic lyrics and exquisitely crafted hooks. They have toured in Canada, the United States, and Europe. Their third album, In City & Country, features songs about ten small towns in Ontario and has been described as "emotional, melodic music that variously reminds me of the Jayhawks and Richard and Linda Thompson" (No Depression). Their previous album landed them a Canadian Folk Music Award for New/Emerging Artist and multiple songwriting awards.
"Like the Decemberists, but rockier and less quirky, like Americana but quirkier and rockier, a talented Toronto outfit."