Kwanzaa is a weeklong celebration primarily held in the United States that honors African heritage in African American culture. On each day of Kwanzaa, a different principle is reflected upon such as Umoja (unity), Kujichagulia (self-determination), Kuumba (creativity) and more.This year, the Ohio History Connection  has coordinated several events and opportunities for residents and visitors to attend this season in Columbus.

See an outline of events below and keep checking back for more details and updates.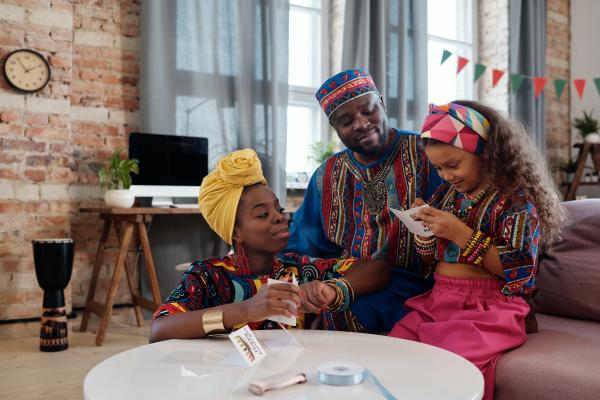 Dec. 26 – Come celebrate the first day of Kwanzaa at the Ohio History Center  in honor of the Umoja (unity) principle.
Dec. 27 – Urban Strings Columbus will host a gathering in honor of the Kujichagulia principle. The time and place of this event are still to be determined.
Dec. 28 – Head to the Broad Street Presbyterian Church with programming and activities planned by The James Preston Poindexter Foundation.
Dec. 29 – Enjoy activities at the King Arts Complex  with programming provided by the Lincoln Theater.
Dec. 30 – Location and time still to be determined!
Dec. 31 – Head back to the Ohio History Center to honor the principle of Kuumba (creativity).
Jan. 1 – This day is reserved for families to get together at home in honor of the Imani principle (faith).