First Tuesday Tea – March
March 3, 2020 @ 12:00 pm

-

2:00 pm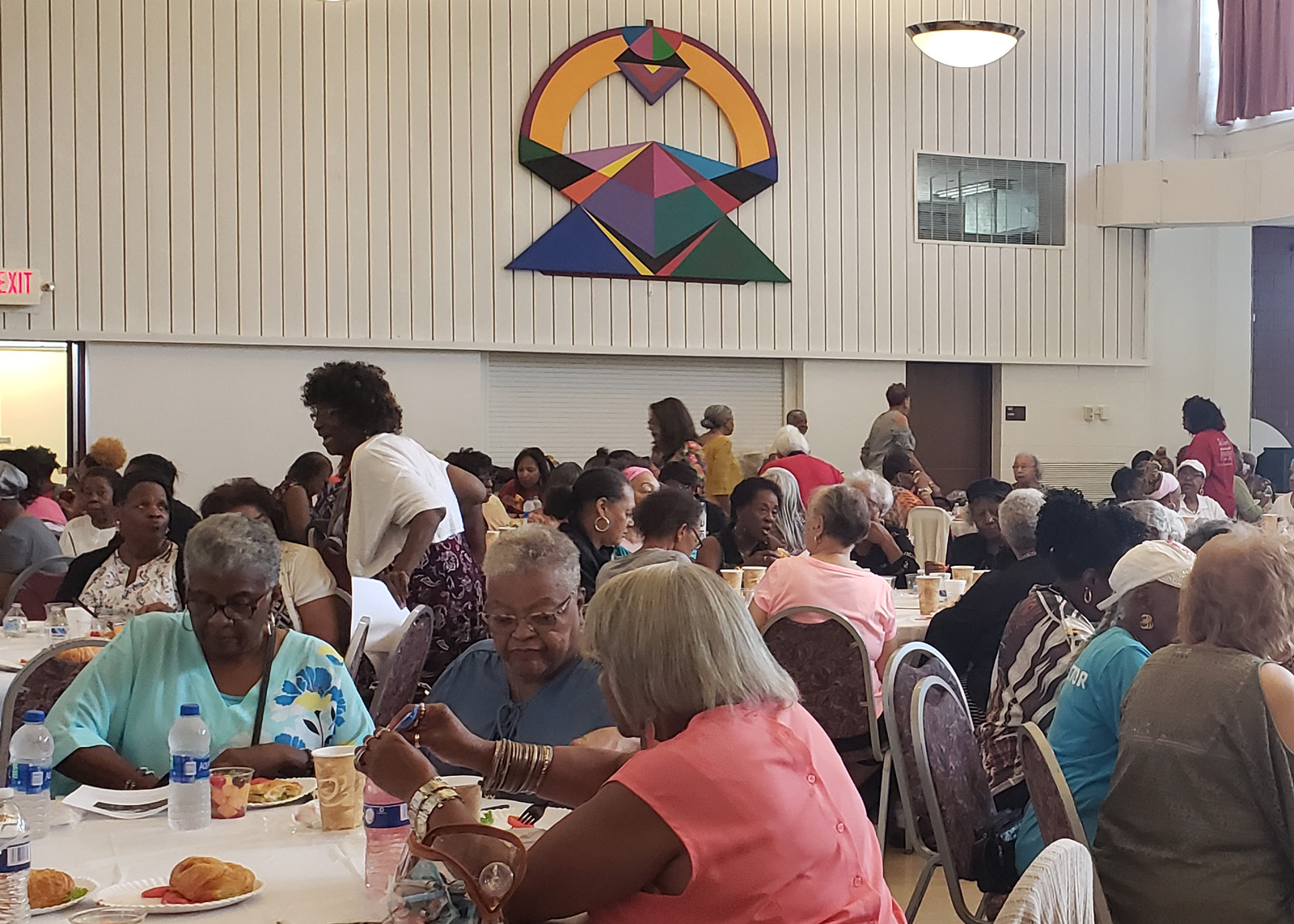 Tea: A term often used to refer to some juicy information. First Tuesday Tea is an informal forum that allows seniors (ages 55 and older) to engage in dialogue about art, music, literary interests, as well as social and current issues. Sessions will include presentations by guest artists, lecturers and community activists.
Each month, participants look forward to the camaraderie that comes from meeting new friends in a safe, relaxed atmosphere, and the opportunity to discover abilities and creative talents.
Feel free to arrive early. The doors to the event will open at 11:30 AM. In the meantime, you can take a stroll into the gallery, peruse our corridor gallery or hang out in waiting area in the lobby.
You can park in our lot behind the King Arts Complex, as well as the Bethany Presbyterian Church parking lot on N. Garfield Avenue. We have an additional parking lot on the Mount Vernon side, across from our building.
If you plan to attend, please contact Hellen at (614) 645-0674 or hcorder@kingartscomplex.com.
Ages 55+ (No children. Men are also welcome.)
First Tuesday Tea is a free community event open to the public.
Sponsored by the Isabelle Ridgway Foundation.