First Tuesday Tea – February (Virtual)
February 1, 2022 @ 12:00 pm

-

1:00 pm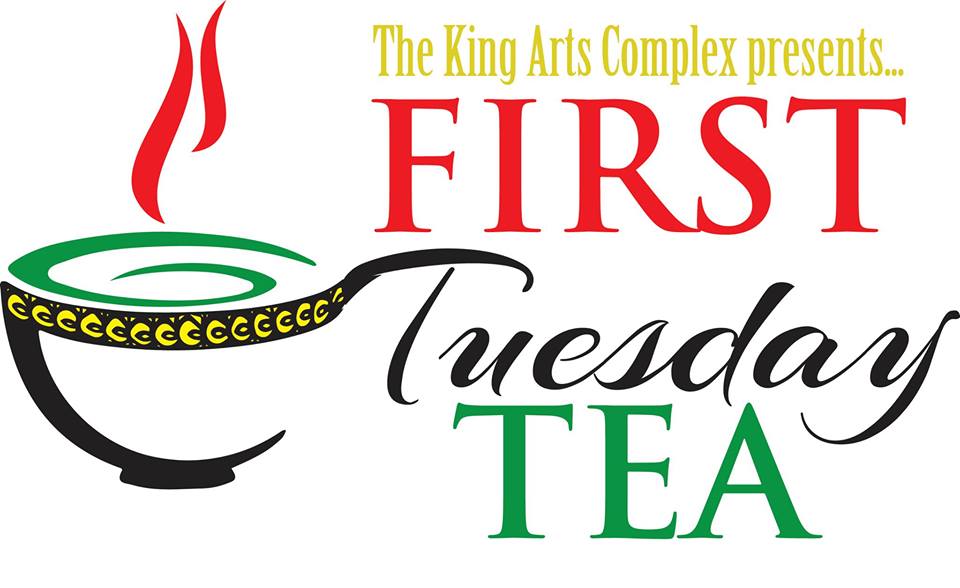 Tea: A term often used to refer to juicy information
First Tuesday Tea is an informal forum that allows seniors ages 55+ to engage in dialogue about art, music, literary interests, as well as social and current issues.
Program:
Join Fariha Tayyab for a creative writing workshop!
Fariha Tayyab is a multidisciplinary artist and storyteller. As a writer and photographer, her work revolves around the themes of identity and social justice. Fariha's creative work is published in Columbus Alive, Vox Media, the Columbus anthology, and various literary journals and publications.
This seven-session creative writing workshop will explore various styles of poetry related to themes of identity, erasure, and migration. The work of various American poets of color, both past, and present, will be read, discussed, and reflected upon for elements and style. The workshop will both open and close with long and short writing to reflect a specific stylistic element and chosen theme. There will be opportunities to share out loud as well as write outside the workshop
Meeting ID: 839 4449 1463
(No passcode)
Renovations are underway for the BARBARA NICHOLSON AUDITORIUM and not complete! WE CAN'T WAIT UNTIL YOU ARE ABLE TO JOIN US IN CELEBRATING THE REOPENING OF THE KING ARTS COMPLEX!
This event is free and open to the public
First Tuesday Tea is generously funded by the Isabelle Ridgeway Foundation