December Virtual First Tuesday Tea
December 7, 2021 @ 12:00 pm

-

1:00 pm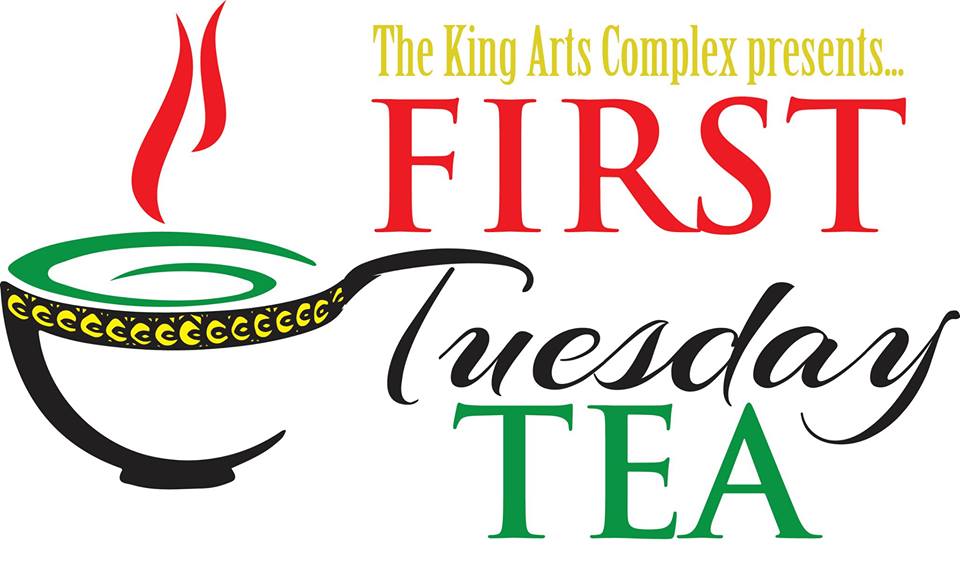 Tea: A term often used to refer to juicy information
First Tuesday Tea is an informal forum that allows seniors ages 55+ to engage in dialogue about art, music, literary interests, as well as social and current issues.
Program:
Make your own mudcloth flower! Mudcloth is a beautiful fabric made in Mali, West Africa, with 100% cotton strip cloth, woven on a traditional loom, and dyed with natural mud to make exquisite fabric. Mudcloth is celebrated for its rich traditional methods, right at home in contemporary design. We will make a simple fabric flower with this cloth, topped with a sweet little stamen made out of 100% wool, hand felted into a ball, made in Bolivia. These flowers make lovely hostess gifts, dress up your holiday table, or just bring joy into your home decor.
World Peaces' founder, Dr. Connie De Jong, will lead you through the steps to make this flower. We have prepped everything for you so that it should take 15-30 minutes, depending on how much time you'd like to take with the process. At World Peaces, we believe that creativity connects us all, and that by working ethically with artists and artisans from Africa to the Americas, we help make the world a little brighter, a little more connected, a little more peaceful. Thank you for being a part of this vision. We are all World Peaces, thanks to you.
Additional kits available online if you'd like to make a whole bouquet!
Come by the King Arts Complex to pick up your kit!
Thursday December 2, from 10 AM – 2 PM
Friday December 3, from 10 AM – 2 PM
Meeting ID: 869 6881 5932
(No password)
Renovations are underway for the BARBARA NICHOLSON AUDITORIUM and not complete! WE CAN'T WAIT UNTIL YOU ARE ABLE TO JOIN US IN CELEBRATING THE REOPENING OF THE KING ARTS COMPLEX!
This event is free and open to the public
First Tuesday Tea is generously funded by the Isabelle Ridgeway Foundation