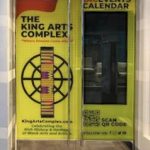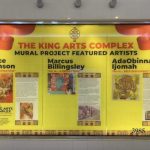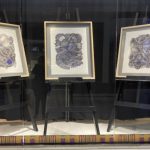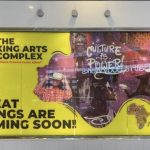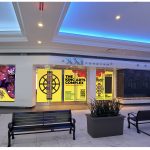 The King Arts Complex is proud to present the HeART of Protest - Easton Exhibit.  This exhibit will celebrate culture and creativity through the lens of African American Art and Artists.   Amid a racial, health and economic pandemic, The King Arts Complex answers the call to hire, highlight and help heal black artists with more than 70 black artists being hired during this season of multiple pandemics.
The HeART of Protest - Easton Exhibit will be a featured attraction serving as an art gallery and event space with special cultural engagements taking place at Easton Town Center.
The HeART of Protest presents 46 non-sequential days of artistic protest all while recognizing the vast and significant contributions of African Americans to the culture and history of America and the world.  The King Arts Complex in partnership with Easton Town Center is excited to bring this experience alive.
Art Credits: Human Hearts Collection by Bamazi Talle