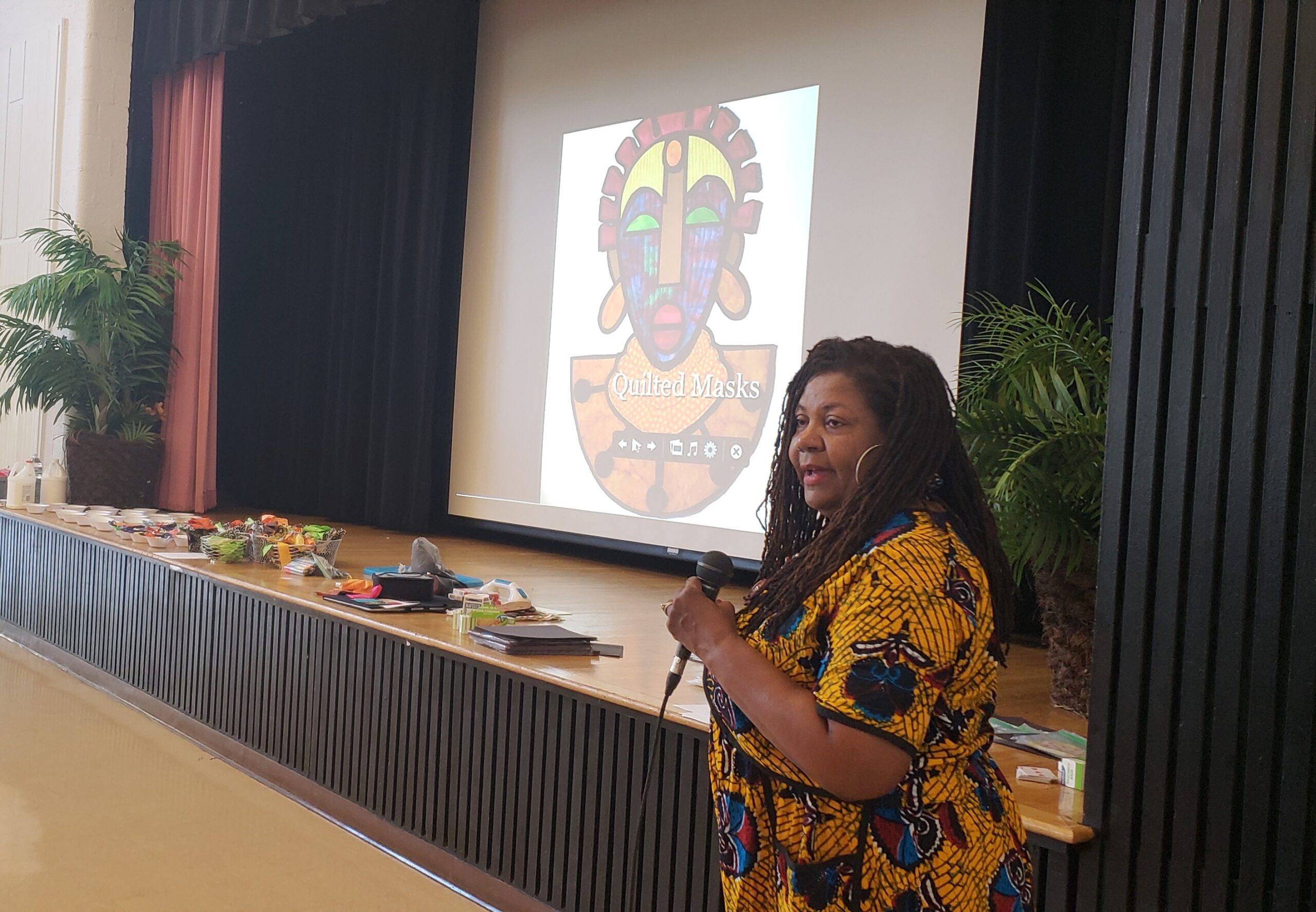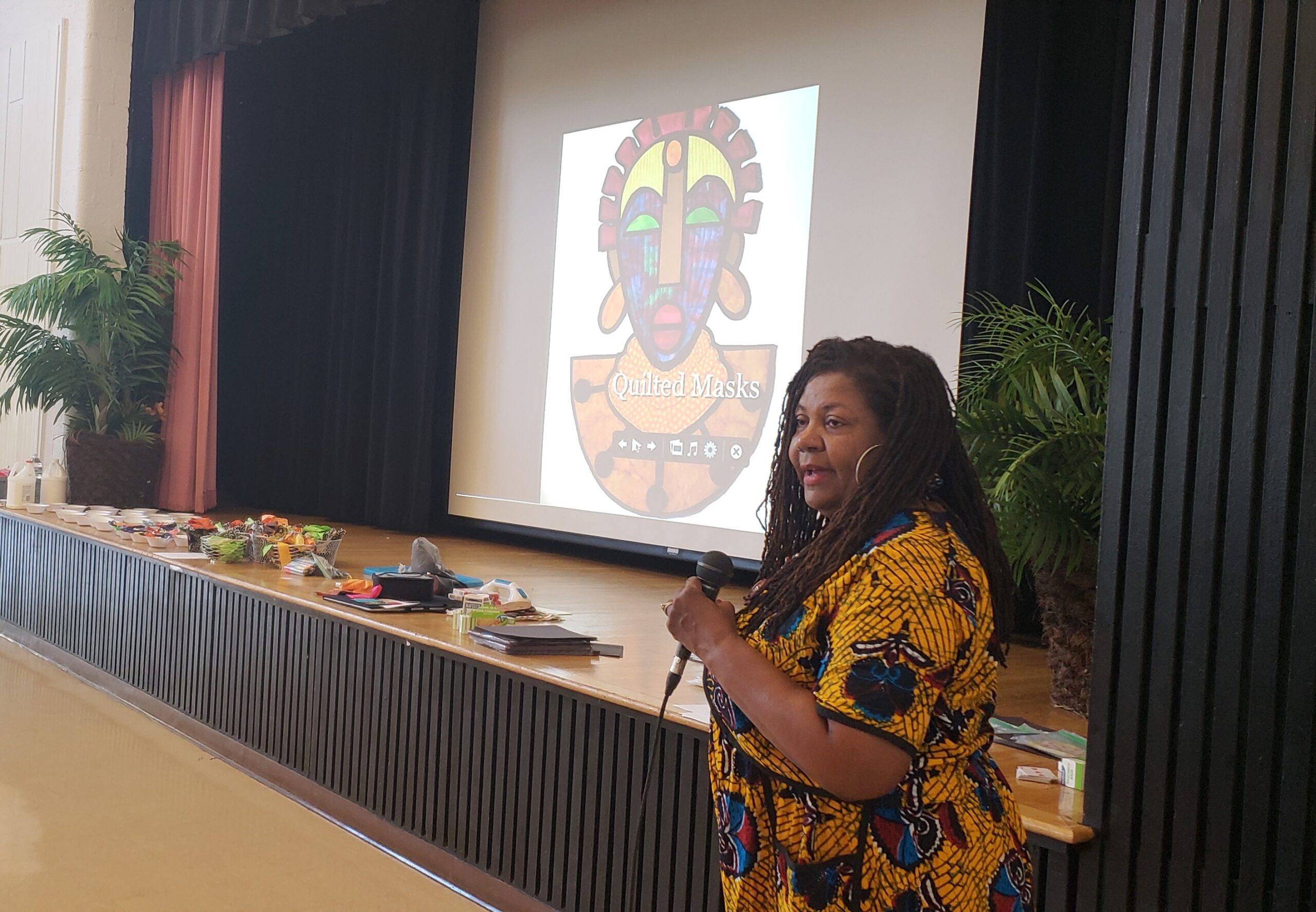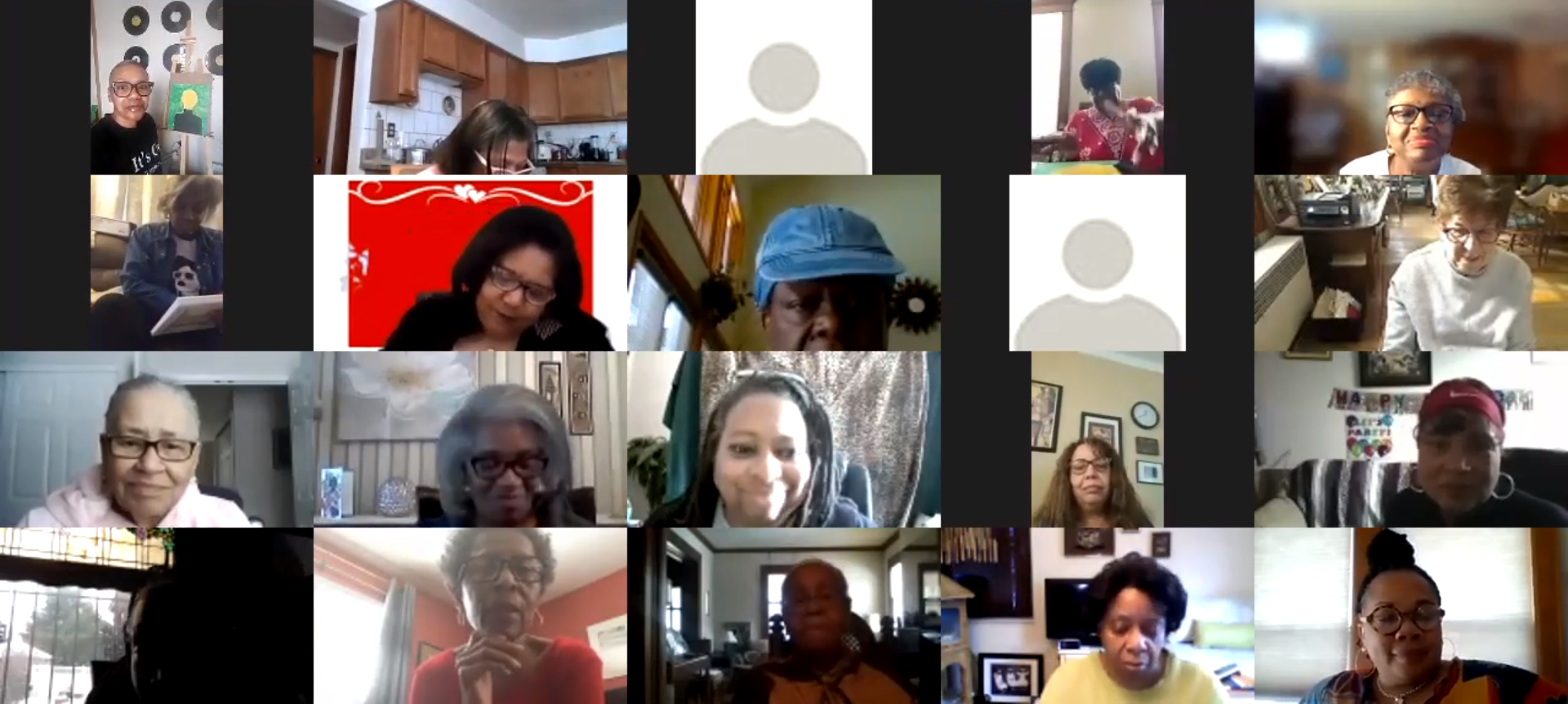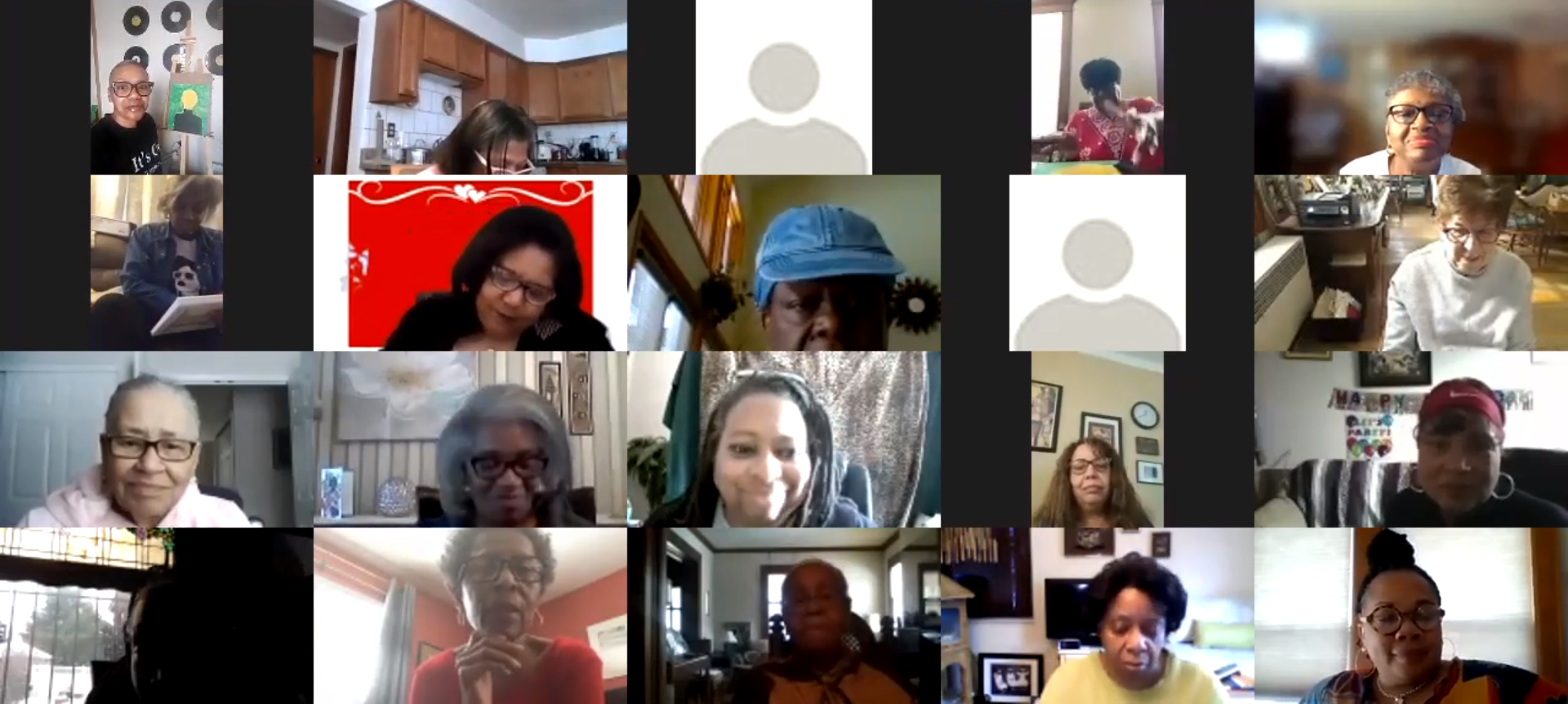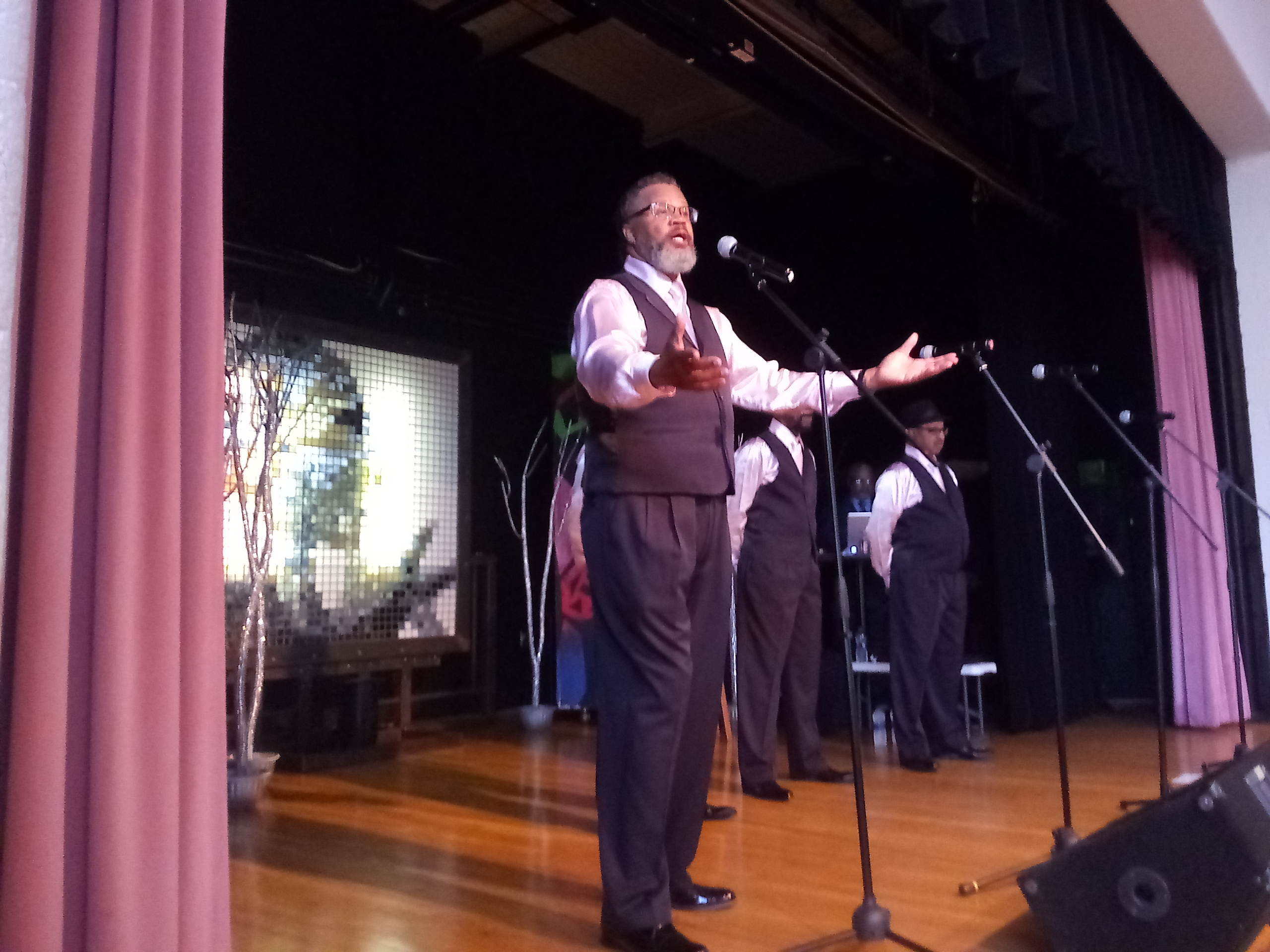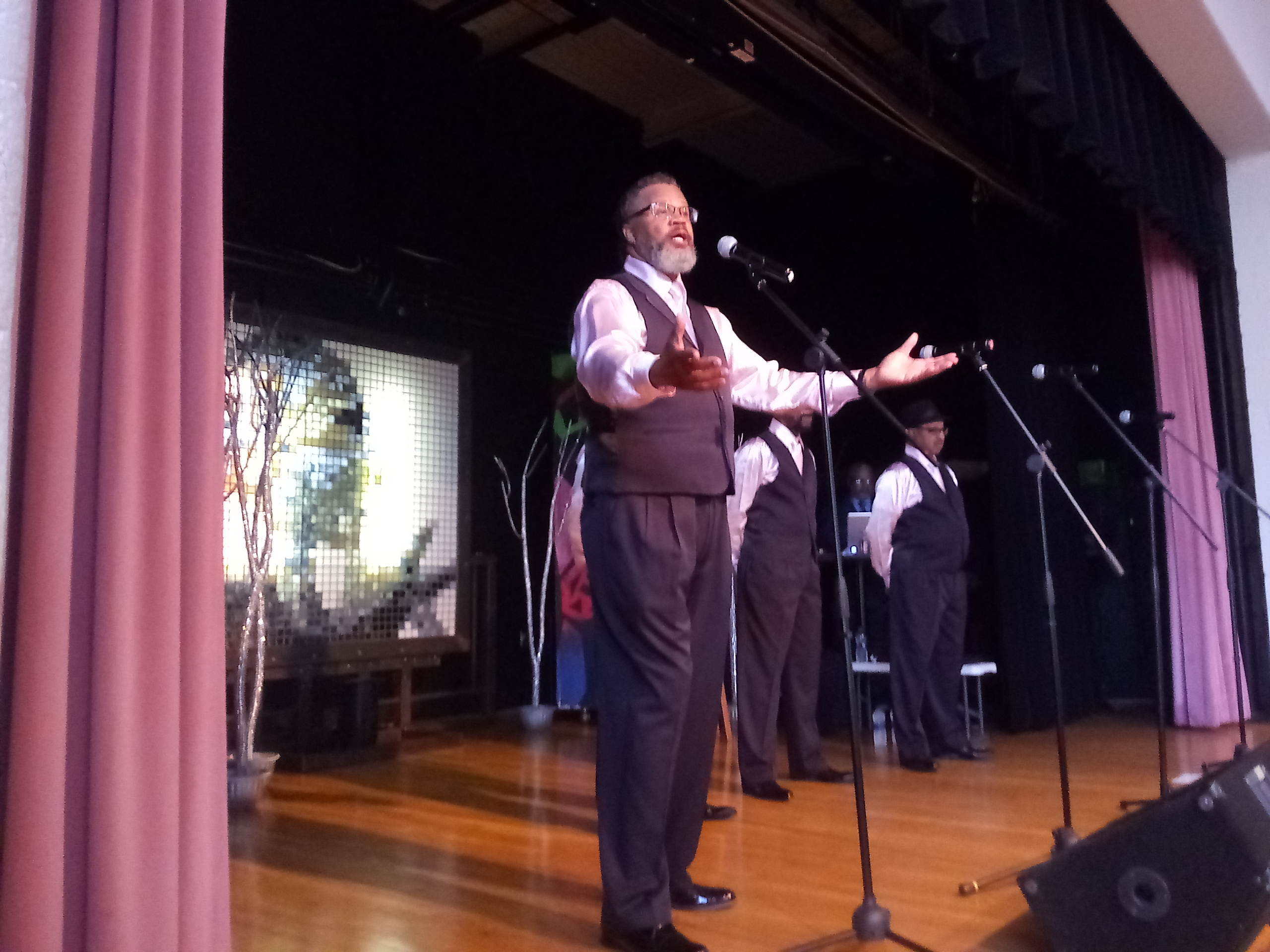 First Tuesday Tea - June
June 7, 2022
Noon to 2 PM
Nicholson Auditorium (In-Person)
Join us in some fun - Chair Exercise led by Gregory Pearson & Columbus Black History by Rita Fuller Yates
Rita Fuller-Yates grew up on Long Street in the middle of Bronzeville in Columbus's Near East, a neighborhood steeped in African-American history. But no one told those stories to Fuller-Yates when he was a kid.
"I'm 52 and didn't know I lived in a wealthy community that had so many accomplishments when I lived there in the 70s and 80s. He was considered the 'hood'. He was going through the epidemic crack and people were told that once you get educated you find another place to live," Fuller-Yates said. "Now I feel compelled to make sure the next generation of young girls and black boys know their history, and they understand it from the perspective of how it comes and goes, and how communities are set up to go down and up."
Fuller-Yates went on to earn a degree in history from Ohio University, but learning about her own history – the people, places and stories of her home community – proved to be very transformative. Now she hopes to pass that feeling on to others with a new book, Columbus Black History: Images From Our Past, Vol. I
Must RSVP-Limited Seating
Call Hellen Corder 614-645-0674 for Reservation
General First Tuesday Tea Information
Tea: A term often used to refer to some juicy information
First Tuesday Tea is a monthly forum for seniors to explore dance, music, books, news from the community, and so much more. Sessions can include presentations by guest artists, lecturers and community leaders.
Each month, participants look forward to the camaraderie that comes from meeting new friends in a safe, relaxed atmosphere, and the opportunity to discover abilities and creative talents.
Come sip some tea and be…
This event is free and open to the public:
Seniors, Ages 55+ (Men are also welcome)
Please email Linda at lbroadnax@kingartscomplex.com for questions or to join the list to be notified via email.
Project support for First Tuesday Tea comes from the Isabelle Ridgway Foundation.
Support The King Arts Complex